Wonderland romance on ice in Hyde, Jekyll, Me
When you set your drama in a theme park called Wonderland, I guess you never run out of pretty romantic backdrops for your scenes. More teasers, character posters, and stills are out for SBS's new Wednesday-Thursday romantic comedy Hyde, Jekyll, Me, featuring a sweet romance between Hyun Bin and Han Ji-min… and the other personality inside Hyun Bin who doesn't remember ever liking her. Talk about your romance buzzkills. But based on the teasers, we're being set up for a bittersweet love story between the heroine and the hero's secondary personality, the nice guy who "can't be with her 24 hours a day, 365 days a year."
In this hero's case, the dominant personality is the asshole (the reverse of Ji Sung in Kill Me, Heal Me, who plays a very buttoned-up nice guy taken over by a bad boy, or seven). The nice personality, named Robin, is a sore spot for the persnickety hero, who doesn't ever want his other half mentioned. He's a rigid chaebol heir who doesn't smile or know how to enjoy anything, and spends 365 days a year in the happiest place on earth, but isn't happy even one of those days. Sung Joon costars as Hyun Bin's hypnotherapist doctor, and Hyeri plays a college student with a crush on Robin.
Han Ji-min's heroine is a circus troupe leader who has to convince this cold selfish hero to give her circus another chance, and in the midst of that she meets Robin, his perfectly perfect gentlemanly nice guy split personality who does nothing but smile and sweep her off her feet. Because he's the romantic hero, it's suddenly sad when Robin is described as having no control of whether he comes or goes, never knowing when he'll be back, and not ever being able to exist in the world separate from his dominant personality.
I can see how in this light, they could play up the longing while she suffers the indignant guy with glasses most of the time, until it starts to confuse her which one she cares for and what that means. I hope they can bring that out in the execution, because if Healer has taught me anything, it's that loving two halves of one guy can totally fuel a romantic storyline.
Hyde, Jekyll, Me premieres January 21 following Pinocchio.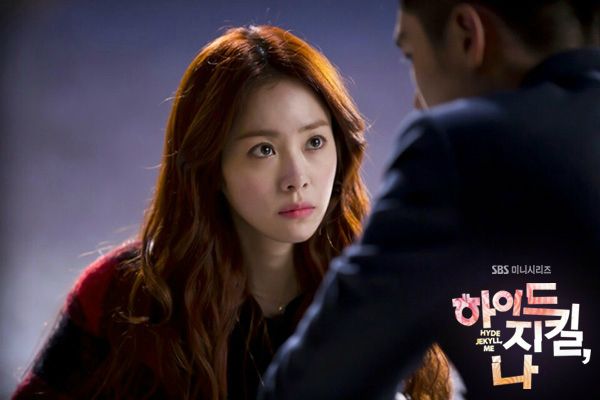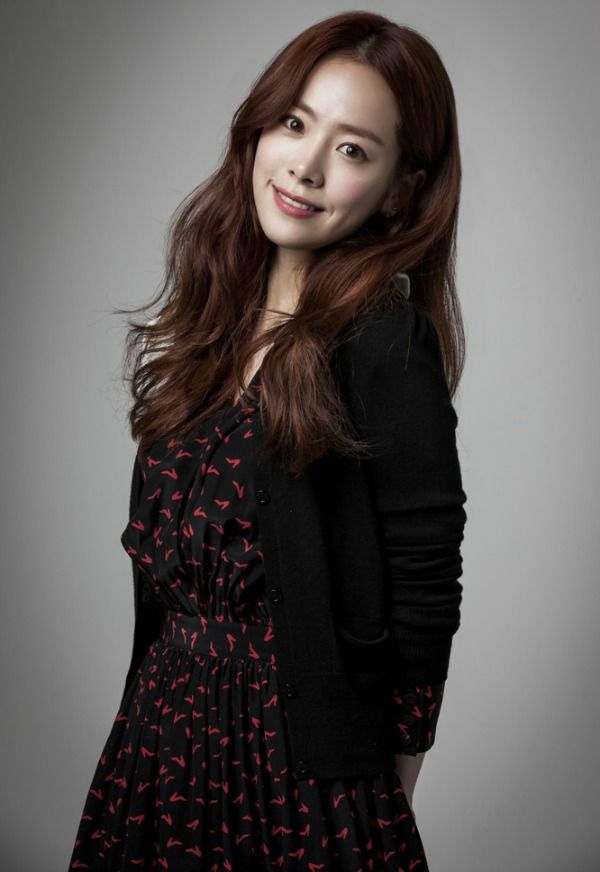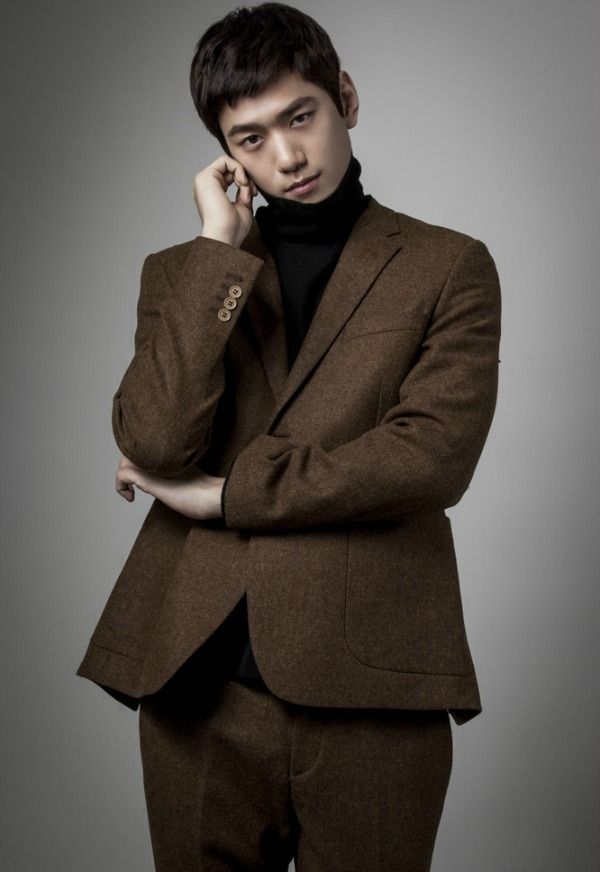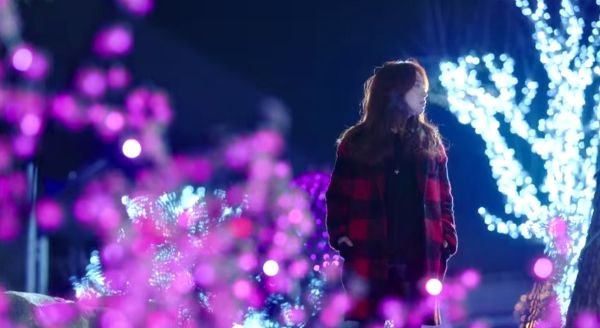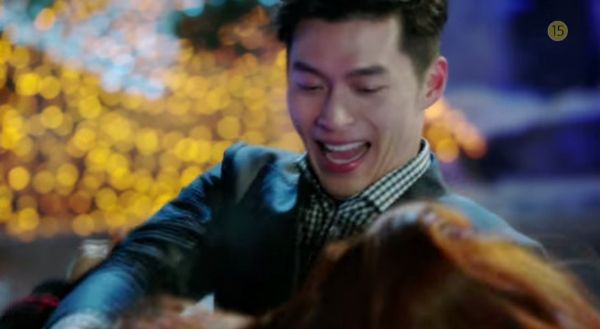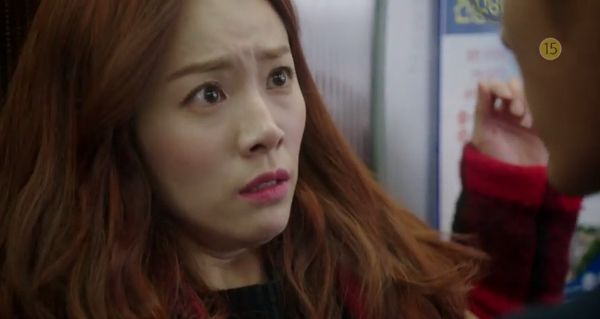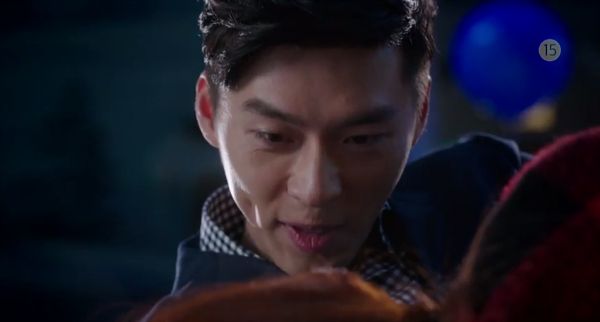 Via Xports News
RELATED POSTS
Tags: Han Ji-min, Hyde Jekyll Me, Hyun Bin