Revenge turns to romance for Divorce Lawyers in Love
How cute does this drama look? Divorce Lawyer in Love is all set to premiere in another week, and the hate-turning-to-love dynamic seems perfectly suited to Yeon Woo-jin (Marriage Not Dating) and Jo Yeo-jung (Haeundae Lovers).
In the drama, the two leads first meet while she's a top lawyer and he a lowly office manager. She's got a terrible temper and treats him like crap (in the first teaser, she hurls snappish insults his way like "Can't you do a proper job?!"), assailing him with constant stress and frustration.
Jo Yeo-jung's character's name is Cheok-hee, which gets crossed out and rewritten as Chucky — that explains the odd presence of those creepy Chucky dolls in the promo stills. (I'm going to assume Yeon Woo-jin uses a Chucky doll as a stress-reliever, as an effigy for the hated boss from hell. That's just a guess, but really, what else could it mean?)
The second teaser describes Cheok-hee's attitude toward divorce, said airily: "If you can stop seeing someone you hate to death, isn't that a blessing?" On the other hand, Yeon Woo-jin's character takes a less breezy approach, arguing strenuously that divorce requires both people to be onboard.
In any case, the comeuppance against his terrible ex-boss is therefore sweet when he then goes on to become a lawyer and she, having lost her license, becomes his office manager. Muahaha. Not that she doesn't have her own ways of getting under his skin, as we see in the third teaser as she merrily calls out to him across the street, using the lawyer nickname So Byun. (So is his last name, byun refers to lawyer, and sobyun means pee. Hee.)
Then there are second leads Shim Hyung-tak (so, so hilarious, as we've seen in Persevere, Gu Hae-ra and Let's Eat) and Wang Ji-won (Fated To Love You). Divorce Lawyer in Love premieres on Saturday, April 18, on SBS.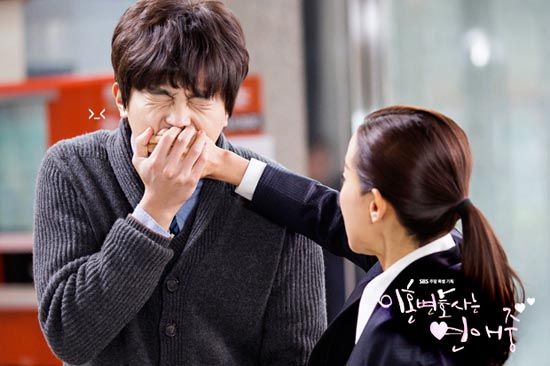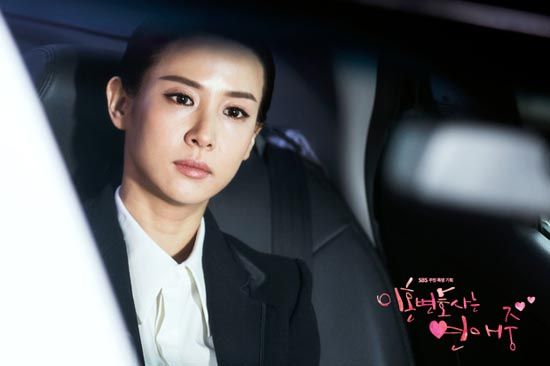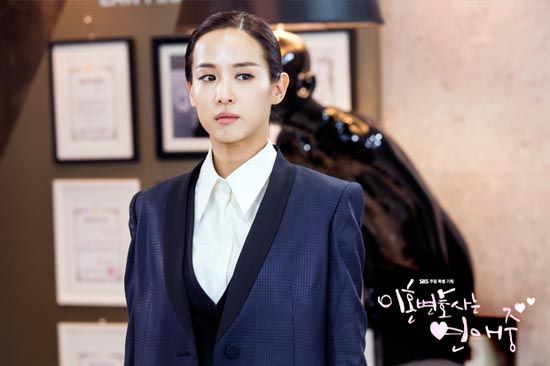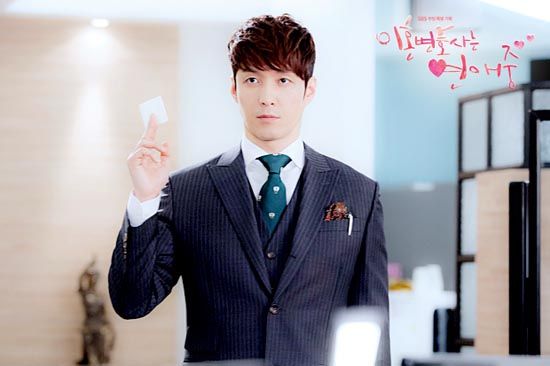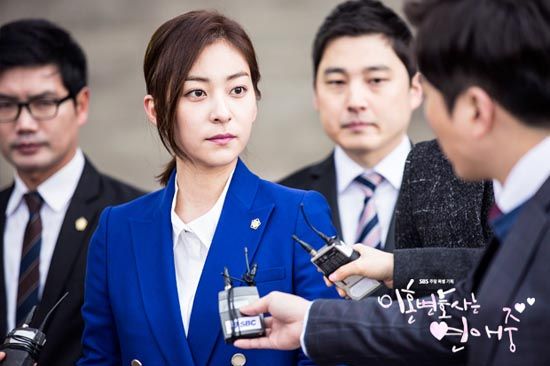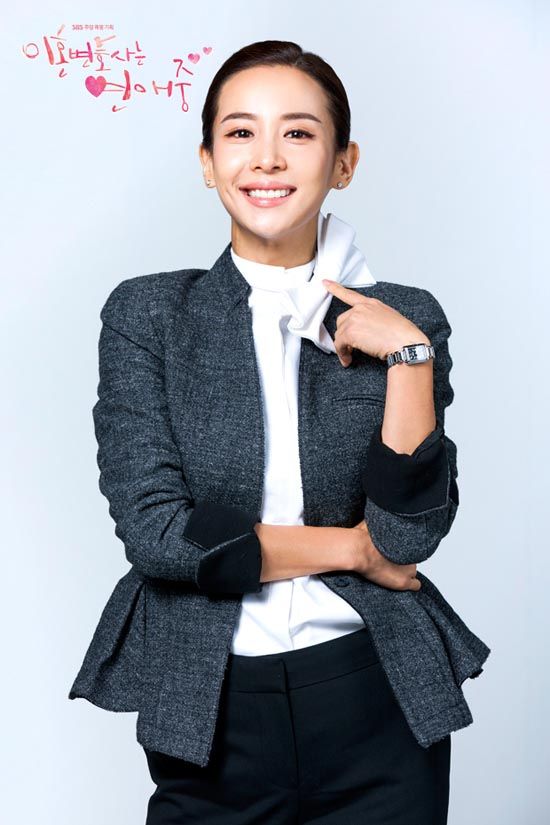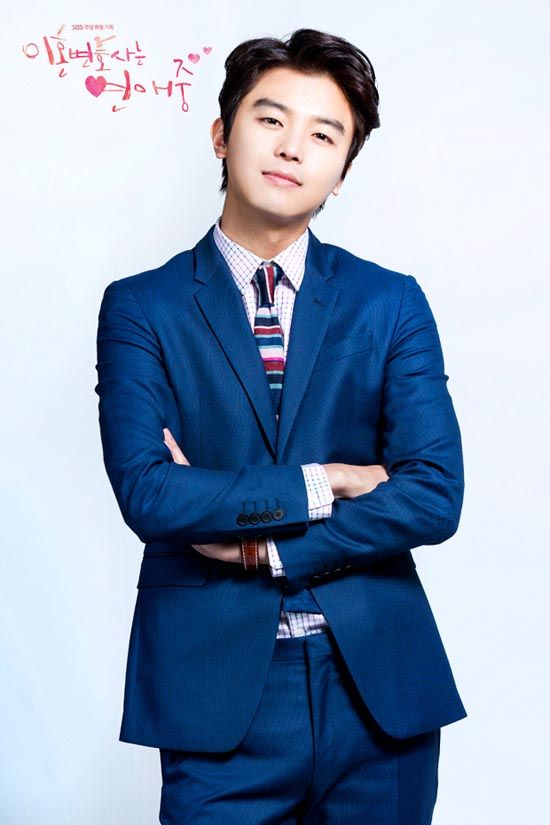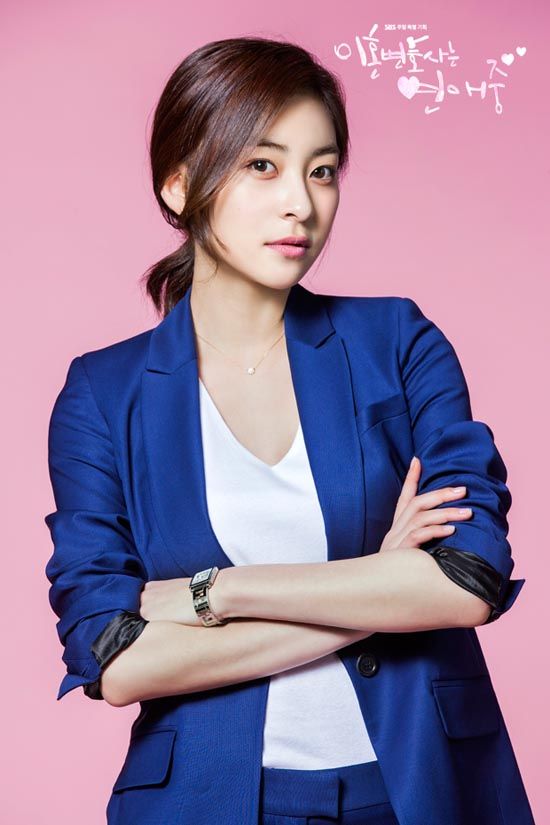 RELATED POSTS
Tags: Divorce Lawyer in Love, Jo Yeo-jung, Shim Hyung-tak, Wang Ji-won, Yeon Woo-jin