Mercenary prosecutor by day, masked avenger by night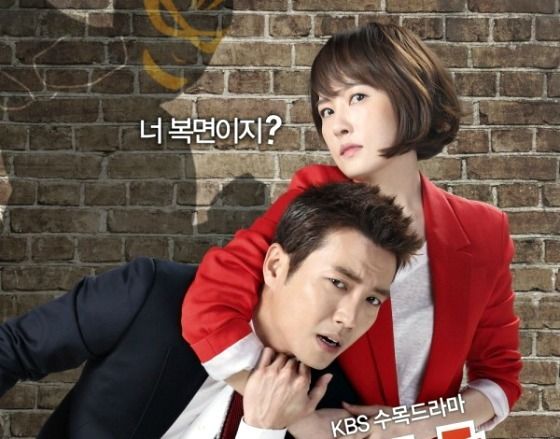 I'm split on the new posters for Masked Prosecutor — one of them is cute and sassy, while the other is generic and boring and makes Joo Sang-wook look like a doctor. Since you're embracing the silly comedy, you could put him in his crazy vigilante Nacho Libre mask, but instead you choose that?
At least the one where Kim Sun-ah has him in a headlock is cute. The tagline reads, "You're the Mask, aren't you?" while the group poster says: "Let's not go by the law because it makes me angry!" And the stills feature young actors Noh Young-hak (Jingbirok), Joo Da-young (Age of Feeling), and Choi Sang-min (Superdaddy Yeol) playing the leads in their youth.
In the latest teaser, Joo Sang-wook reveals his shamelessly mercenary cover persona by day: a prosecutor whose only concern when encountering a murder is how high-profile it'll be and how it'll further his career. He even sucks up to corrupt prosecutor Eom Ki-joon to get ahead.
All of this drives Kim Sun-ah crazy, naturally, because she's a righteous detective who's fueled by getting justice and doing right, and she believes that this joker is the worst excuse for a prosecutor there is.
He starts to show his true (er masked?) face when he takes to the streets to get justice with his fists, then conspicuously tells his detective partner: "I don't think Mask is the culprit." You are so going to get caught in record time by her.
Masked Prosecutor premieres next Wednesday, May 20 on KBS.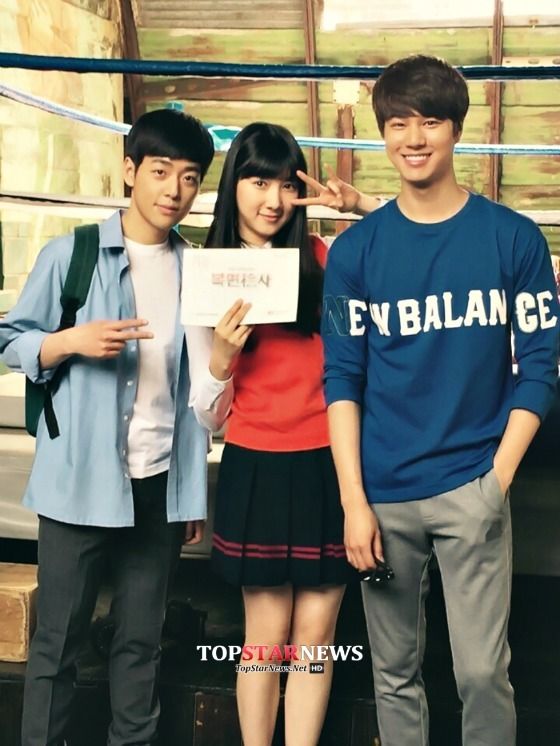 Via Star News
RELATED POSTS
Tags: Joo Sang-wook, Kim Sun-ah, Masked Prosecutor