Shin Mina, So Ji-sub sign on to rom-com drama Oh My God
Whoa, this drama came out of nowhere and somehow it's managed to secure two big stars to headline, So Ji-sub (Master's Sun) and Shin Mina (Arang and the Magistrate). I dunno how KBS pulled it off but I'm assuming there has to be a cracking story or script that lured the stars in, because the description alone is puzzlingly random.
The drama is titled Oh My God and features the two stars as childhood acquaintances, who meet again as adults. They for some reason embark on a diet challenge and end up falling in love in this romantic comedy "about finding love and health."
I have no idea why gorgeous beings like So Ji-sub and Shin Mina are in need of a diet challenge to begin with, unless KBS is trying to scoop MBC (with She Was Pretty) in the ugly-turns-pretty-plotline category. Did everyone just get the memo that 200 Pound Beauty was a hit, nine years late to the game?
The drama is looking at a Monday-Tuesday slot on KBS, although the broadcaster explained that while the actors are confirmed, the show doesn't have a timeslot yet. Although with these two actors confirmed, what's the holdup, KBS?
In any case, I'll be honest, I might not even need a plot to watch Shin Mina and So Ji-sub meet-cuting, bickering, and frolicking together in romantic bliss together. C'mon, it's not like they're even new to frolicking! I present, for your viewing pleasure, Exhibits A through OMG.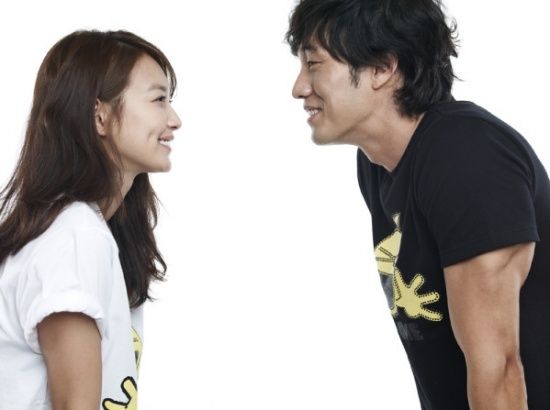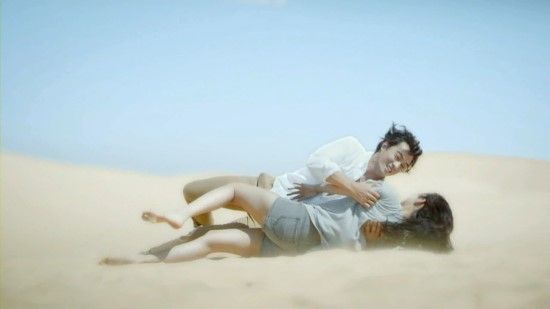 Via Newsen
RELATED POSTS
Tags: Oh My Venus, Shin Mina, So Ji-sub