Master: God of Noodles goes comic book style for first teaser
The first teaser is out for KBS's Master: God of Noodles, and there's not even a single noodle in it! Mostly it's about revenge, featuring Chun Jung-myung as the hero who loses everything and comes back for payback. Mastering noodle-making is a part of that comeback, but is apparently far from his main purpose. (I know underdog revenge is an evergreen story, but doesn't it seem like there's an extra-high concentration of them in dramaland these days? Whose revenge will sting most, you think?)
Master: God of Noodles tells the story of a man whose "fate is stolen away" and is left to live at the very bottom of society, and goes by the name Moo-myung, which literally means nameless. In the teaser, Chun narrates in a gravelly voice, "Just wait. I will gladly spit on your grave." Images flash by in quick succession, and he concludes, "The revenge of a man who throws his own name away, in order to reclaim the name stolen from him."
It's a rather dramatically directed teaser, and the description calls it an homage to Marvel Comics. According to a source with the production, following teasers will pay homage to the styles of DC Comics, 20th Century Fox, and Sony Pictures. I wonder if that means the show will be attempting that kind of Western comics-to-movie feel throughout (God of Noodles is based on a manhwa series), or whether they're just having some fun in the promo department.
Also pictured in the stills below is Jo Jae-hyun playing a villain, the kind of ambitious man who'll do anything and everything it takes to get what he wants. He grew up in the gutter and threw away his old life in order to grab a chance at a better one, stealing another's. (That must mean he took Chun Jung-myung's fate, although I have to wonder at the age gap here; Jo Jae-hyun is 50, and Chun Jung-myung is 35. Perhaps you can steal an identity and fudge a little thing like age?)
Master: God of Noodles will follow Descended From the Sun on KBS, and premieres on April 20.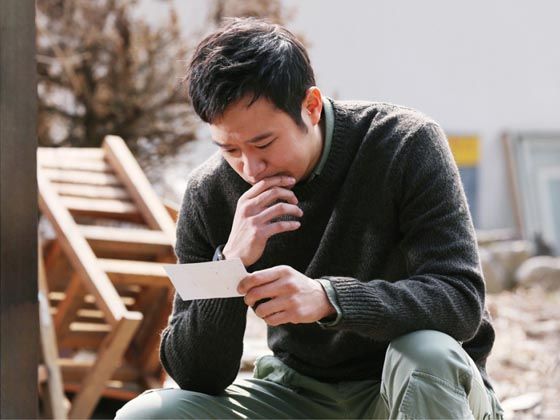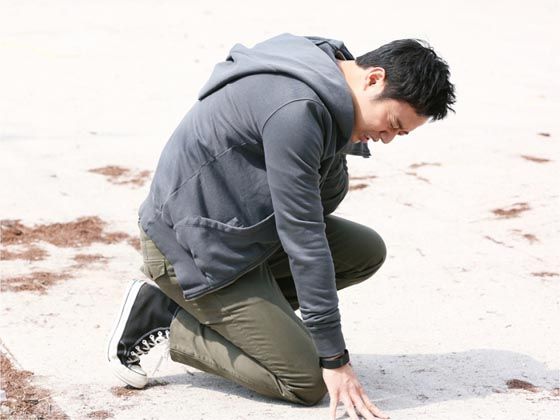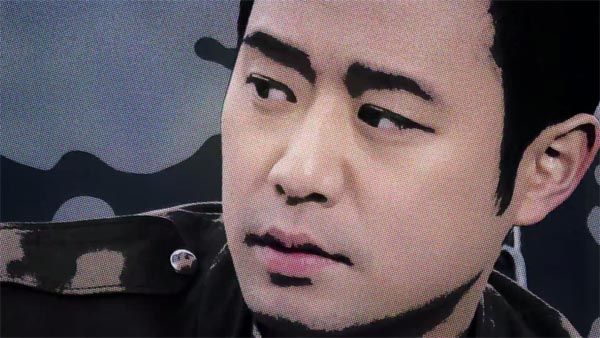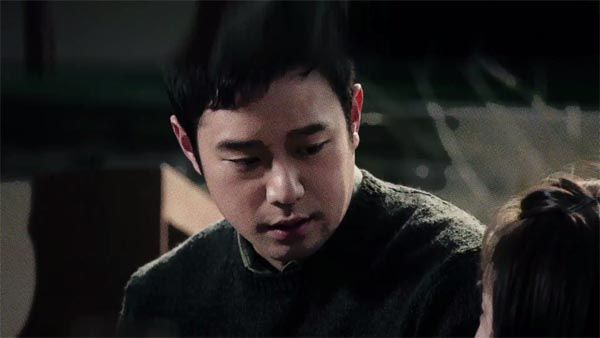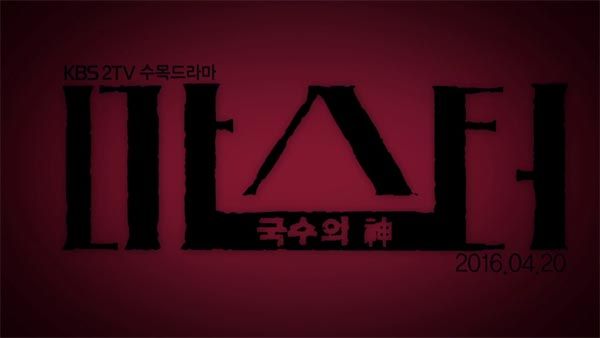 Via Sports Seoul
RELATED POSTS