Drama Hangout: My Little Baby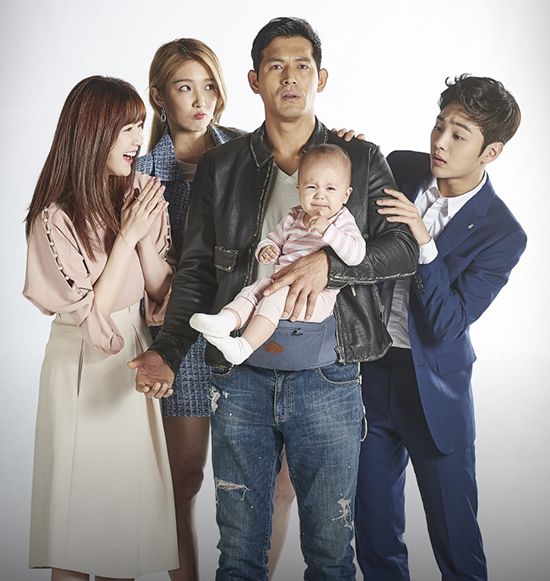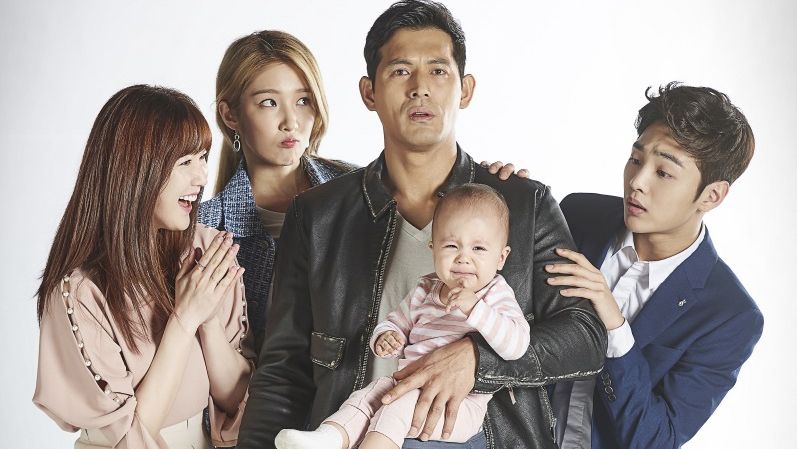 Now comes a Drama Hangout for My Little Baby, a show which is a good few weeks into its run but still has quite a few left to go. Starring Oh Ji-ho and his baffled expression as a cop who suddenly finds himself saddled with a baby (it's not said whether or not it's his baby) and Lee Soo-kyung as a single mom willing to help shoulder the burden, the show looks like cute, heartwarming fun.
Though, if you haven't heard much about My Little Baby, that's likely because it's been doing a very solid job flying under the radar, helped in no small part by the late-night, once-a-week timeslot given to it by MBC. Needless to say, it's been hovering around the 1-2% mark, though I'm not familiar enough with the timeslot to know if those numbers are normal.
As is usual with the cruel mistress that is Time, we missed the boat for this one, but that doesn't mean you guys have to! Y'all know the drill when it comes to Drama Hangouts by now, so have at it. And, most of all, have fun!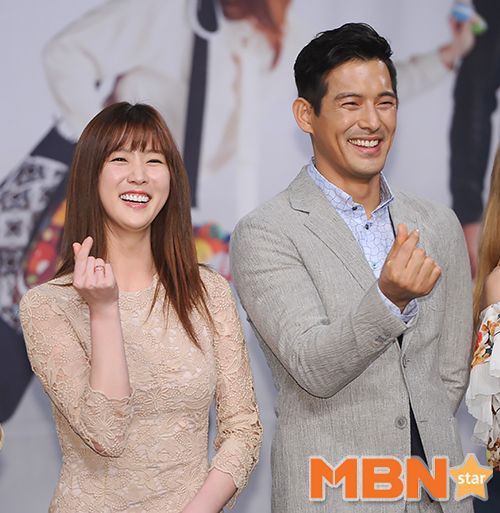 RELATED POSTS
Tags: Drama Hangout, My Little Baby