Comic book hero comes to life in W–Two Worlds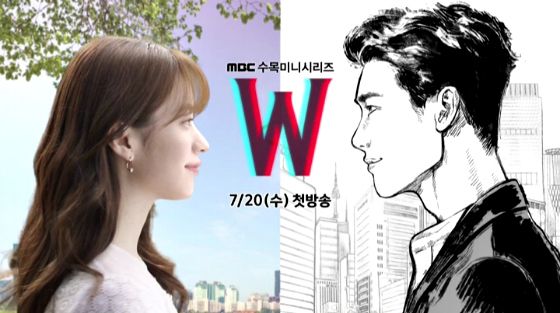 Ah, finally—some conceptual teasers for W–Two Worlds that feature Lee Jong-seok as a fictional character come to life! MBC's new Wednesday-Thursday supernatural suspense romance drama has danced around this idea, and said that we've got two lovers living in two parallel universes that coexist in the same space, and that one of those universes isn't in reality as we know it.
But now we've caught a glimpse of Lee Jong-seok as an actual comic book hero who walks out of the pages of his story world and into reality. It's kind of funny that pretty boy drama heroes are often referred to as having walked out of the pages of a comic book, and the writer has run with that idea and made it literal.
Han Hyo-joo stars as a rookie surgeon whose webtoon artist father suddenly goes missing one day. Lee Jong-seok is a fictional character from that webtoon—an Olympic athlete super-chaebol boy genius—and due to a mysterious event, the barrier between reality and the webtoon world breaks down, allowing him to cross over. Han Hyo-joo is convinced that he holds the key to finding her missing father, and in the process of chasing that lead, they begin an unconventional romance that crosses dimensions.
I'm really excited about the concept and happy to see the webtoon drawings that will play such an important part in the story. It reminds me a little of the old NBC show Heroes, but with a cool twist on the fictional world being its own dimension.
W–Two Worlds premieres July 20.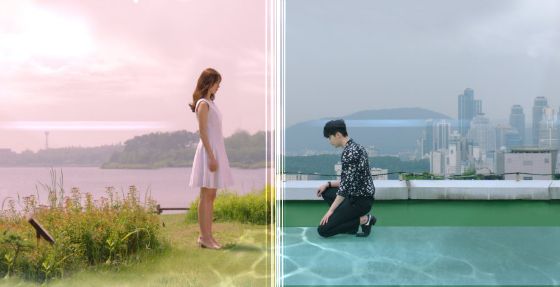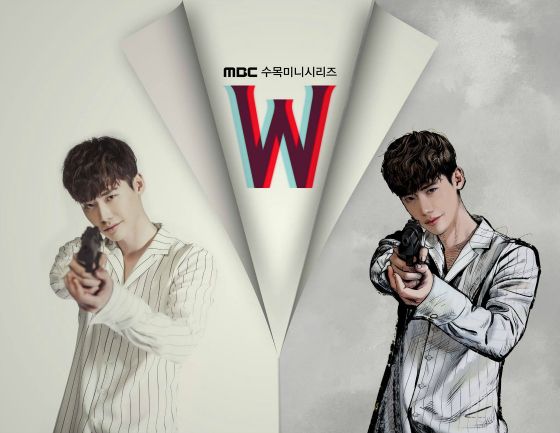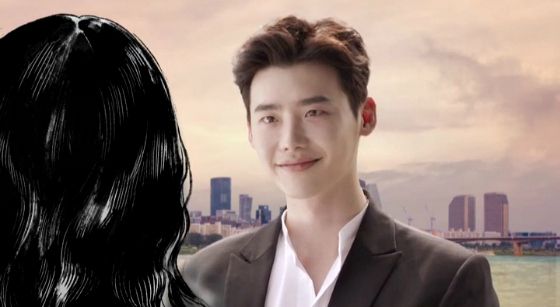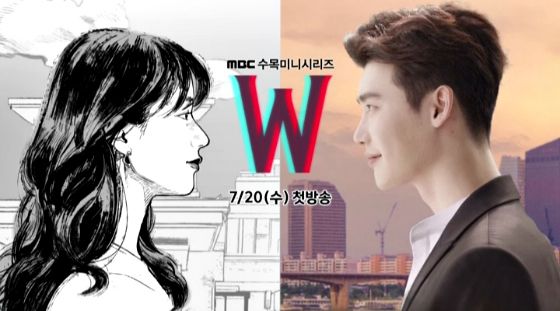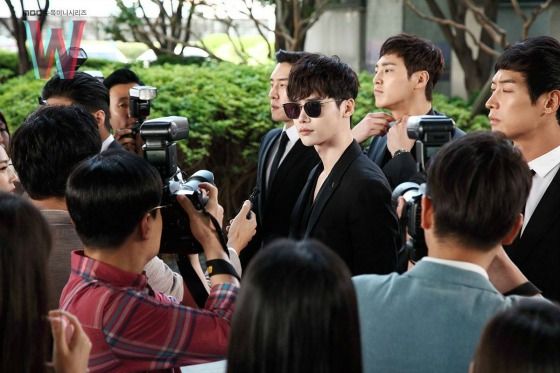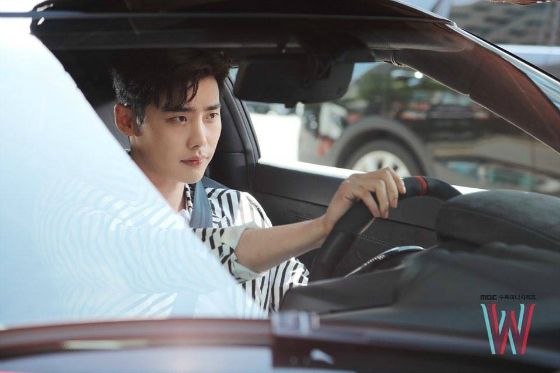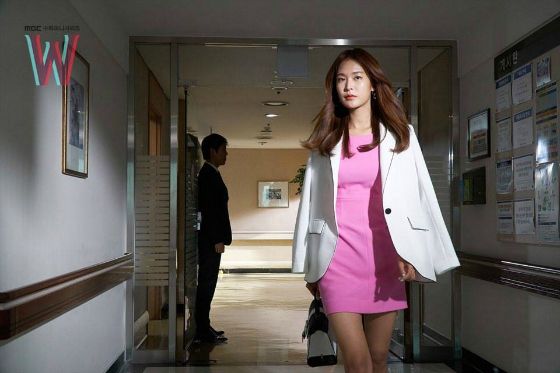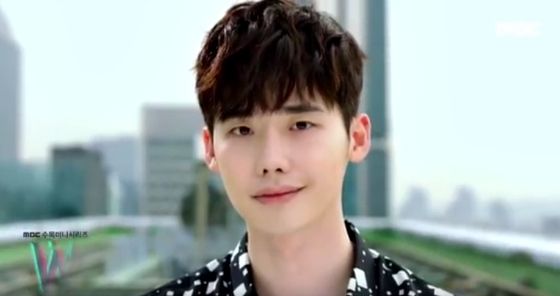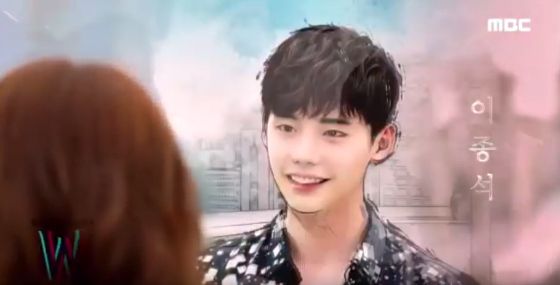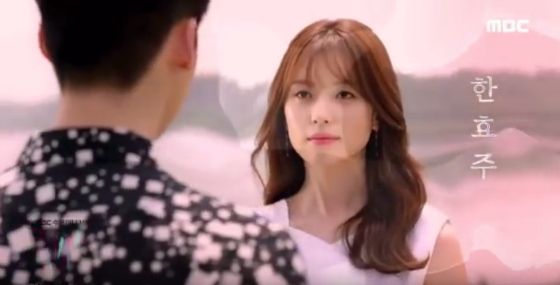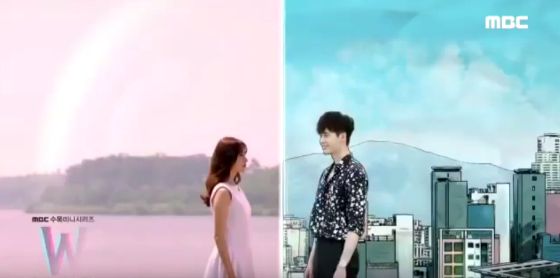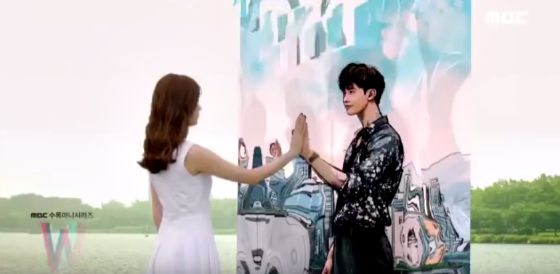 Via Sports Chosun
RELATED POSTS
Tags: Han Hyo-joo, Lee Jong-seok, W–Two Worlds