His scandal, her story in tvN's The Good Wife
Here's our first moody, enigmatic peek at tvN's remake of The Good Wife, the American legal and political drama about a woman who returns to her law career when her husband goes to prison for a messy public scandal. It's a great premise and a successful series that's been on the air for seven seasons on CBS, and the Korean remake is also the project that's bringing Chungmuro A-lister Jeon Do-yeon (The Shameless) back to dramaland.
Jeon stars as the wife of a prosecutor, played by Yoo Ji-tae (Healer), who gets embroiled in a corruption scandal and goes to prison. In order to provide for her family, she has to return to work after being a stay-at-home mom for thirteen years, and gets a job at a law firm run by her friend, played by Yoon Kye-sang (Last).
Kim Seo-hyung (Assembly) has been cast as Yoon Kye-sang's co-CEO at the law firm; After School's Nana will play Jeon Do-yeon's assistant, and Lee Won-geun (Sassy Go Go) will be Jeon's fresh-out-of-law-school rival at the firm. Kim Tae-woo (Goodbye Mr. Black) plays the lead prosecutor working on Yoo Ji-tae's case, and Jeon Seok-ho (Misaeng) plays a fellow prosecutor.
The first three character teasers are just tiny snippets of each of the main characters, but already it looks mysterious and stylish. Jeon Do-yeon's teaser alludes to her suddenly being thrown in the public eye because of her husband's scandal, and she says in voiceover: "I'm going to find it, not for you, but for me." Yoo Ji-tae says, "Trust me. I've fallen into a trap." Even though I'm thinking he doesn't look very trustworthy in his teaser. And Yoon Kye-sang seems to be directing his voiceover at Jeon Do-yeon when he says, "I chose you, because you'll do anything to win." All three teasers end with the tagline: "His scandal, her story. The Good Wife."
Okay, I'm pretty excited to know her story, or maybe just to see these actors go toe-to-toe. The Good Wife will air on Fridays and Saturdays following Dear My Friends, and premieres July 8.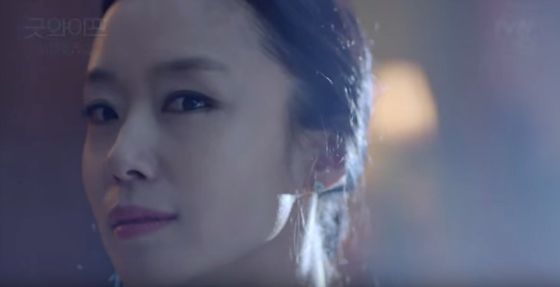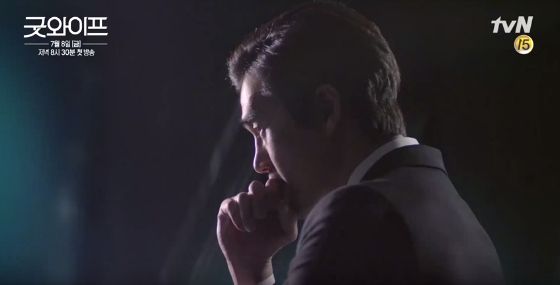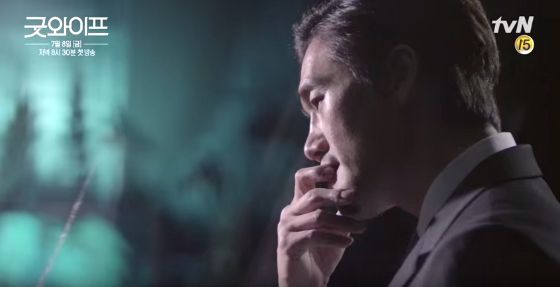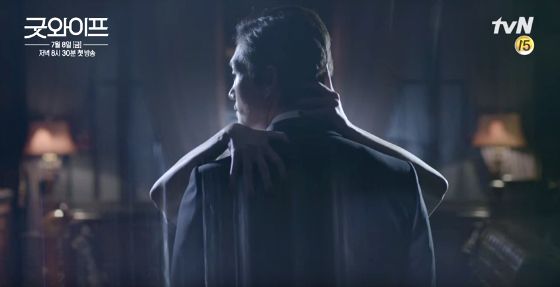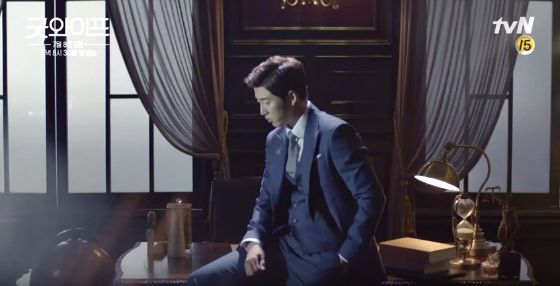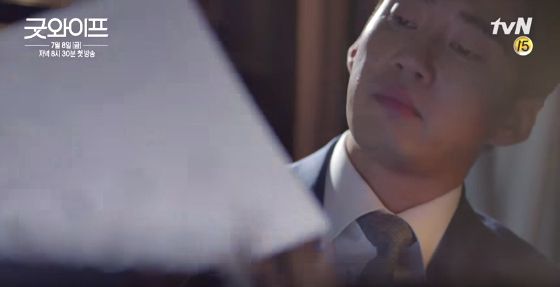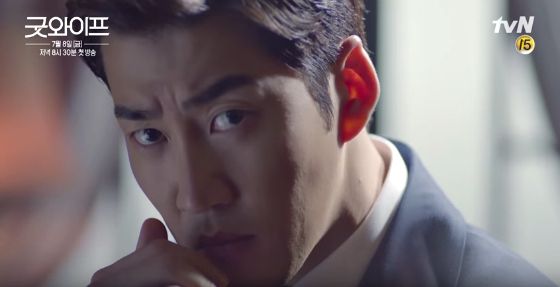 Via YouTube
RELATED POSTS
Tags: Jeon Do-yeon, The Good Wife, Yoo Ji-tae, Yoon Kye-sang