Young and in love and Uncontrollably Fond of each other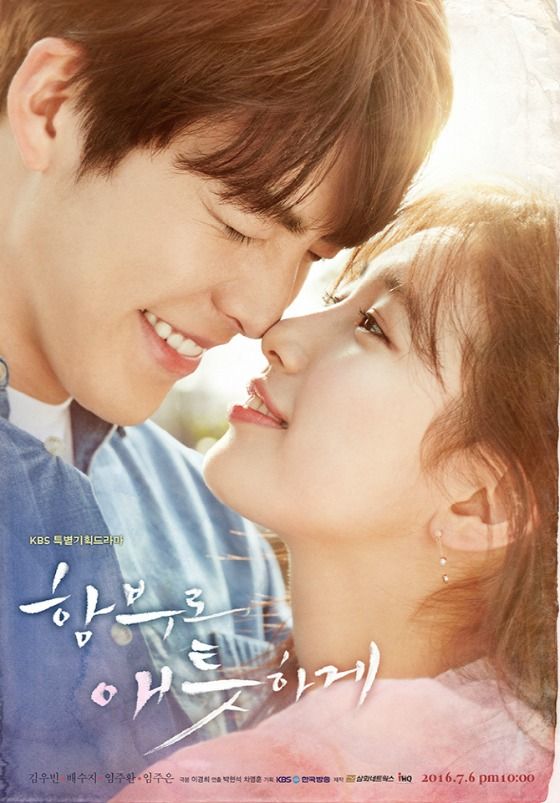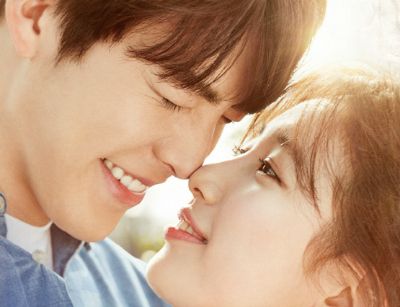 I like the sweet springtime feel of the new poster for KBS's Uncontrollably Fond, which goes hand in hand with the latest teaser, featuring the college campus love story between leads Kim Woo-bin (Heirs) and Suzy (Gu Family Book). It's the idyllic romance before a painful separation and years on separate paths turn them into very different people as adults; knowing that there's going to be plenty of heartache, I think I'll take what I can get of the cuter, happier times they had in the past.
The new romance melodrama from writer Lee Kyung-hee (Wonderful Season, Nice Guy) is about young sweethearts reuniting as adults in very different circumstances: he's a world-famous top star with a giant ego and a prickly personality, and she's a materialistic documentary PD who'll pretty much do anything for money. They'll have a bickering, antagonistic relationship that reignites when she's forced to interview him for a program.
Which is why I like that their past love story will be sweet and nostalgic. The teaser below features their run-in as students, which also began with a lot of bickering. She shouts, "What do you want me to do?!" Kim Woo-bin: "Let's date." He seems to have a habit of doing that.
Next thing we know, Suzy's interrupting him in the library with a public display of baby-talk: "Did my honey finish class?" Please tell me she's doing that to embarrass him. He pulls her close and calls her "honey" right back, and at least they have a good laugh about it. Here's hoping that their cute young love carries us through the rough patches ahead.
Uncontrollably Fond follows Master-God of Noodles on Wednesdays and Thursdays this summer, beginning July 6.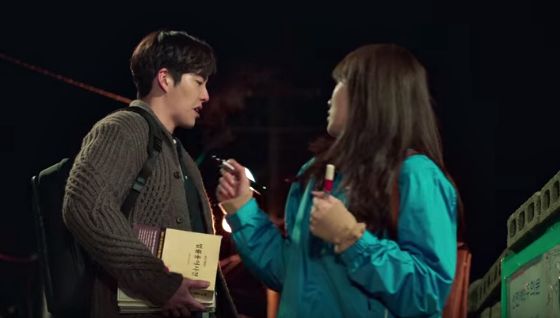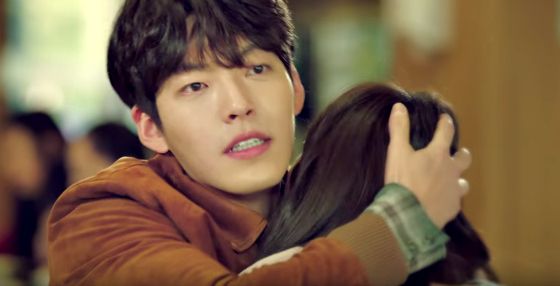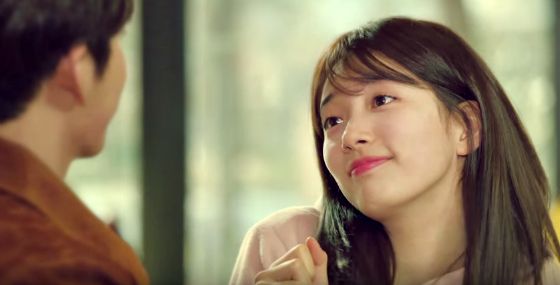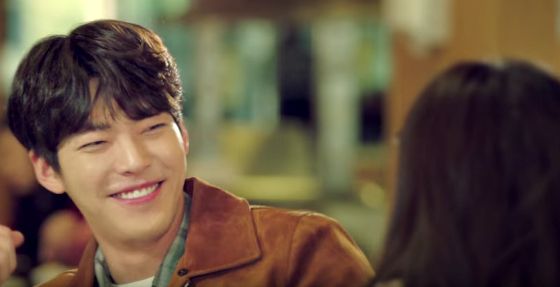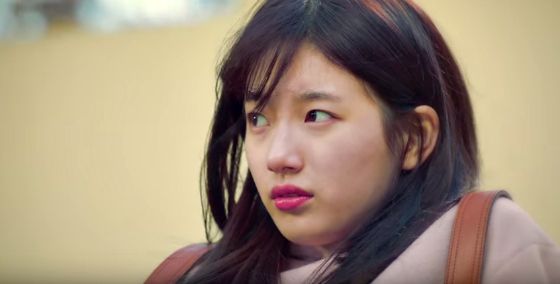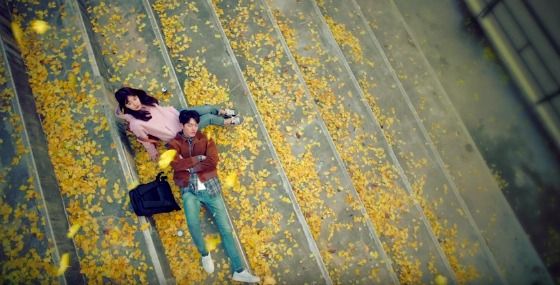 Via Sports Chosun
RELATED POSTS
Tags: Kim Woo-bin, Suzy, Uncontrollably Fond