Liam Neeson orders Lee Jung-jae to become covert operative in Operation Chromite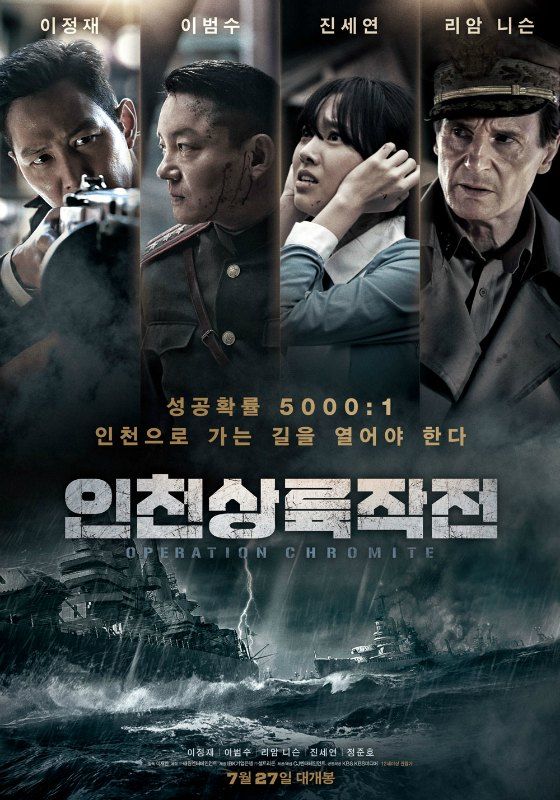 Operation Chromite, the Korean War film starring Liam Neeson (Taken), Lee Jung-jae (Assassination), and Lee Beom-soo (Moorim School) will be in theaters this week, on July 27. The action blockbuster is a movie portrayal of the Battle of Incheon, a major turning point in the war. 
Operation Chromite was the name of the surprise plan of attack on the North Koreans who were holding Incheon, executed by the ingenious South, marshaled by American General Douglas MacArthur. In the new movie, Lee Jung-jae plays a South Korean Marine who turns into a spy, under the direction of General MacArthur (played by Liam Neeson), and infiltrates a North Korean camp headed by Lee Beom-soo's character. 
Given that this was such a historically important moment, it's not surprising that the Battle of Incheon has been the main subject of three other films: Incheon Landing Operation (1965), Blue Heart (1987), and Incheon (1981). However, these films were all created and released before the fall of the Berlin Wall when tensions due to the Cold War were fierce. Thus, the renderings of the U.S. forces and the actions of General MacArthur were almost entirely positive, showing a somewhat propagandist bent. 
In contrast, Director Lee Jae-han, who is helming this new film on the Battle of Incheon, has stated that he plans to show the human side of the much-idolized hero-general. In addition, he wants to emphasize the importance of the Korean forces, whose unnamed soldiers are often brushed aside for recognition, in favor of the more conspicuous American troops.
How else will this movie be different from its predecessors? None of the three aforementioned films really gained traction amongst the mainstream audience, but the upcoming Operation Chromite has been thoroughly advertised as a Hollywood-style blockbuster. Having been inspired by the Bourne Trilogy and the James Bond franchise, the director is said to take a unique approach to the Battle of Incheon, by largely zooming his focus in on the covert X-Ray mission, an intelligence operation that was crucial in maintaining the element of surprise in the amphibious invasion. 
The rest of Operation Chromite's cast list also includes Jin Se-yeon (Flower in Prison), Jung Jun-ho (Flower in Prison), Park Chul-min (The Good Wife), and Sean Dulake (Dramaworld). Star-studded cameos include Kim Sun-ah (Masked Prosecutor), Park Sung-woong (Remember—Son's War), Kim Young-ae (Doctors), and Lee Won-jong (Goodbye Mr. Black). It's set to premiere on July 27.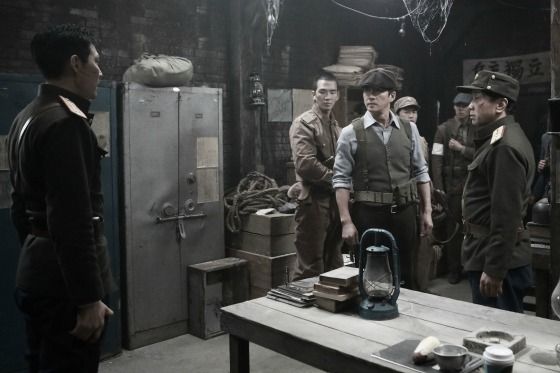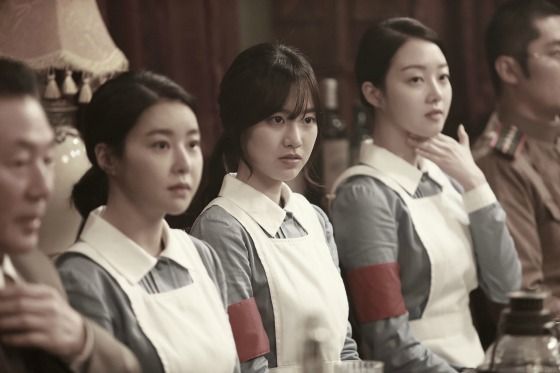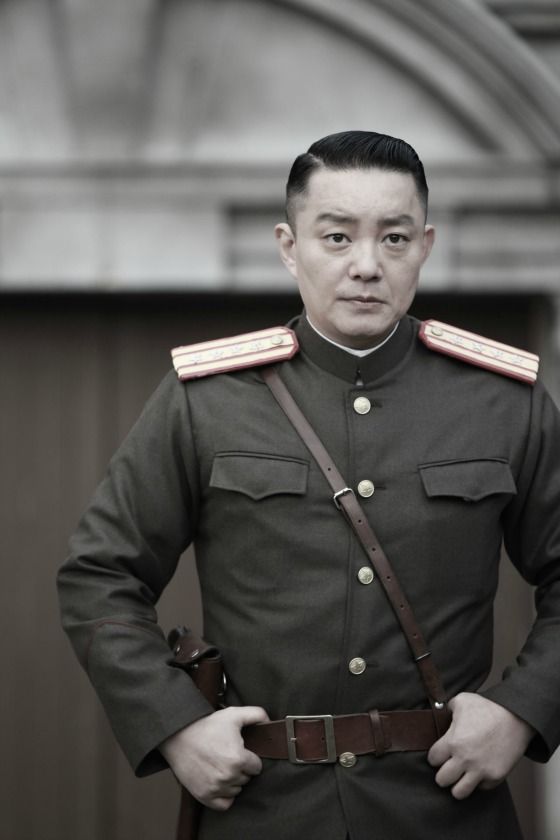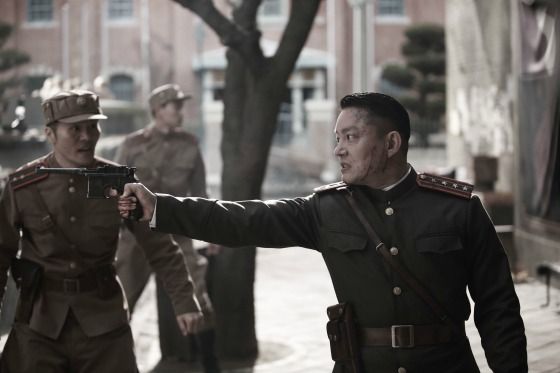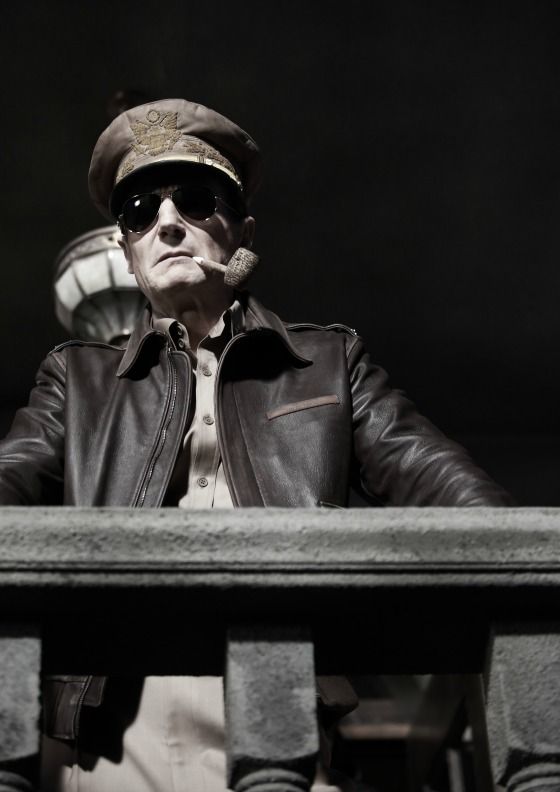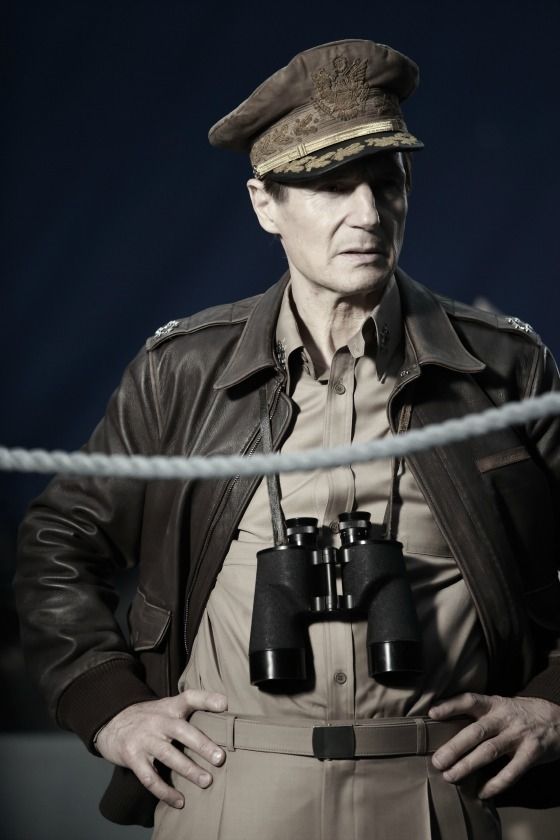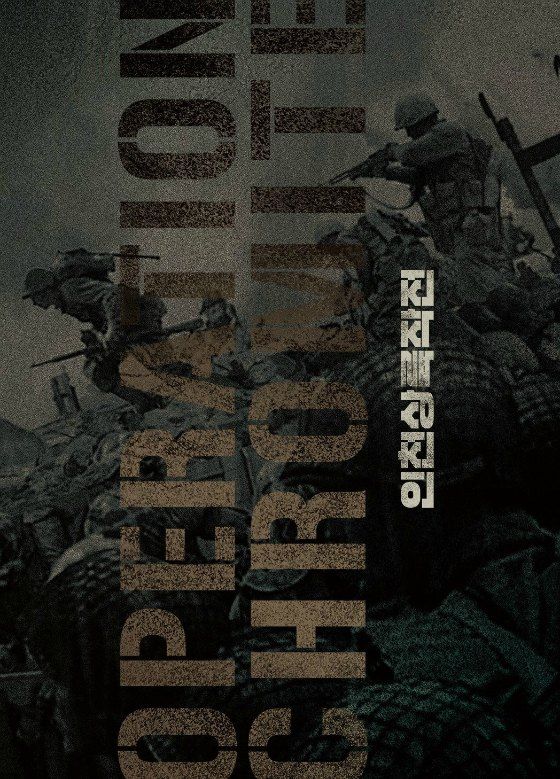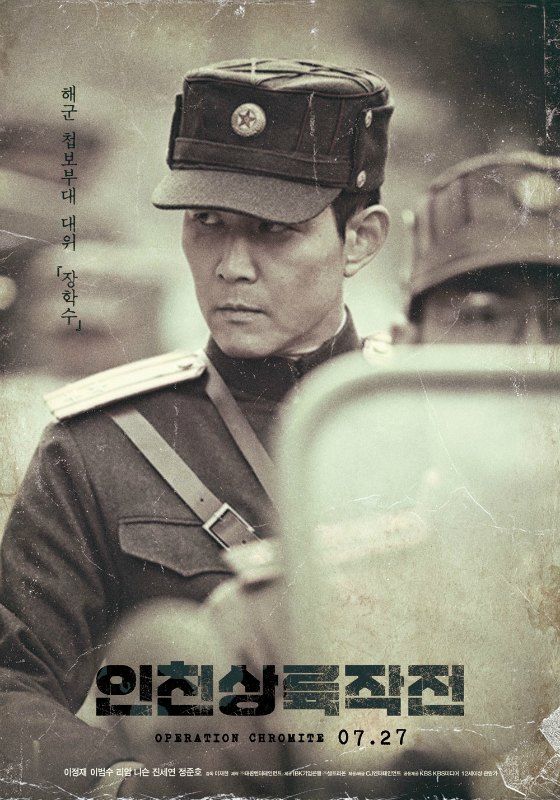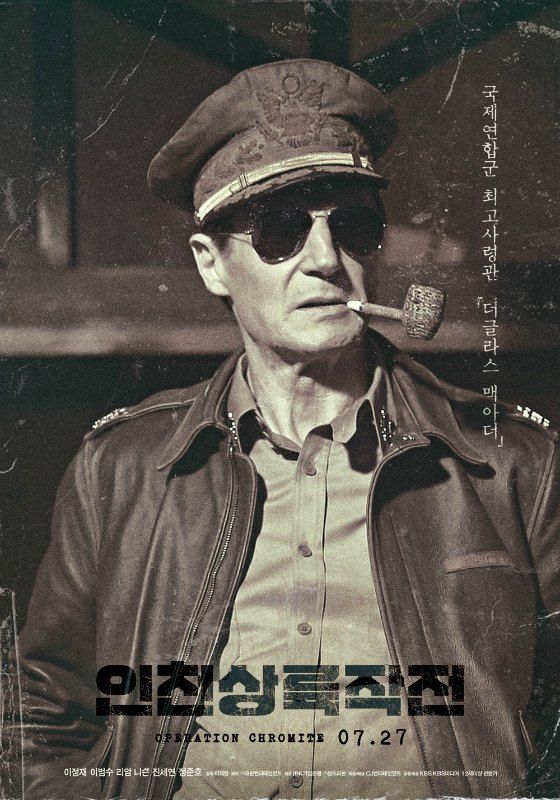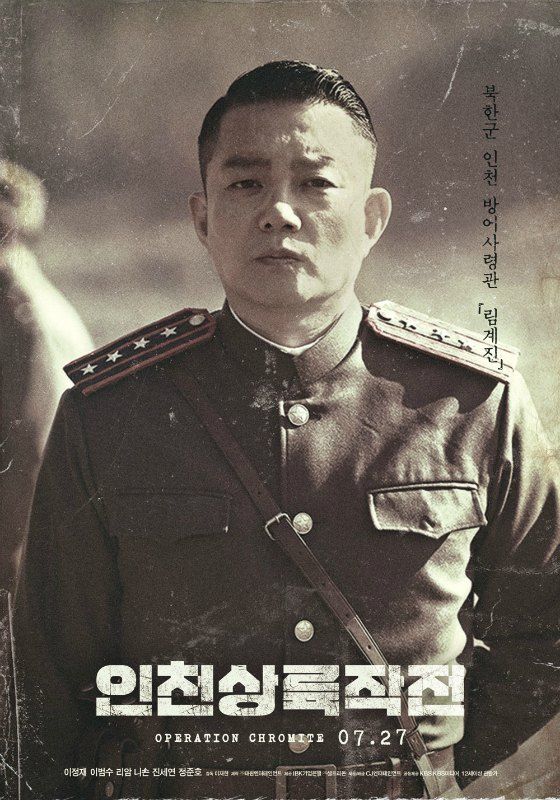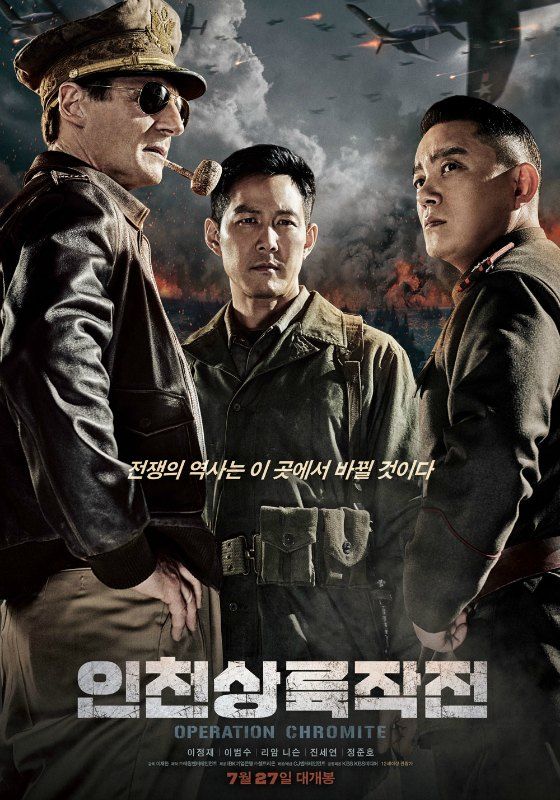 RELATED POSTS
Tags: Jin Se-yeon, Jung Jun-ho, Lee Beom-soo, Lee Jung-jae, Sean Richard