The Man Living in Our House's farmer stepdad and tipsy heroine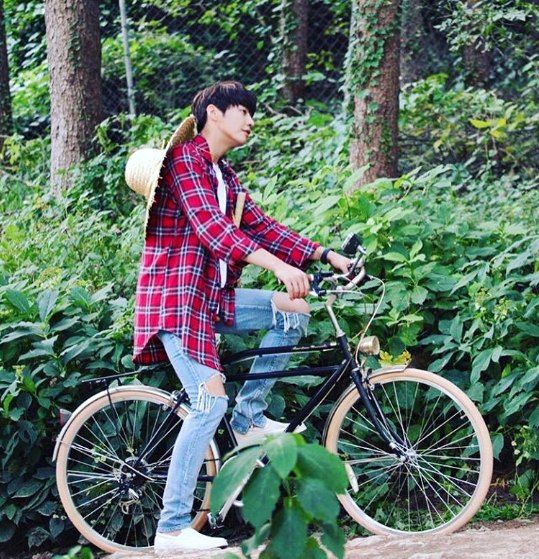 Here's our first peek at KBS's new Monday-Tuesday drama The Man Living in Our House, the romantic comedy based on a webtoon with a very bizarre premise: A woman goes back to her hometown sometime after the death of her mother, and discovers a strange younger man living in her house claiming to be her stepfather. Lead actors Su Ae (Mask) and Kim Young-kwang (D-Day) began filming for the drama, and here's a glimpse of them in character as a young farmer with a dark past and a flight attendant who's had one too many drinks.
The "twisted family tree rom-com" stars Su Ae as a flight attendant who's leading a double life. She has anger management issues and keeps everything under wraps at work, and then blows off steam by herself, which explains the drinking in the scene below. She's engaged to investment manager Kim Ji-hoon (Jang Bori Is Here) and waiting for him to propose for going on nine years now. That can't possibly end well.
The heroine makes her way back to her hometown, but when she gets there, she finds Kim Young-kwang living in her mother's house, insisting that he married her mother before she died. He's a reformed gangster who's experienced hardship beyond his years, and now lives a quiet life as a farmer. He wants to protect his family, while the heroine wants to prove that he's a fraud.
Lee Soo-hyuk (Lucky Romance) co-stars as a wealthy man with a complicated family tree of his own, and the only thing he believes in is money. He'll be Kim Young-kwang's rival, while Jo Boa (Monster) will be Su Ae's rival and co-worker. She lies in an effort to keep her poverty a secret and knows how to use her looks to her advantage. PD Kim Jung-min (Princess's Man) and writer Kim Eun-jung (Flower Boy Next Door) are at the helm.
I have really fond memories of Su Ae's last rom-com, Bottom of the 9th With 2 Outs, and her drunken stills are already pretty adorable. The premise still sounds wacky to me, but really, if there's a good romance at the heart of it, I'm sure I'll be pulling for them to un-twist their family tree in no time.
The Man Living in Our House follows Moonlight Drawn By Clouds and premieres October 24.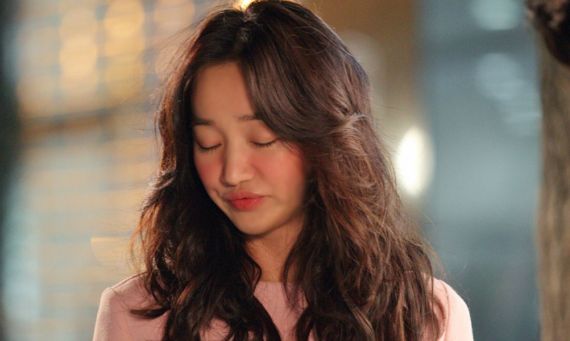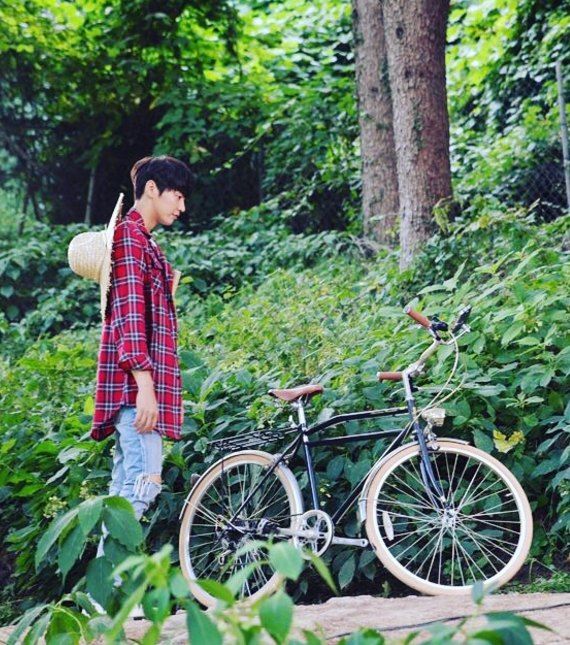 Via Sports Chosun, Herald Pop
RELATED POSTS