Oh Snap! Kang So-ra wins at photoshoots
I couldn't love this shoot any more than I already do. I really like the recent trend that Kang So-ra seems to be taking with her photoshoots, since they all have such an elegance about them. This one especially—the flower accessories are works of art in and of themselves, and having the contrast of her snow white skin against a dark background gives this Allure shoot an almost eerie flair.
Keep keepin' it classy, Kang So-ra. Keep keepin' it classy.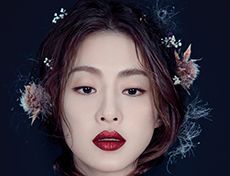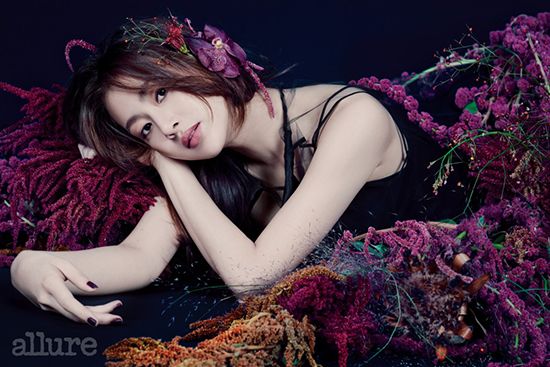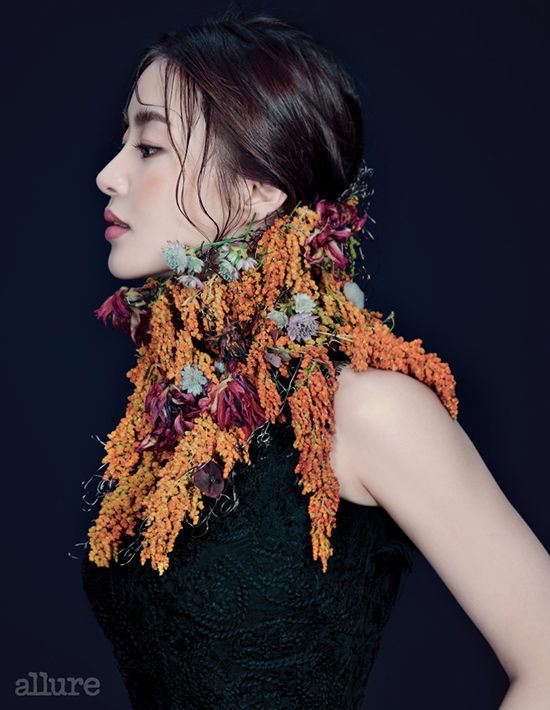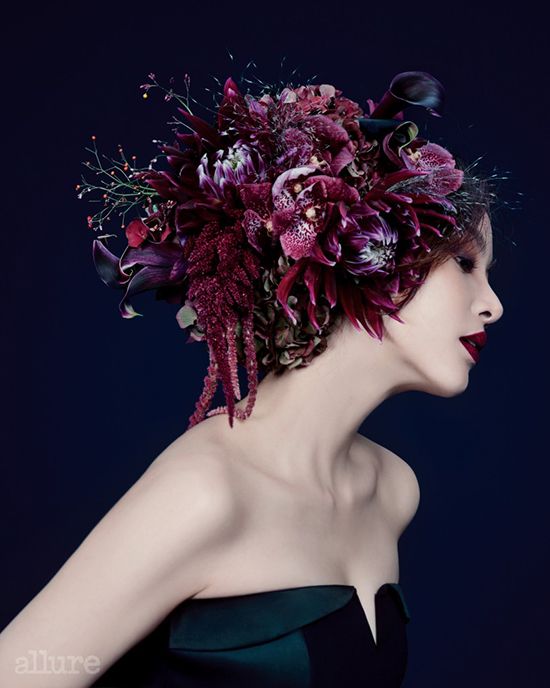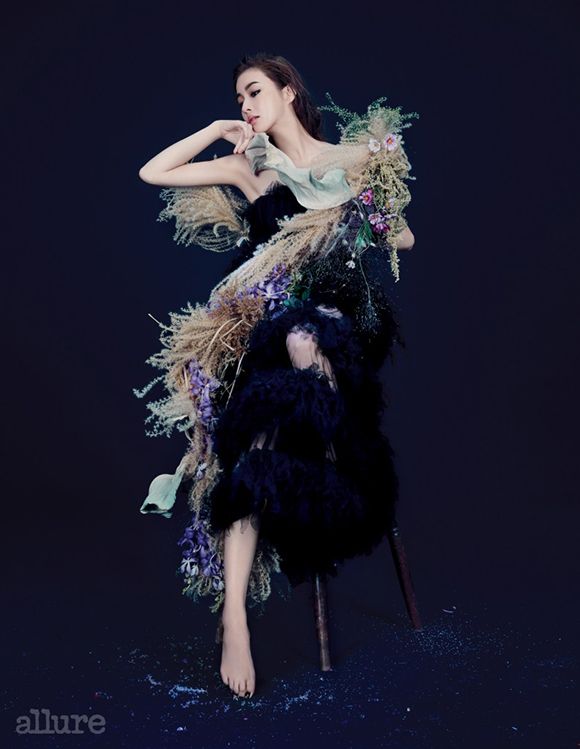 Via Allure Korea
RELATED POSTS
Tags: Kang So-ra, Oh Snap!, photo shoots