Murder mystery pauses for a kiss scene
The Yoo Seung-ho movie 4교시 추리영역 (Fourth Period Murder Mystery) has weathered director changes and an actor dropout (Kim So-eun), and is set to open in theaters in two weeks. In this recently released still, Yoo shares a screen kiss with his co-star Kang So-ra, who was brought in to replace Kim So-eun.
In the film, Yoo plays "Han Jung-hoon," a top high school student who's also popular with the girls. Fourth period at school is gym class, but when he stumbles across a dead body in an empty classroom, he becomes the main suspect. Thus the race is on to find the real culprit before the period ends and the situation grows more dire.
New actress Kang So-ra plays a student who avidly reads mystery novels. With her remarkable reasoning skills, she aspires to one day become a detective and becomes Yoo Seung-ho's helper. Upon finding him in the empty classroom with the bloody corpse, she's the one who suggests that they find the real killer within the hour. The movie is touted as unfolding in "real time," meaning that the last 40 minutes of the movie correspond to the remaining 40 minutes of the class period.
This is Kang So-ra's first leading role, and she admitted that she was nervous about shooting the kiss scene, which her character initiates and was completed after many NG takes that erupted into a "sea of laughter" on set. However, she says she was more concerned about being hated by Yoo Seung-ho's many noona fans, given his immense popularity. At 19 years old, she's also three years older than Yoo, who turns 16 the week after the movie releases.
Fourth Period Murder Mystery releases in theaters on August. 13.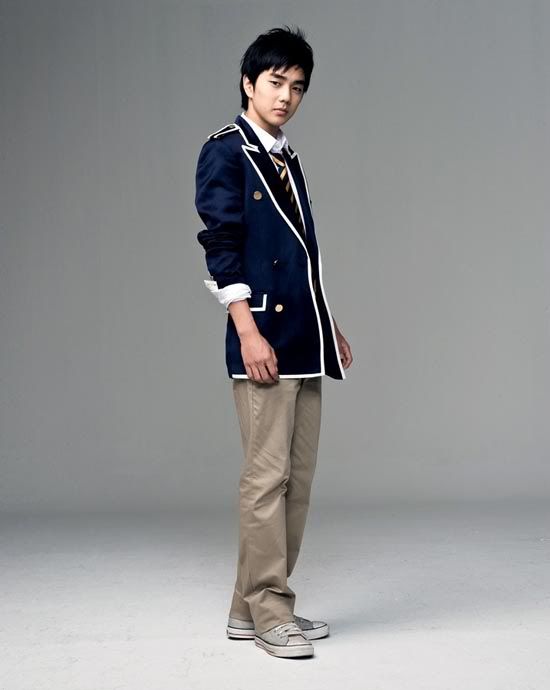 Via Asia Economy
RELATED POSTS
Tags: Kang So-ra, Kim So-eun, Yoo Seung-ho