IRIS served with plagiarism suit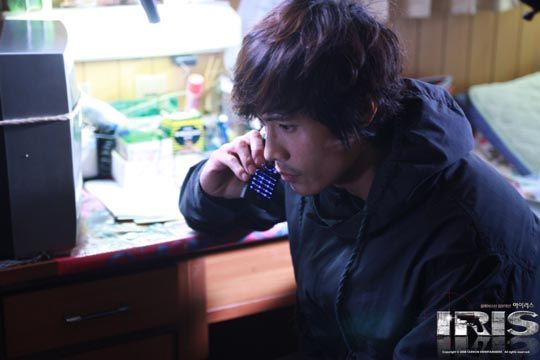 KBS's hit spy drama IRIS has found itself entangled in plagiarism charges. On December 7, novelist Park Chul-joo filed a suit with Seoul Central District Court accusing the drama's production company of ripping off his spy novel The Sun Doesn't Rise on Mt. Fuji.
In his complaint, writer Park asserted that the drama takes the story, situations, and developments from his own book: "The drama IRIS heavily plagiarized my novel in over 162 instances. I have suffered severe mental distress, and I've also suffered financial losses, as I have had to give up the chance to produce the book as my own drama." Included in the allegedly plagiarized points are: the threat of nuclear explosion in the middle of the city, the hero's confrontation with the North Korean female spy, and the fact that the North Korean spy falls for the hero who treated her injuries.
According to Yonhap News, the production company refuted the claims, saying, "The plot may be similar, but it is not plagiarism."
Often I think these plagiarism claims are cases of unfortunate coincidences — you can't own an idea, after all. But these do sound like pretty specific points, although without having read the book, it's hard to say…
RELATED POSTS