Min Suk joins Sector 7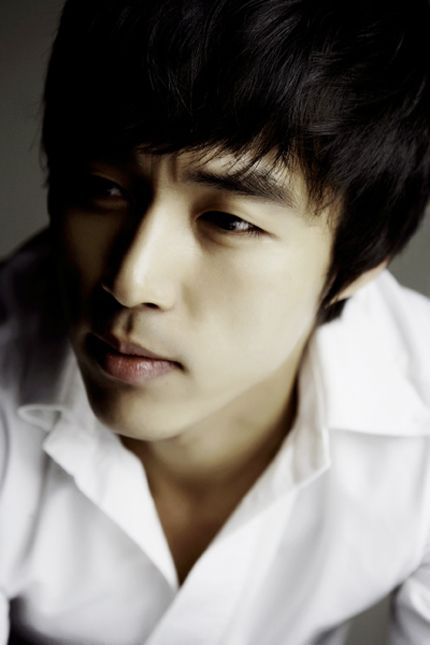 Actor Min Suk, star of MBC DramaNet's Chosun Police 3, has been cast in Ha Ji-won's new 3-D blockbuster film Sector 7, due out next summer.
The mega-budget sci-fi/action/horror film is set on an oil rig out at sea, and Min Suk will join the cast as the rookie underwater equipment manager. It stars Ha Ji-won as the kick-ass heroine, Ahn Sung-ki as the ship's captain, and Oh Ji-ho as the engineer and Ha's boyfriend.
The film began principal photography in June, and has long been in pre-production, working on creatures, CG, and 3-D effects. It looks like it'll be a big spectacle from the producer of Haeundae and the director of May 18. I wouldn't expect any less; Summer 2011 can't come fast enough for those of us who haven't seen a great sci-fi flick in ages.
With both projects in the works simultaneously, Min Suk will have to pull double duty, but what's a little overtime for an up-and-comer?
Via Osen
RELATED POSTS
Tags: Ahn Sung-ki, Ha Ji-won, Oh Ji-ho