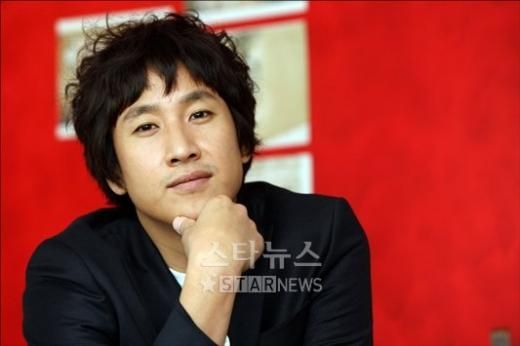 Looks like the Voice is trying to break a new record for most projects in a year. Not that I'm complaining! But doesn't the guy ever take a vacation? Lee Seon-kyun has announced his next project, a movie co-starring Park Joong-hoon (Haeundae), due out next spring.
This time he'll be playing a detective, in a comedy called King of Arrests. Park will play his rival, also a cop. They race against each other to catch a serial rapist, called the Trenchcoat Man, and try to outdo each other to become the precinct's King of Arrests.
I like the premise of two cops being so engrossed in beating each other that they let the case go awry. Sounds slightly dark and potentially very funny. Or maybe I just like comedies where characters are petty and egomaniacal. Because more to laugh at, yeah?
Lee Seon-kyun spent this past year as a pasta chef (Pasta), a PD (Our Slightly Risque Relationship), a film student (Oki's Movie), and an adult comics writer (Petty Romance, due out November). Whew! It seems his year would be incomplete if he didn't also play a cop.
King of Arrests is slated for an April 2011 premiere.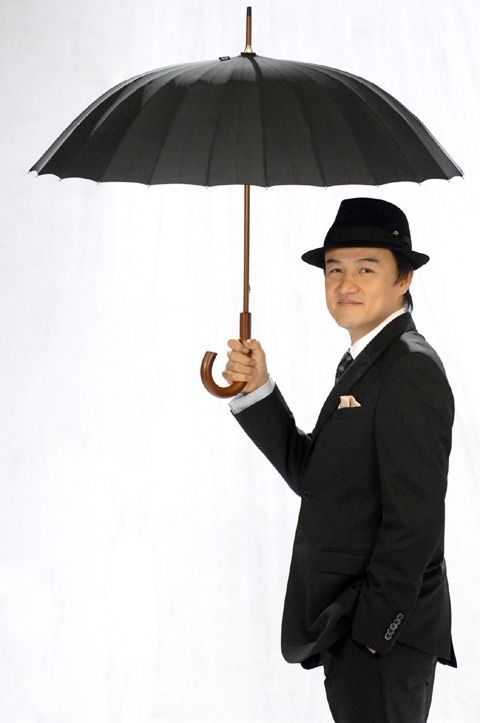 Via Osen
RELATED POSTS
Lee Seon-kyun
,
Park Joong-hoon