Not-quite-child-actor Lee Hyun-woo (God of Study, Kye Baek) is featured in a fashion spread for Elle Girl magazine, reminding us again how quickly they grow up. One day they're cherub-cheeked, precocious young stars, and the next day they're wearing eyeliner and leather.
Some are calling Lee Hyun-woo the next Yoo Seung-ho, by which they mean in terms of career trajectory rather than age (since they're the same age, with Lee actually beating out Yoo by a couple months). I'd say that's a pretty solid prediction, if Lee picks well as he starts transitioning from child-actor status to adult roles. Aside from his role in last year's high school-set God of Study, most of Lee's projects have been in the child actor realm, so he hasn't really branched out into mature characters yet.
(Lee is what the industry calls a "premium child actor," which refers to that select group of young faces who manage to steal scenes and show strong talent at a young age. The term doesn't only refer to young children; you could be considered a child actor for quite a while if you continue acting as childhood counterparts to adult stars. That's why Kim Soo-hyun had a child-actor reputation even past the age of 20, whereas Yoo Seung-ho's been cultivating a more mature image despite his youth. It also means that a child actor often builds up a pretty hefty sageuk resumé, as in the case of Lee, Yoo, and others like Nam Ji-hyun and Shim Eun-kyung.)
Next thing we know, Lee Hyun-woo'll be zipping around on motorcycles, dressing up in suits, and advertising beer.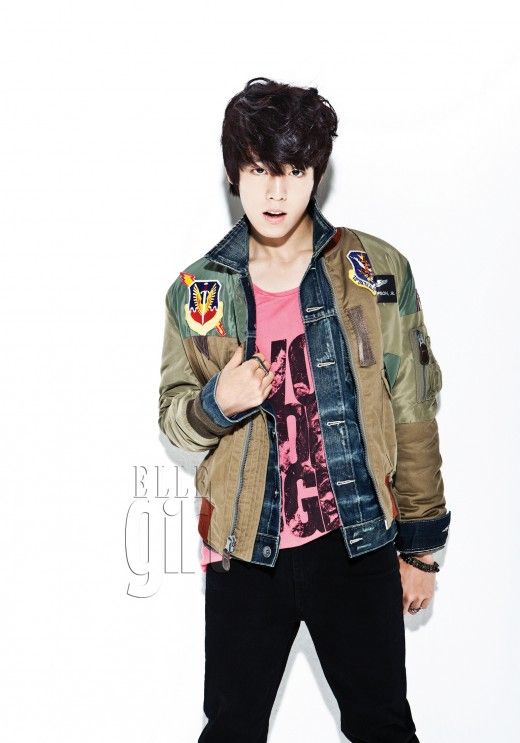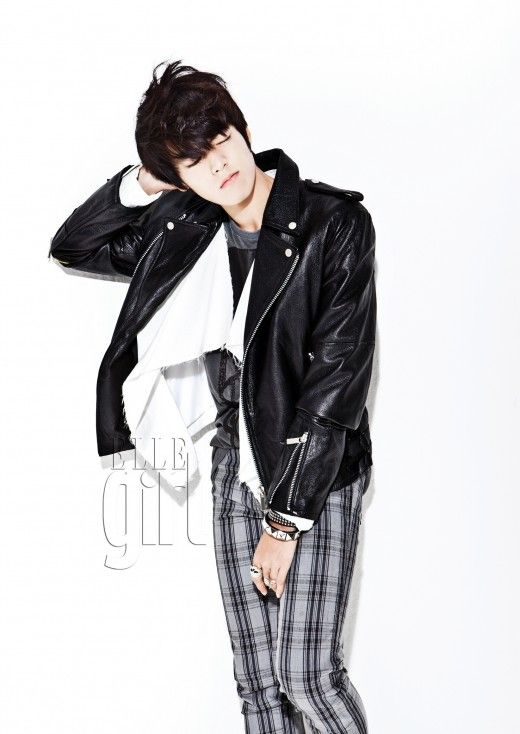 Lee Hyun-woo then:

Legend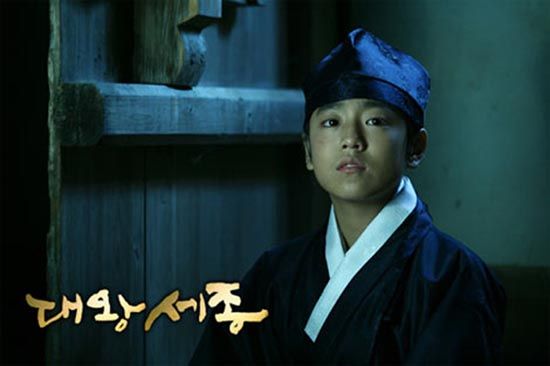 Great King Se-jong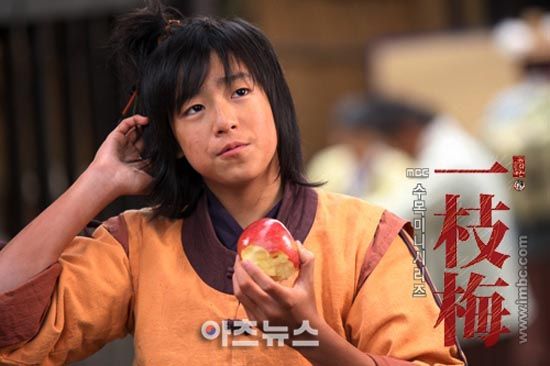 Return of Iljimae

Lee Hyun-woo now:

Kye Baek
Via TV Report
RELATED POSTS
Lee Hyun-woo (2)