Joo Sang-wook and Moon Chae-won suit up for Good Doctor
Helloooooo, doc. I have no idea if this drama's going to hold up story-wise, but everyone sure does look amazing. Now that we've seen Joo-won looking dapper on the set of his new medical drama Good Doctor, here's a peek at his co-stars Joo Sang-wook and Moon Chae-won getting into character.
The new series from the writer of the OCN forensic procedural God's Quiz takes place in the pediatric surgical department of a university hospital, and will essentially be a workplace drama about the lives and loves of the doctors. But to keep it interesting, Joo-won plays an autistic savant who struggles socially, but has an extraordinary gift for surgery.
Joo Sang-wook plays the assistant professor who will mentor the fellows, and come to make their lives a living hell. He's the tough, arrogant, challenging teacher who's also the No.1 skilled surgeon in the hospital. He's described as enterprising and responsible, with the charisma of the devil — basically, don't cross him. He'll start out the drama engaged to Kim Min-seo, daughter of the head of the hospital board, but eventually fall for Moon Chae-won.
Moon Chae-won is playing a second-year surgical fellow, who's described as smart and highly principled. She has a strong sense of duty and will speak her mind freely, and will be known for her blunt, unaffected way of speaking. She sounds like a warmer, gentler version of her Nice Guy character, which I already like. She'll be just as truthy, but with a heart.
Good Doctor follows current Monday-Tuesday drama Shark, and premieres August 5 on KBS.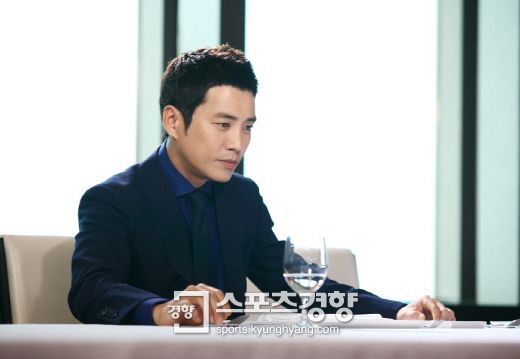 Via Xports News, DongA
RELATED POSTS
Tags: Joo Sang-wook, Moon Chae-won