The upward climb begins in KBS's Master of Trade—Inn 2015
The first teaser for KBS's sageuk drama Master of Trade—Inn 2015 gave us a taste of the overall premise of the drama (merchants of Joseon!) but not its plot (…what about the merchants of Joseon?), so I'm glad that the second teaser shows a little more of the story. (A little. I'll still take it.)
The teaser starts out featuring the traveling merchants who had to make their way on impassible roads, climbing the dangerous mountainside paths that just end, forcing them to struggle onward to even have a chance to earn their living. They're considered with contempt by the corrupt officials who are responsible for the unfair system, and a character (it sounds like Lee Deok-hwa, playing the "king of merchants") remarks, "It isn't that the strong man is the one who survives—the man who sticks it out is strong." Then he says, "Take my hand." Sounds like an offer of help, although I've seen enough dramas to know never to take wily ol' Lee Deok-hwa at face value. Watch your back!
Our hero (Jang Hyuk), on the other hand, isn't one of the corrupt folks out to make money at the expense of morals, and the caption describes him as a merchant who builds his wealth honestly, not through greed. He starts off with nothing but a decrepit inn and works his way up to becoming a powerful merchant; I'm sure he'll encounter a number of hardships and heartbreaks, but ultimately this is a success story and ought to take him on a satisfyingly upward trajectory. I expect he'll clash with Yoo Oh-sung on his way up, since Yoo plays a merchant determined to climb the ranks and claim the title of king of merchants for himself. And I suppose there can only be one Number 1.
Master of Trade—Inn 2015 airs as a Wednesday-Thursday drama beginning on September 23.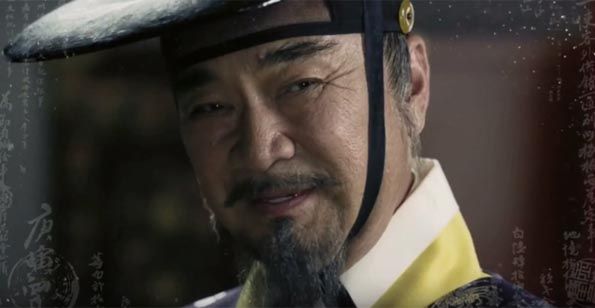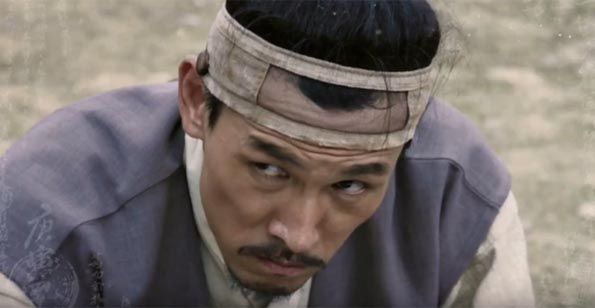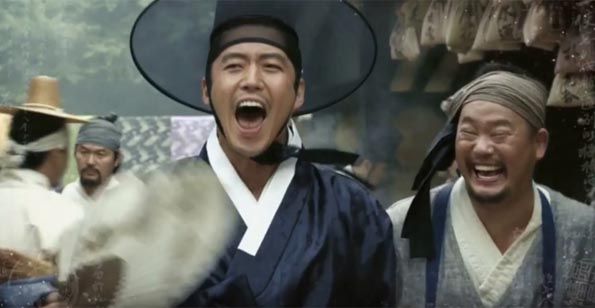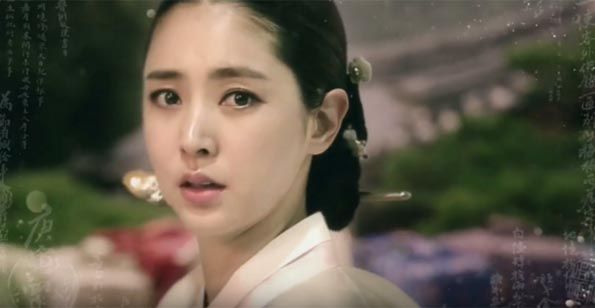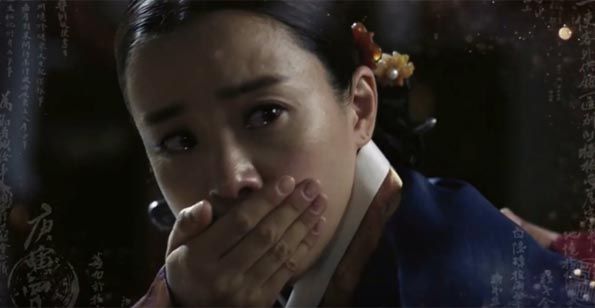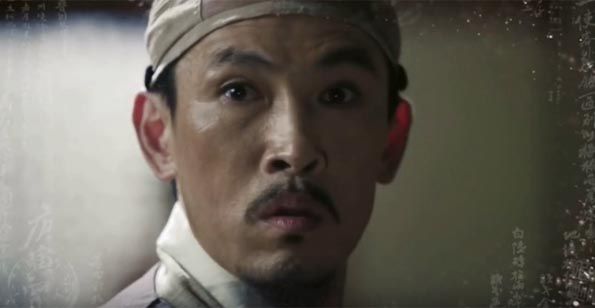 Via Mk.co.kr
RELATED POSTS
Tags: Han Chae-ah, Jang Hyuk, Kim Min-jung, Master of Trade–Inn 2015, Yoo Oh-sung