Siblings team to sell Paris Baguettes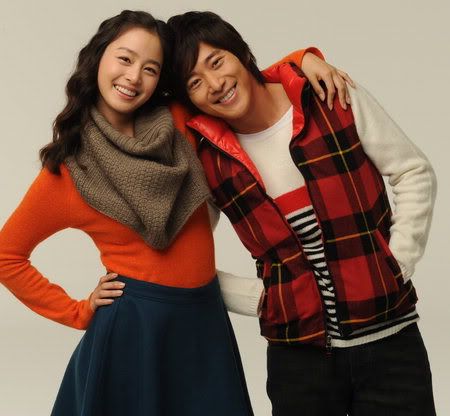 Kim Tae-hee (Venus and Mars, Love Story in Harvard) is a current brand model for food company Paris Baguette, and she's calling in family ties to get little bro Lee Wan (Boys Don't Cry) involved for the new Christmas CF.
Both siblings expressed minor nervousness that they would come off awkward together, but were able to strike a relaxed atmosphere once filming began. The CF will start airing on television mid-month.
Via Asia Today
RELATED POSTS
Tags: CFs, Kim Tae-hee, Lee Wan