Jung Il-woo trades Iljimae for European vacation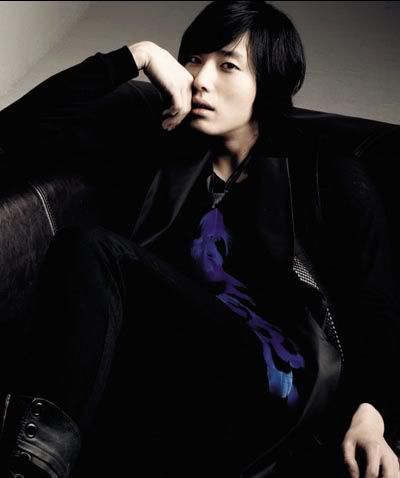 With his drama series Return of Iljimae now finished, actor Jung Il-woo is off to Europe for a long-awaited vacation.
Because Return of Iljimae shot much of its footage prior to airing, this means he has spent the past eight months working exclusively on that drama production. As we know, Jung has immersed himself in his work and shown his dedication to his role, which has no doubt been exhausting.
The day after the final broadcast, April 10, Jung hopped on a plane for London, where he first photographed a photo shoot for a fashion magazine. He then headed to Germany and Spain, and is currently backpacking through Europe on a ten-day solo trip. He has reportedly cut off all contact with his management and friends during his trip to be able to enjoy his personal time freely. As a soccer fan, he also plans to attend a match or two while in England and Spain.
Seriously, this is what all actors should do after a long production. *Is envious!*
Via IS Plus
RELATED POSTS
Tags: Jung Il-woo