SBS lines up new medical sageuk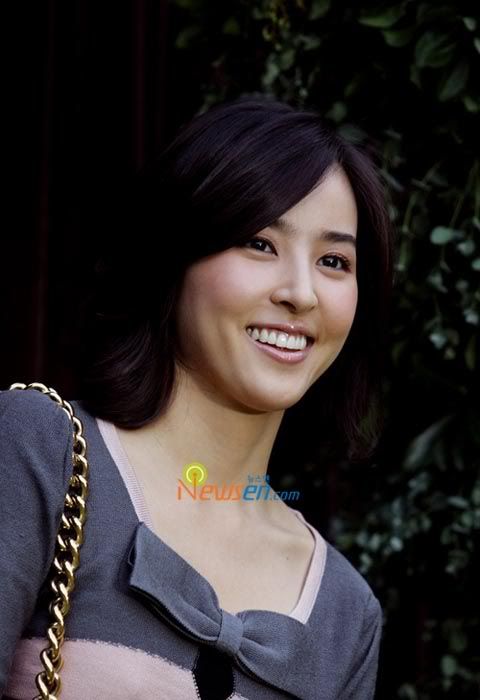 SBS has another historical drama planned for Mondays and Tuesdays, which brings Han Hye-jin (Terroir) back to the sageuk genre following her turn in Jumong two years ago. The drama is Jejoongwon [제중원], which is the first modern hospital in Korea established in the Joseon era in the year 1886. Han takes the lead role opposite the already cast Park Yong-woo (Cell Phone).
This should be interesting with PD Hong Chang-wook of Scale of Providence and Catch a Kangnam Mother directing, but even more so for writer Lee Ki-won, who wrote the Korean version of White Tower (and Spotlight, but we can forget about that one). He was tremendously successful in bringing to life the tensions and political maneuverings within a hospital of ambitious doctors in a modern setting; will that translate to a historical setting?
Park Yong-woo plays a man who overcomes adversity to succeed as a doctor. Han Hye-jin plays a character representing the "modern woman" of the age who becomes a doctor and shares a romantic loveline with Park.
Jejoongwon will enter filming in July and is looking at an October premiere.
Via E Daily
RELATED POSTS
Tags: Han Hye-jin, Jejoongwon, Park Yong-woo