King Yoo Seung-ho makes his Seon-deok appearance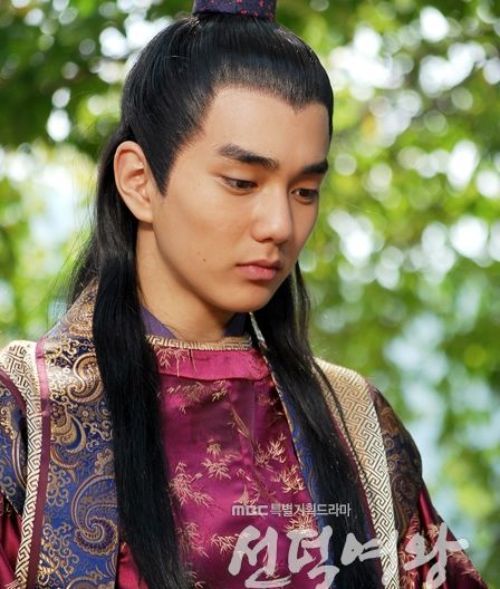 Teen star Yoo Seung-ho (Legend, Fourth Period Murder Mystery) is finally making his appearance on the sageuk series Queen Seon-deok, which is currently sitting far ahead of its competition in the Monday-Tuesday ratings game. On September 14, the production released the latest images of Yoo on its homepage, dressed as his character Kim Chun-chu.
Chun-chu is the son of Princess Cheon-myung, played by Park Ye-jin, and believes that Princess Deok-man (Lee Yo-won) was responsible for his mother's death. He later becomes King Tae-jong Mu-yeol of Silla. Yoo's first appearance will air tomorrow in Episode 34.
A few days ago, Yoo Seung-ho expressed his his feelings about filming in an interview video posted on his homepage: "I was worried about messing up and I rehearsed a lot, so I think I was able to perform without mistakes. [My character Kim Chun-chu] is forceful and masculine, a remarkable and capable person."
As he joins the production after it has already crossed the 40% ratings threshold, he said, "I'd like it if the ratings could pass 50%. I hope it doesn't fall from here."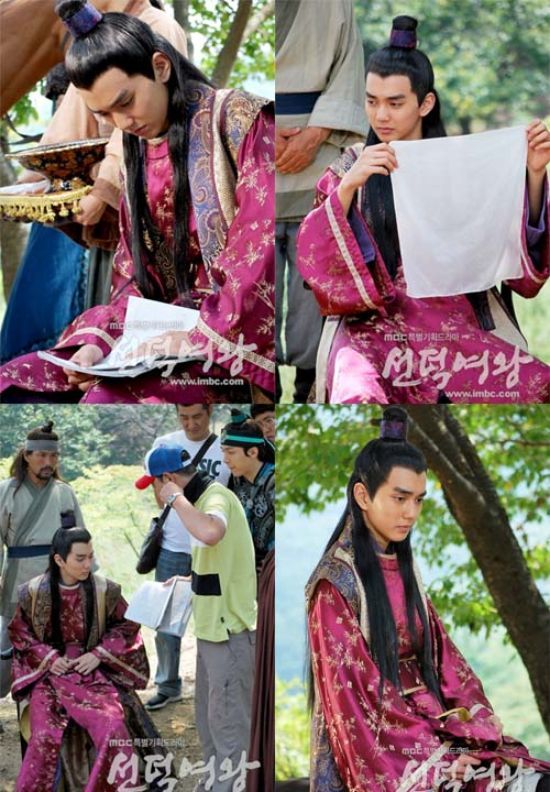 Via Star News
RELATED POSTS
Tags: Queen Seon-deok, Yoo Seung-ho