Gu Hye-sun's film festival trailer
As previously announced, actress Gu Hye-sun took a second stab at directing with a short (1-minute) trailer for the 7th Asiana International Short Film Festival, which was released on October 20. This follows her directorial debut, a short film about euthanasia called The Madonna [aka The Cheerful Caretaker, 유쾌한 도우미].
This AISFF trailer will be shown before each screening at the festival, which will take place from November 5 through 10. Watch the video below.
Gu wrote the script, which takes the theme of "love"; the two characters are a man outside a television set and a woman inside it. Their spatial relationship is supposed to convey the "love-hate relationship between people and the media," as well as showing that such a dynamic is similar to a man and woman's love relationship. Gu also drew the drawings used in the trailer and worked on the insert music (which I think is the strong point of the short).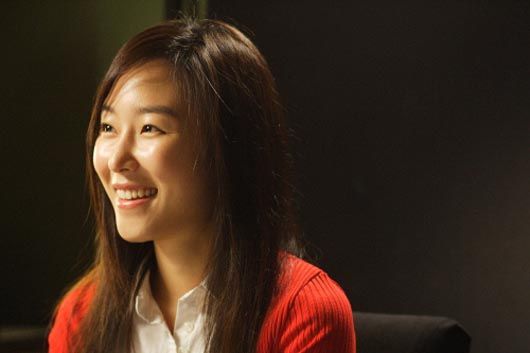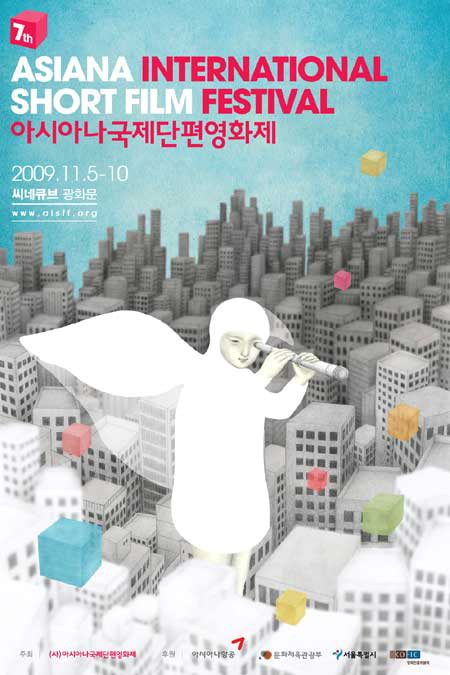 Via OSEN
RELATED POSTS
Tags: directors, film festivals, Gu Hye-sun, short films