Song Chang-eui cast in new drama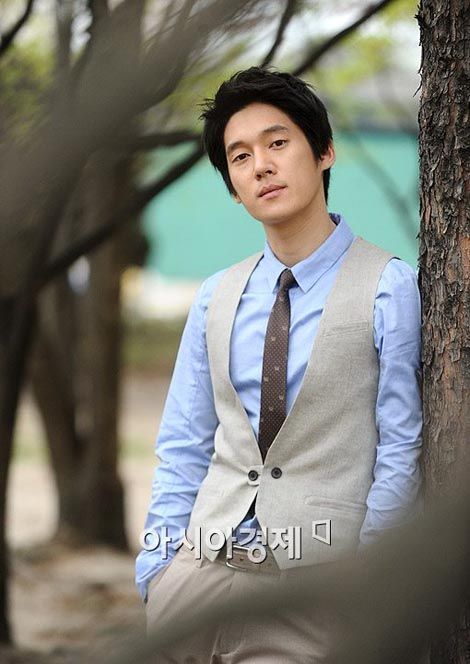 Actor Song Chang-eui has picked his next project, which'll be the SBS drama Life Is Beautiful [인생은 아름다워]. The series features a family living on Jeju Island and is already attracting notice for being another Kim Soo-hyun project (the writer, not the Will It Snow For Christmas actor). Kim is one of the most successful drama scriptwriters in Korea and has cultivated something of a brand; she's well-known for creating mega-hit dramas like Mom's Dead Upset and My Man's Woman.
Furthermore, this will be a reunion for writer Kim and PD Jung Eul-young, and the cast includes some familiar faces from previous Kim-Jung projects: there's Mom's Dead Upset's Jang Mi-hee, Precious Family's Kim Hae-sook, and My Man's Woman's Kim Sang-joong. Kim Hae-sook (who is most recently of Thirst and is affectionately called "Korea's Mom") and Jang Mi-hee will play in-laws when their children marry.
Writer Kim has reportedly shut herself in her writer's room in Jeju while working on this project, but she did have a say in Song Chang-eui's casting. I'm not a great fan of Kim Soo-hyun dramas, but admittedly they are very watchable. Even when they center around makjang fixtures like adultery (as in My Man's Woman), she avoids being slapped with the makjang tag (which is often used in a pejorative sense) because of the writing quality. I also like Song Chang-eui, whose recent projects include Scale of Providence and Cinderella Man; the latter was a wash for his career, but the former was better-received. Life Is Beautiful will air in March.
Via Star News
RELATED POSTS
Tags: Song Chang-eui