Jae Hee and Jo Hyun-jae complete military service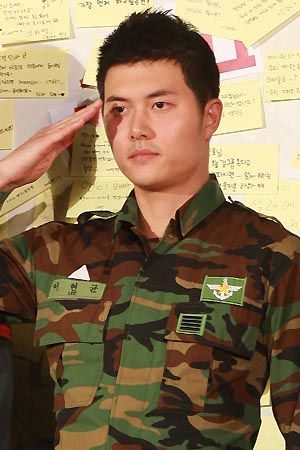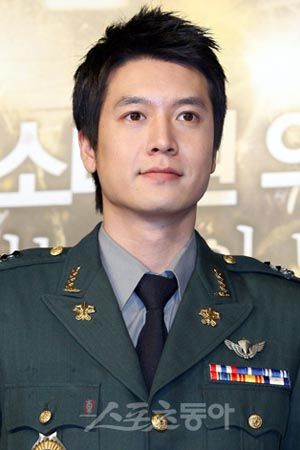 Actors Jae Hee and Jo Hyun-jae began their military enlistment within a day of each other back in August 2008, and they'll be discharged within a day of each other as well; Jae Hee will be released tomorrow, June 18, while Jo Hyun-jae will complete his service the following day.
According to the reps for the actors, fans are planning to greet both upon their exits, including a contingent from abroad. (Jo's side expects nearly 500 to be in attendance, hailing from Japan, China, Hong Kong, Thailand, and more.) Coincidentally, the last drama project for both actors before their enlistment was the same series, Three Dads, One Mom. (They played best friends who may or may not have fathered their other best friend's daughter; when the friend is unable to have children, he solicits his best buddies as sperm donors.)
There was quite a list of stars who enlisted in the latter part of 2008, which means that we'll soon be able to see their returns, including Eric, Kim Dong-wan, Tony Ahn, Jo Seung-woo, Ryu Soo-young, and Ohn Joo-wan.
Via Newsen
RELATED POSTS
Tags: army duty, Jae Hee, Jo Hyun-jae