Why are there so many false casting rumors?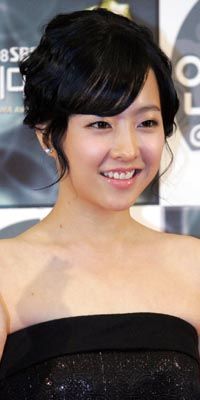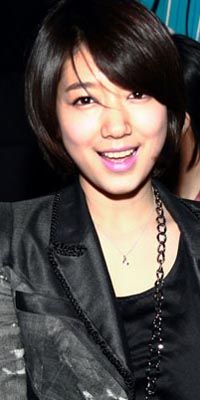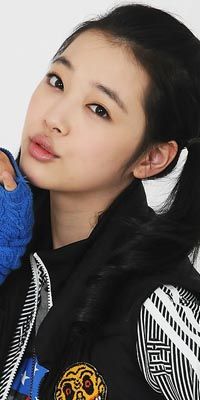 Park Bo-young, Park Shin-hye, and Sulli were all rumored for Playful Kiss
If you've been following Korean dramas for a while, you probably have noticed a tendency for productions to make casting announcements before things are entirely finalized. Sometimes those initial reports will go on to be confirmed, and sometimes the reports will be followed by a mad flurry of denials, retractions, and internet drama.
Case in point: Playful Kiss, the manga adaptation in the works for this fall. I don't know what it is about this particular drama that has spurred such madness — maybe it's a sign of anticipation, or because it is such a potential idol-magnet and we've got a number of idols champing at the bit to make their crossovers. Whatever the rationale, the drama has been a breeding ground for false or exaggerated casting news.
Why the flood of groundless reports in casting?

Kim Hyun-joong, Lee Min-ho, Park Bo-young, Park Shin-hye, Jung So-min, Han Seung-yeon, Sulli, Park Eun-bin… It's endless. They're the entertainers who have been reported to be cast in MBC's Playful Kiss, which airs following Road No. 1 beginning in September.

However, none were final decisions. And that's not all. SBS's Secret Garden had a stream of news about the casting of actors who hadn't even met the director or writer.

Lately, there have been a number of reports swirling about dramas in pre-production, which give wrong information or groundless statements about casting.

What's the reason for these unfounded rumors running so rampant? There are three reasons for the sudden increase in these cases. The biggest reason is when an entertainer goes on an audition or meets with producers and wants to be cast in the project. The agency then releases these kinds of reports in order to create a receptive atmosphere for themselves.

One source with an agency said, "Sometimes there are cases where an agency will overestimate their actor's chances of getting cast or exaggerate the situation in hopes to get them cast in a particular drama."

Another reason is when a drama's producers have met with an actor or auditioned them, and want the star to accept the role. In that case, they might release a variety of reports. There are quite a number of instances when they will circulate news that the casting is a fait accompli when the contracts haven't even been formalized or official seals put to paper.

A third reason involves media outlets facing tough competition to get the first scoop, who end up putting out articles containing baseless casting information using mere guesswork.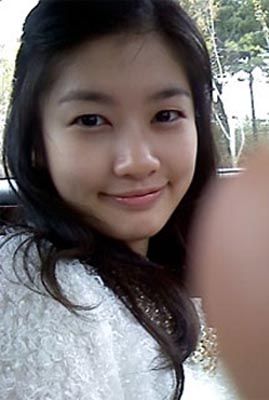 Finally, the drama cast Jung So-min and Kim Hyun-joong
This article is pretty obvious in outlining the causes, but at least it takes the slant that jumping the gun and reporting falsities are undesirable practices. Recall the Runaway rumors surrounding Jeon Ji-hyun, which the actress's management was swift to counter. In cases when the name in question is a big star, it's likely that the production is trying to use the press and public opinion to sway a hesitant actor into accepting.
In the case of Playful Kiss, I think we've got a mix of all three of the above reasons, which may explain why there was such a clusterfuck of random reporting coming out in swift succession. It seems as though the Park Shin-hye and Lee Min-ho rumors were wishful thinking on the production's part, since I can't see those two accepting in the first place. (I'm going to speculate that neither was seriously considering the drama. They've both taken very similar roles recently, and probably want to move on.)
As for the other names, I suspect management was trying to drum up public support for their stars until the final decision was made. And of course, there were also a number of reporters who jumped the gun to get the scoop. Hence you had one story announcing one actress as a frontrunner just as another outlet put out a story that a different name was almost-maybe-just-about-to-be cast. In reporting any and every possibility, it just heightened the confusion.
I suspect there's also a fourth reason: the production trying to keep their drama in the minds of the public by periodically releasing news about it, no matter how flimsy the basis for such news.
Basically, this article is a big ol' reminder to take everything with a grain of salt until reports are declarative and final, rather than operating on speculation.
Via My Daily
RELATED POSTS
Tags: drama production, Jung So-min, Kim Hyun-joong, Lee Min-ho, Park Bo-young, Park Shin-hye, Playful Kiss, Sulli