First teaser clip for Playful Kiss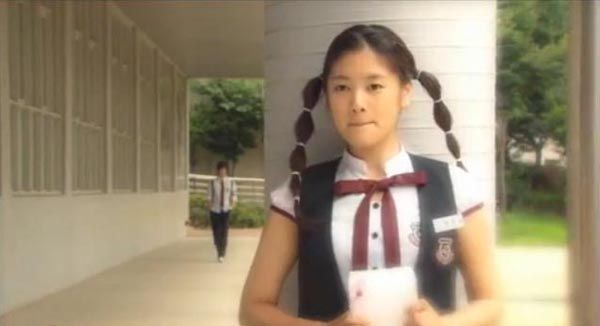 First the official posters, now a trailer.
This is the first video clip to be released for Playful Kiss, which is short but sets up the initial dynamic nicely in the wordless sequence. I love the nervous, fidgety anticipation of Jung So-min, who is downright adorable — I'm rooting for her already. I'm hoping beyond hope the chemistry between them works out, because it looks like this could be super cute.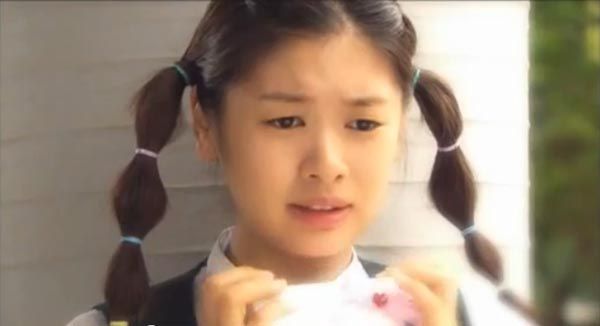 RELATED POSTS
Tags: Jung So-min, Kim Hyun-joong, Playful Kiss