Images from Jang Geun-seok's latest photo shoot
Yes — no — er? — no — yes. That was my knee-jerk reaction upon seeing the following shots from Jang Geun-seok's new photo shoot, which were released on the 20th.
According to a rep from Jang's management team, he participated in this shoot because it had been a while since he showed fans a new side to himself, since wrapping his hit drama last year, You're Beautiful. The new photos were uploaded to his official website, and with his Asian tour now completed, "He plans to greet fans soon with his next project."
That's probably a reference to his movie, the remake of Japanese drama You're My Pet, but one can always hope he's got his eye on another drama as well.
Oh, Jang Geun-seok and your quirky fashion sense and alternately awful and awesome hair: Never change!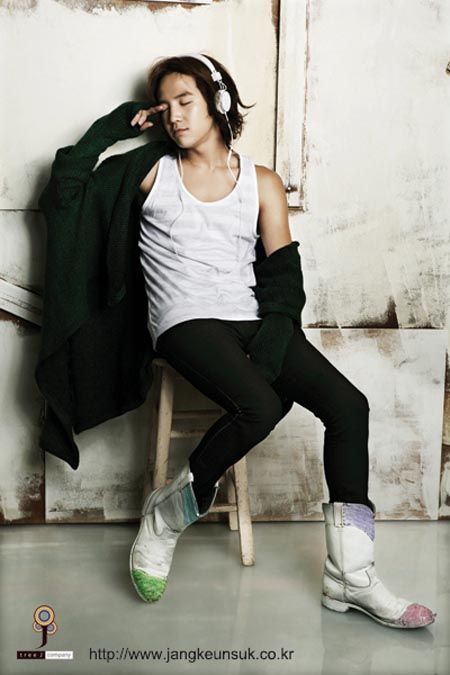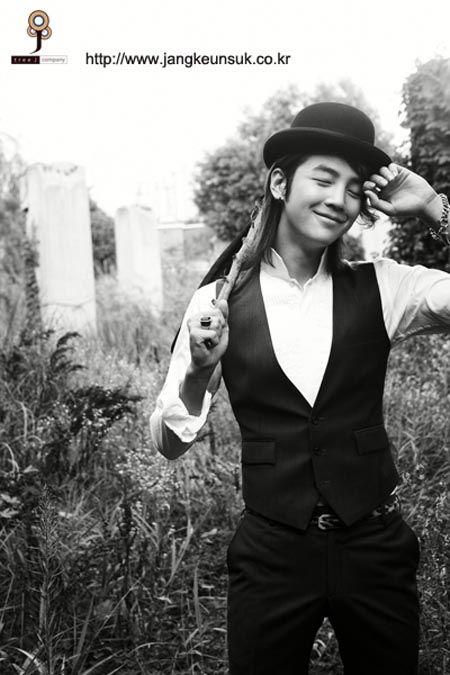 Via Asia Economy
RELATED POSTS
Tags: Jang Geun-seok