Kim Hee-sun's Faith up for a 2011 premiere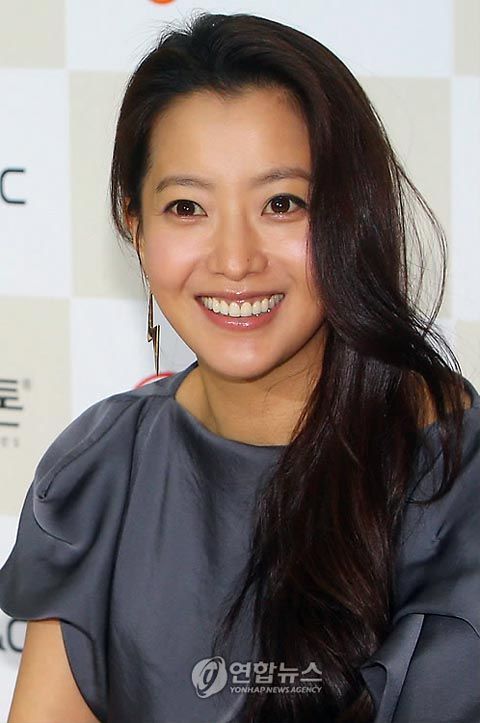 The high-budget drama production of Faith is going forward despite the loss of its star Lee Jun-ki to military service. (Lee had been cast, but was forced to drop out.) Kim Hee-sun, however, is still onboard, and the 30 billion won project (which seems insanely high for a drama series) will be produced in 3D.
Philip Lee (Story of a Man) is also onboard, but the lead character is still up for grabs. A "famous Hallyu star" is purportedly in contention.
Faith is a fantasy medical sageuk that deals with Oriental medicine in the Goryeo era. Definitely a lot of interesting things to mix into one project. Directing is PD Kim Jong-hak, who made notable use of computer graphics in the fantasy-sageuk drama Legend. According to once production source, they are using 3D filming techniques in order to perfect the visual effects. The drama is planning to hold its production press conference and begin filming in October.
Faith doesn't yet have a broadcast station or a timeslot, but will probably air next year. Initially set to be an SBS show, it now has a strong chance of going with MBC instead, according to one rep with MBC's drama department, who said that chances are good. They are, however, proceeding carefully in light of the enormous budget and the considerations that come therewith.
Via Hankook Ilbo
RELATED POSTS
Tags: Faith, Kim Hee-sun