Bae Yong-joon's book to be published overseas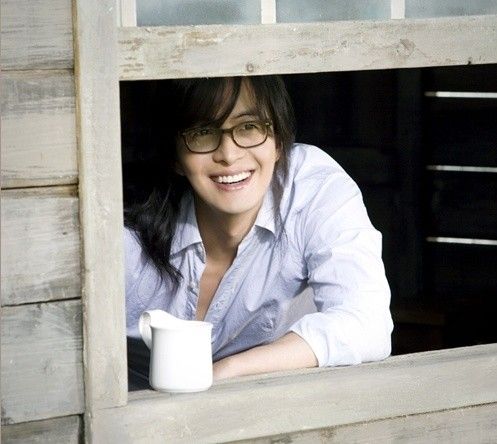 Bae Yong-joon's travel-essay book on Korean culture has been a bestseller in both Korea and Japan since its release a year ago. Now he's launching a Taiwanese publication, and preparing for a release in China as well as an English translation.
Bae's Journey in Search of Korea's Beauty went through 13 re-printings within a month of its release, skyrocketing it to the bestseller list right away. Not a surprise, considering Bae's superstar status in Korea and Japan. The man's pretty much a god in Japan.
The book was especially praised for Bae's earnest introspection and soul searching, woven throughout the travel essays that take him across the country in search of traditional Korean culture found in food, temples, and textiles. The book aims to introduce Korean culture to a global audience, and to that end has spent the better part of a year on its Chinese translation.
Journey in Search of Korea's Beauty will be available in Taiwan this week. Next up is China, and an English-market release, currently in the works.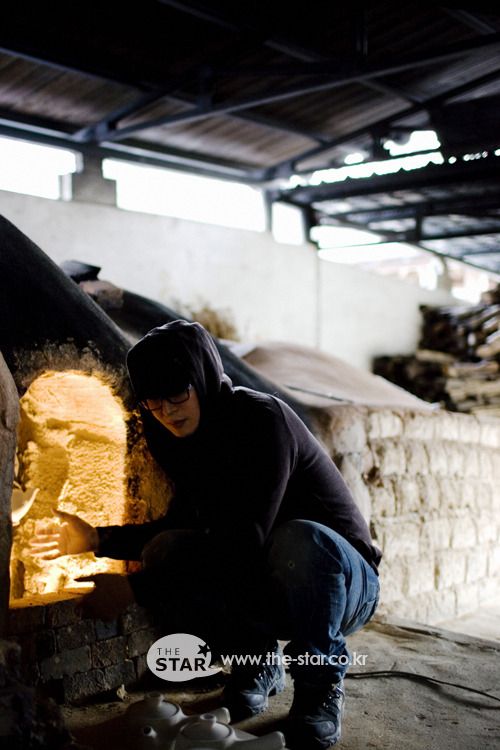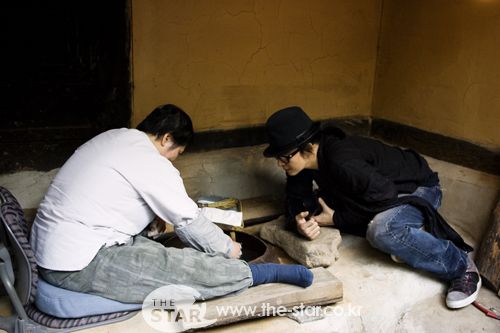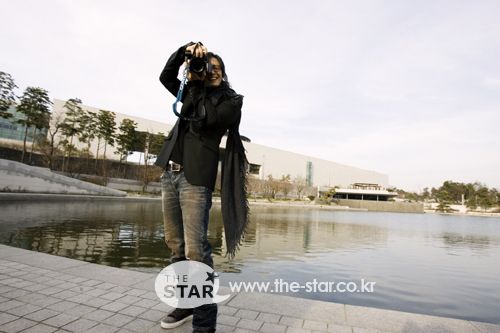 Via Chosun
RELATED POSTS
Tags: Bae Yong-joon, books