New Daemul trailer and stills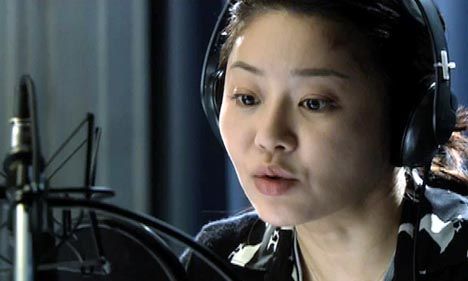 With My Girlfriend Is a Gumiho nearing its end, SBS's new Wednesday-Thursday show, Daemul, is preparing to go on the air. (It premieres October 6.)
Here are a few trailers, as well as new stills that show lead actress Go Hyun-jung as a television broadcast announcer, which was her career before being elected president. While the first trailer to come out was lighter in tone, the new ones have a much different vibe — more forceful, urgent, and with a more serious bent.
(Note about the title: Daemul is slang meaning "big shot," which many of you have noted is also in use in Sungkyunkwan Scandal. Neither drama originated the term, though it just so happens that both will be on the air at the same time.)
This trailer came out first, and focuses on the relationship between Go Hyun-jung and Kwon Sang-woo — who does appear to be an escort/host in the beginning (yay!). He meets Go when he's still an escort, then becomes a prosecutor, which means they've conflated two characters into one (in the original, one brother was the escort and another the prosecutor).

These two trailers are newer, and focus more on the political tensions brewing after Go's character becomes president.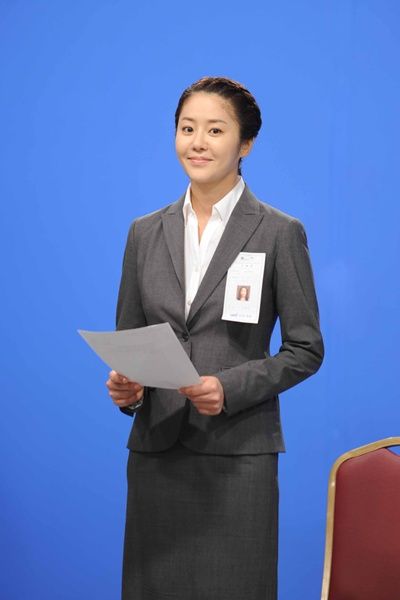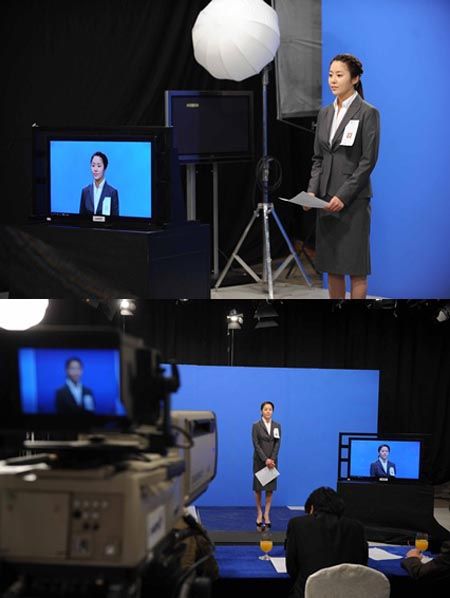 Via IS Plus
RELATED POSTS
Tags: Daemul, Go Hyun-jung, Kwon Sang-woo