Jang Geun-seok in Mary Stayed Out All Night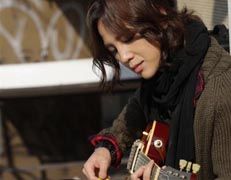 WHY IS HE SO PRETTY.
I know that refrain is going to get old, real fast, so I promise to try to cut it out from here on out. But seriously, Jang Geun-seok looks even more like a beautiful woman now, playing a hippie-boho musician in Mary Stayed Out All Night, than he did playing a purposely prettied-up idol star in You're Beautiful.
The stills posted here come from the drama's recent title and poster shoots, and feature his Mu-gyul character with his guitar, a key accessory given his status as the lead singer in an indie band. According to his stylist, they made a conscious effort to portray his free-spirited character in his loose and casual grunge-inspired clothing and wavy hair.
According to a rep from Jang's management company, he is currently busy working with the script and music of the drama (I presume he performs in some scenes). The series premieres next month.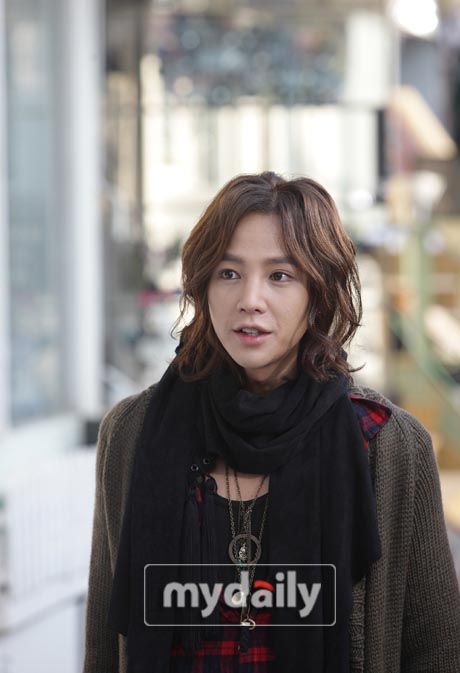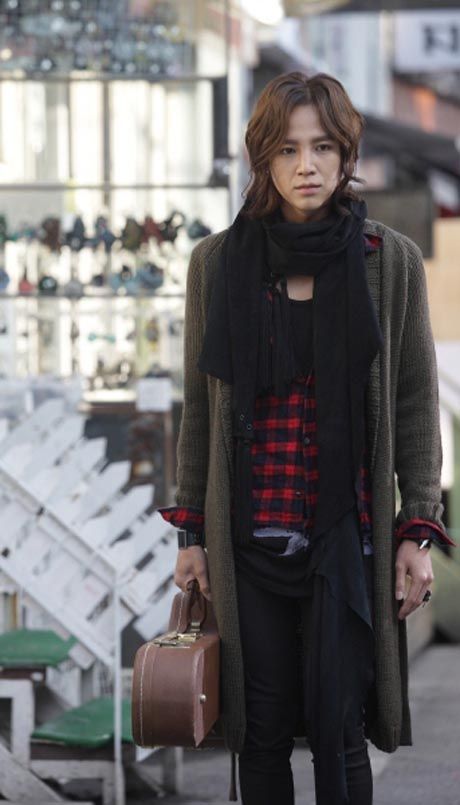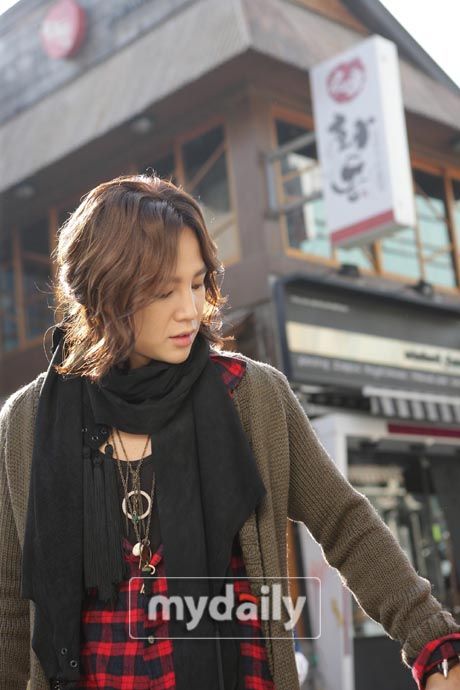 Via Star News
RELATED POSTS