Yoo Ah-in's photo shoot for Vogue Girl
I know this will make some (most?) of you VERY happy: Yoo Ah-in!
He takes off the Joseon-era robes and dons "chic urban" wear in this new photo shoot for Vogue Girl magazine. Can't say I love the clothes… or the styling… or the shoot itself… BUT! It's Yoo Ah-in! He somehow manages to mix adorable with fierce like nobody else.
Before his current drama Sungkyunkwan Scandal, I remember predicting that Yoo would steal the show, and the drama hasn't failed to live up to my expectations of him. As Jae-shin, aka "Guh-ro," he plays the hotheaded one of the main quartet, letting his fists fly first and asking questions later. He's also the deeply loyal one, standing up for his beliefs and friends with a fierceness that's always simmering under the surface. A far cry from his cute, light roles in The Man Who Can't Marry and Antique Bakery, but there were flashes of that intensity in Strongest Chil-woo.
These photos are in the October issue of Vogue Girl, which comes with an accompanying interview.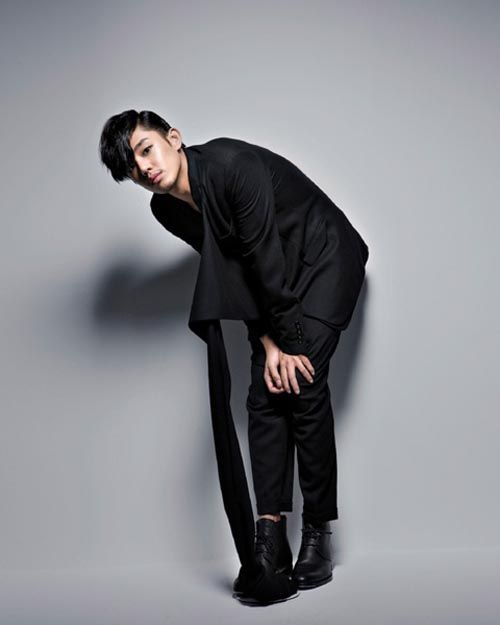 Via OSEN
RELATED POSTS
Tags: photo shoots, Yoo Ah-in