Hyun Bin, workin' it in outerwear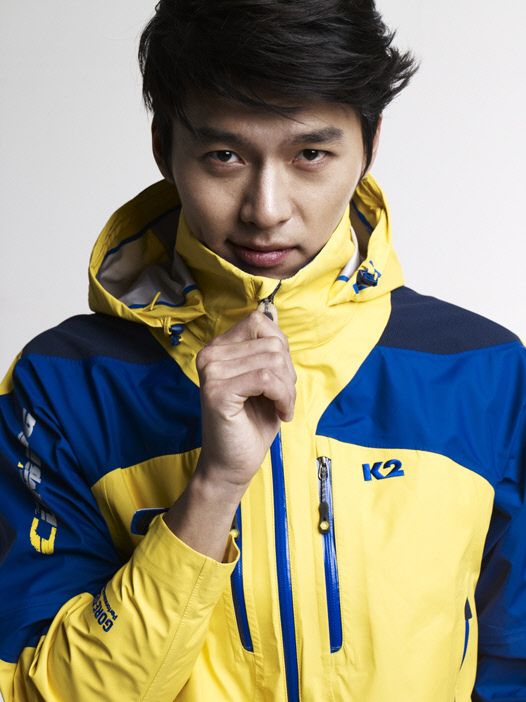 I'm kind of sick to death of seeing Hyun Bin (Secret Garden) in every Korean news story ever, but this campaign for sports/outerwear line K2 just made me smile, because he's WORKIN' IT, like Tyra-Banks-style-fierce, and I don't even know why. He looks good, of course. But the poses make me laugh.
Like, what's going on in that third photo? Is he feeling sexy, or does he have a backache from all that biking? Perhaps he's just feeling the keen absence of sparkles from his outerwear. I think I'm just really thankful that there's nary a sequin in sight. Oh, happy day.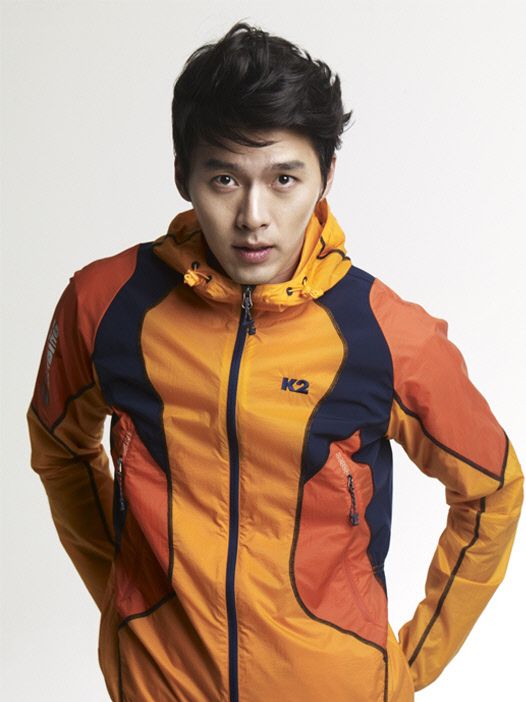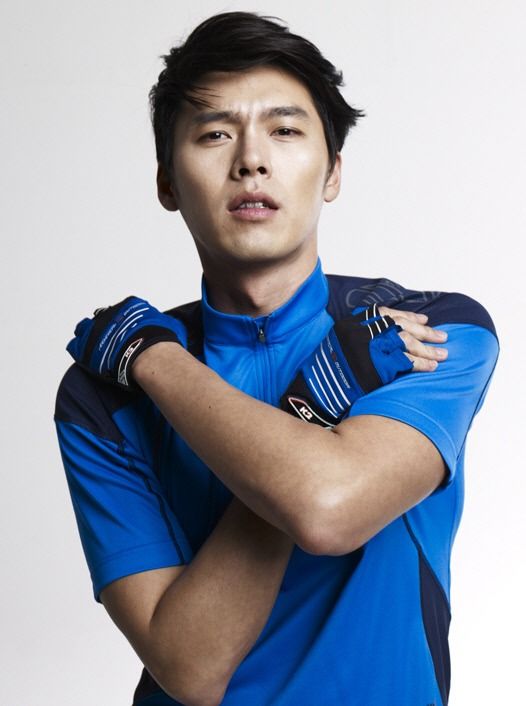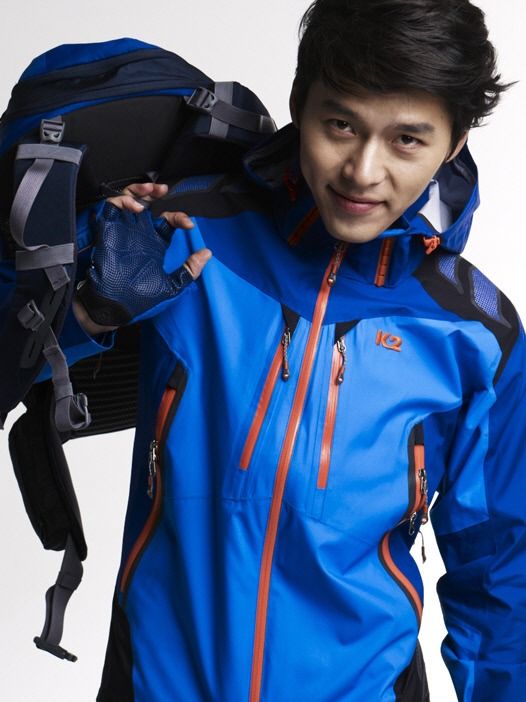 Via Sports Chosun
RELATED POSTS
Tags: Hyun Bin, photo shoots