'Season Drama' PD Yoon Suk-ho returns to dramaland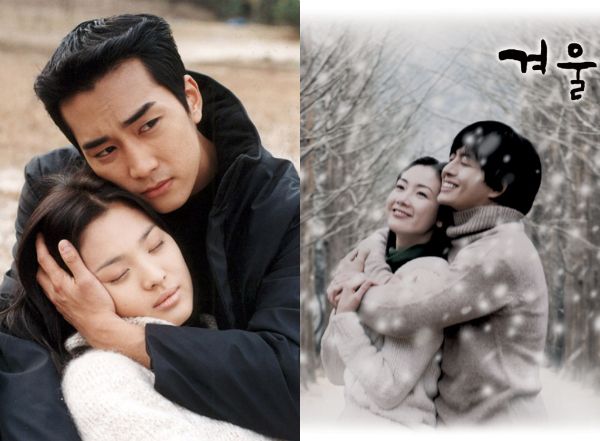 Chances are, if you've seen a k-drama, you've seen one that this guy's made. Veteran drama producer-director, known best for his quartet of Season Dramas (Autumn Fairy Tale, Winter Sonata, Summer Scent, Spring Waltz), PD Yoon Suk-ho is planning a comeback in 2011, five years since his last project.
He's being purposely careful not to give away details, but he's describing it as a "pure melodrama," as in pure and innocent (think: first love, throwback themes of innocence and youth). It's reportedly a departure from the Season Dramas, which is a welcome shift, since we've covered all four seasons now, yeah?
In case you haven't seen the set of dramas that catapulted PD Yoon, and more importantly the actors, to unparalleled heights of fame: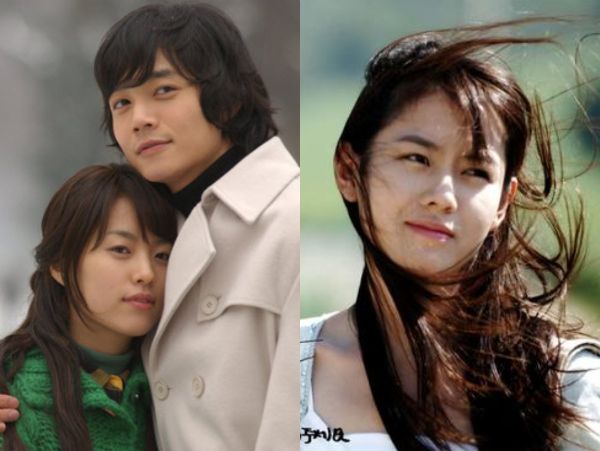 Autumn Fairy Tale (2000), pictured top-left, starred fresh-faced Song Seung-heon, Song Hye-gyo and Won Bin in a tragic siblings-not-siblings tale that could be renamed Tears vs. Tissues.
He followed that up with Winter Sonata (2002), pictured top-right, which I don't have to describe to you. Bae Yong-joon and Choi Ji-woo became gods (no, really…not exaggerating, although I AM scratching my head), and I became allergic to amnesia.
The seasons were finished off with Summer Scent (2003), pictured above-right, with Sohn Ye-jin and Song Seung-heon, and Spring Waltz (2006), pictured above-left, starring Han Hyo-joo and Suh Do-young.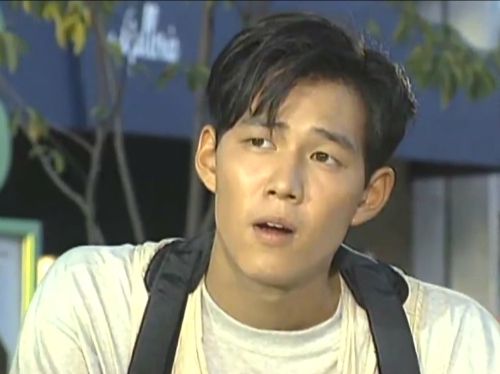 But if you're anything like us (I'm including javabeans because I refuse to feel old alone, damnit), your relationship with PD Yoon's dramas goes back…WAY back…
He helmed the first drama that both jb and I were obsessed over: 1994's Feeling, pictured above, starring the One and Only, love of my, I mean our, um…jb's life, Lee Jung-jae, along with pop stars Sohn Ji-chang, and Kim Min-jong.
If there's one man to blame for the ensuing lifelong addiction, the lengths of which you've all witnessed, it's PD Yoon. Okay, maybe it's Lee Jung-jae. Splitting hairs.
Then it's no coincidence that he then went on to direct another of my all-time old-school favorites, Propose (1997), pictured below, starring Ryu Shi-won and Kim Hee-sun as two best friends who don't realize that they are in love with each other, because they're idiots…which means of course that it was my drama CRACK for the better part of the nineties.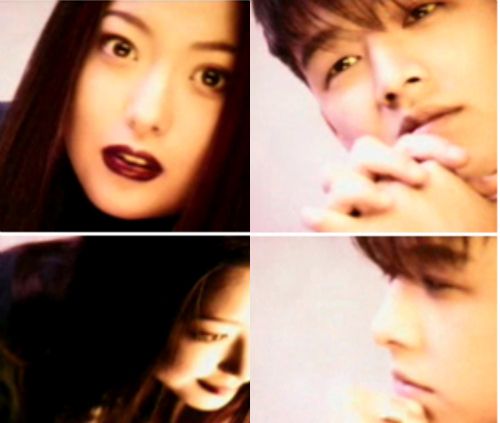 I have to say, I liked his stuff more when he was doing trendies, like Feeling and Propose. The Season Dramas are of course what he's best known for and justifiably so (even if they're weepy, they're gorgeous and moody). The new project sounds closer in theme to the Season Dramas, and Yoon himself said that his new project would not be a trendy, but a melo about the beauty of love. (Cue strings of earnestness.)
PD Yoon's comeback drama will air on KBS in the latter half of the year, and mostly I'm just dying to see who he casts. 'Cause if you can't tell from the names above, this guy knows how to pick tomorrow's stars.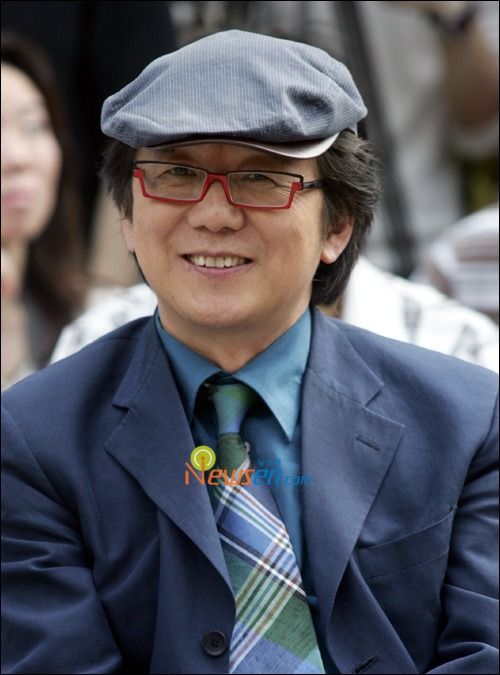 Via Star News
RELATED POSTS
Tags: Autumn Fairy Tale, Feeling, Winter Sonata