Jang Nara's vacation photos
It's been a while since we've heard about singer-actress Jang Nara (Sky and Ocean), who's been busy in China and therefore out of the public eye back at home for long stretches of time. While there's no news, exactly, this week she did upload a slew of new photos to her homepage, Nara Jjang, which show her vacationing in Jeju Island and in China.
Jang has been filming a Chinese drama recently, and after she wrapped that project, she headed to Jeju in early February, which she followed with a trip to Kunming in Yunnan, China. She's currently spending time with family in Korea, and plans to return to China at the end of the month to begin filming a new Chinese drama and recording a new album.
It's a little weird that Jang has faded so much from the Korean industry, considering how popular she was back in the early 2000's in her Successful Story of a Bright Girl and My Love Patzzi days. Logistically speaking, I'm sure keeping active in one country is enough to keep a body plenty busy, and it seems she's been very active over on the other side of the Yellow Sea. But now it seems she only resurfaces once in a blue moon before disappearing again for months (or years) at a time.
She's also one of the actresses known for her perennially youthful face, along with Choi Kang-hee and Im Soo-jung. Hard to believe she turns 30 this month, isn't it?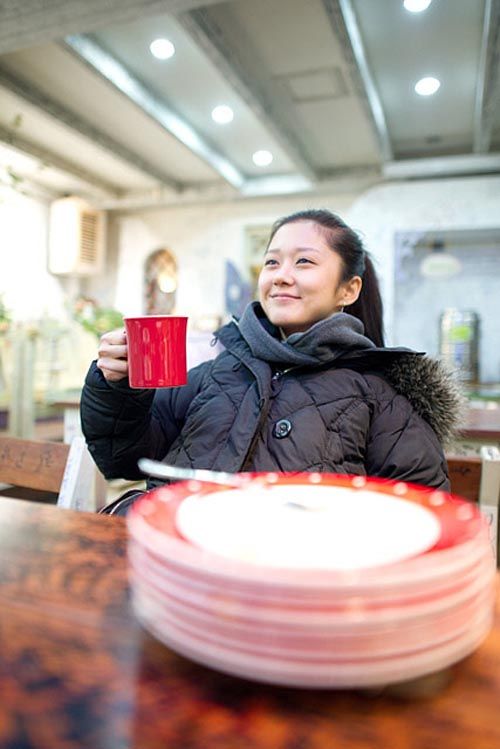 Via E Daily
RELATED POSTS
Tags: Jang Nara