Scent of a Woman shoots in Okinawa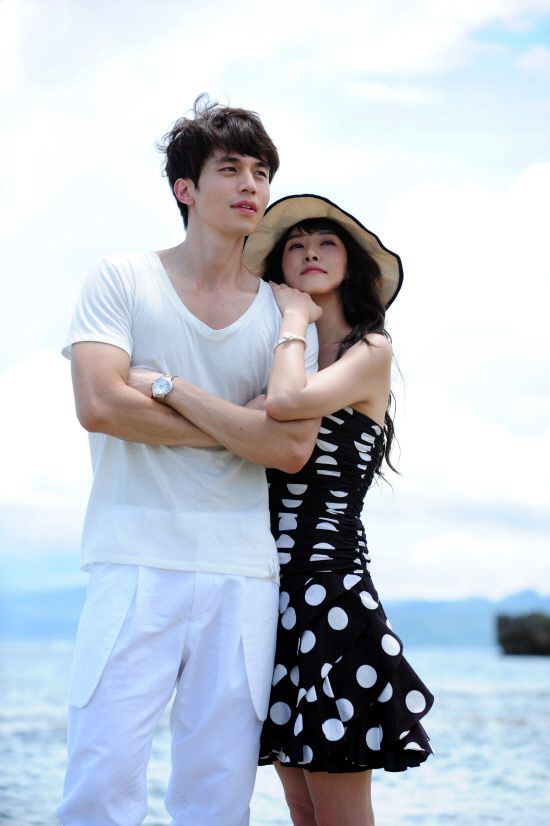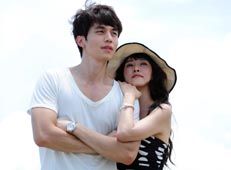 Here's a batch of fresh new stills and photos from Scent of a Woman, SBS's upcoming weekend drama. The first couple of stills shown here were taken in Okinawa, and feature leads Kim Sun-ah and Lee Dong-wook on a picturesque beach date.
The cast flew to Japan on July 2 for the shoot; the beach scenes were filmed on their second day there. In fact, the crew had quite the welcome upon their arrival in Japan, with a press conference held at Okinawa's Naha airport. (Photos from which are posted at the very bottom of the page.) Second lead Seo Hyo-rim was also there for the Japan shoots, although Eom Ki-joon (pictured below in his character's doctor's gown) was not.
Asked about filming with her co-star, Kim Sun-ah said laughingly, "I've filmed a lot of scenes by myself in the time before Lee Dong-wook was released from military service" — he joined the Scent production directly upon his discharge — "and now that we're shooting together, I love it, and I really enjoy having a partner like Lee Dong-wook with his face like a sculpture." (Meaning, chiseled and handsome.)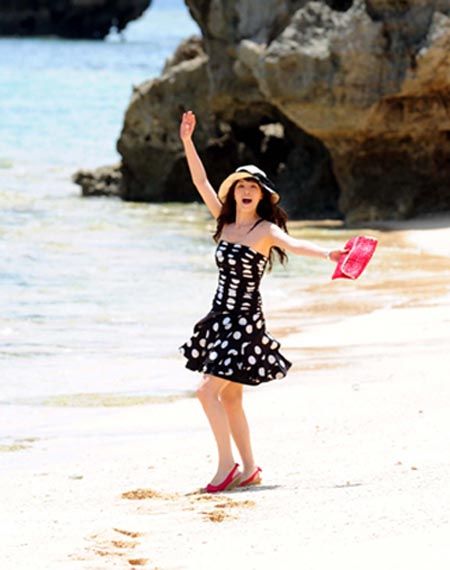 Lee Dong-wook said, "Kim Sun-ah sunbae gives me really good acting guidance, and I'd been nervous after such a long break from acting so it's encouraging to hear her praise. The mood is great on set, so I think the drama will come out well."
Plot refresher: Kim Sun-ah plays an ordinary woman who's given a short period of time left to live. Lee Dong-wook is the chaebol who falls for her, Eom Ki-joon her cynical doctor who loosens up because of her, and Seo Hyo-rim the chaebol's passionate and rich fiancee who once loved an ordinary man, only to realize he'd only been after her for her money. When she catches wind that the Everywoman heroine is about to steal her man out from under her, she puts up a fight.
From the looks of the stills, Kim undergoes a transformation at some point, probably in keeping with her new live-life-to-the-fullest attitude. And if we know anything about Drama Shorthand (and we think we do), a curly-to-straight hair transformation = a bolder, sleeker, more confident new attitude.
We'll see how well Scent of a Woman strikes upon its rom-com tone, but for now I can say that at least the thing looks gorgeous. The drama premieres on July 23.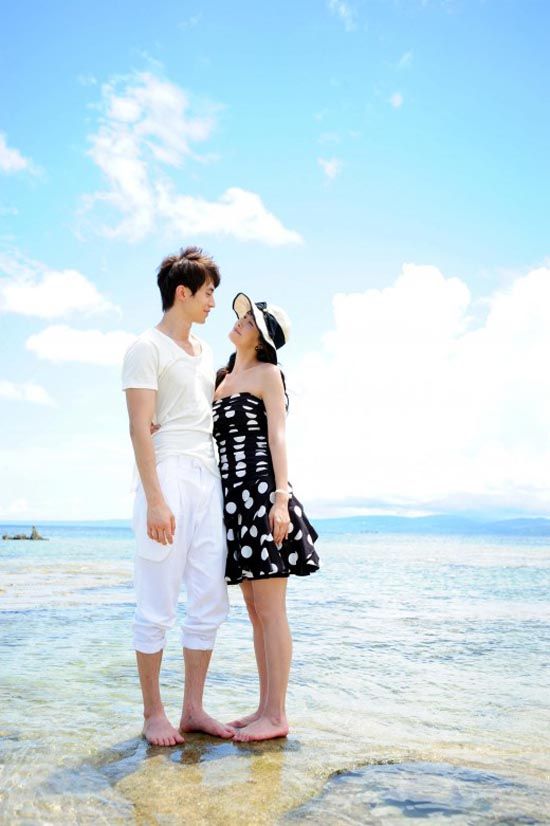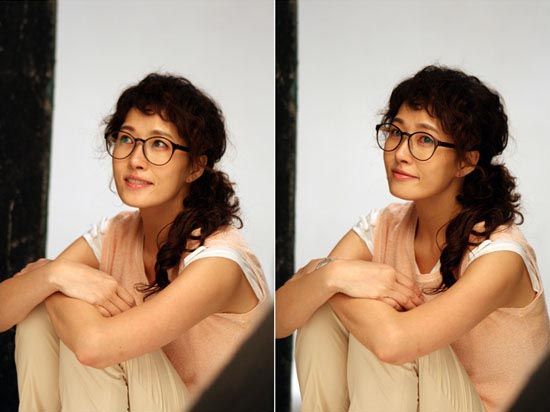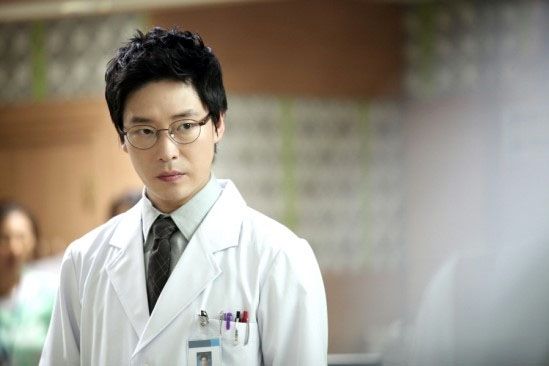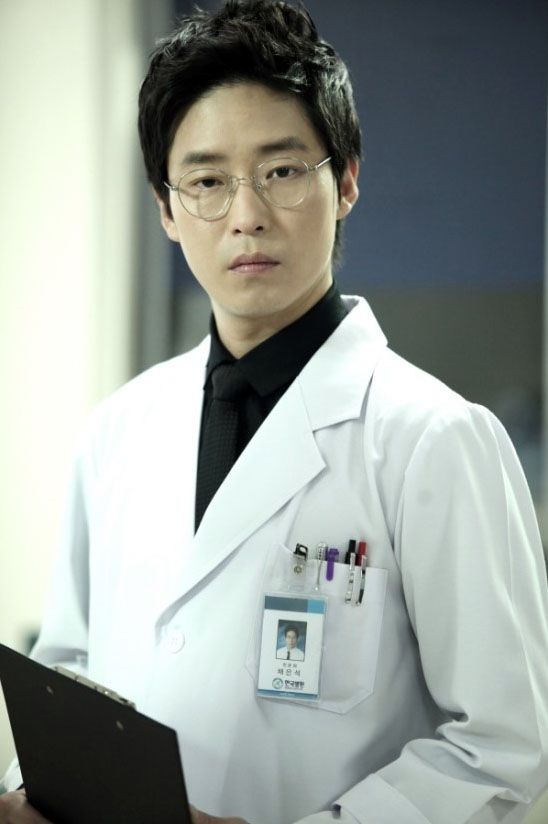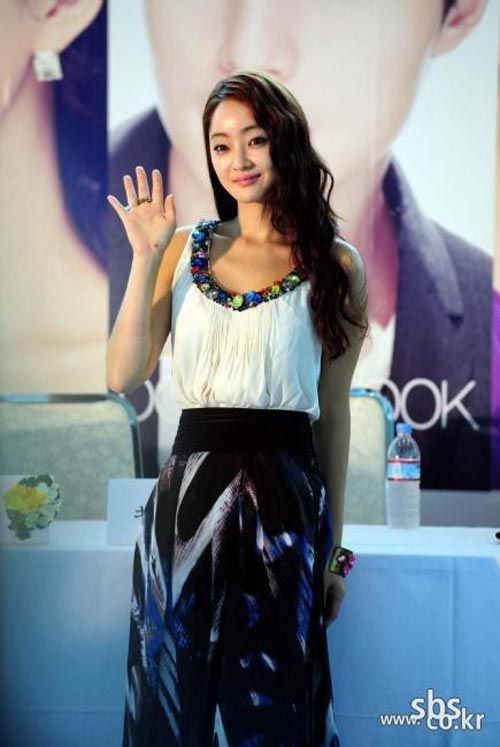 RELATED POSTS
Tags: Eom Ki-joon, Kim Sun-ah, Lee Dong-wook, Scent of a Woman, Seo Hyo-rim