Min Hyo-rin joins the thieves in Gone With the Wind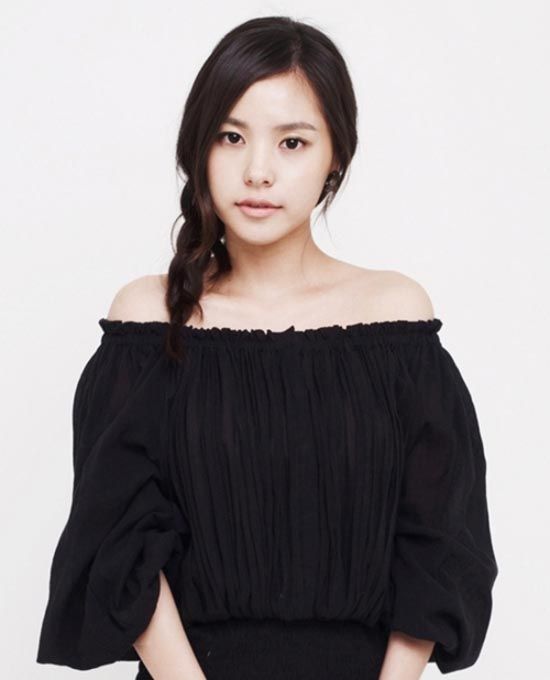 The period heist comedy Gone With the Wind has completed its round-up of Joseon-era thieves: Min Hyo-rin (Romance Town, Triple) joins the star-studded cast.
The movie stars Cha Tae-hyun (Speedy Scandal) as its ringleader of ice thieves (heh). It boasts premium supporting actors Kim Jung-tae (Miss Ripley) and Sung Dong-il (Chuno), and is a mini-reunion of Hello Ghost's cast with teddy-bear ajusshi Go Chang-seok and young Chun Bo-geun.
This will be Min Hyo-rin's first sageuk role, in which she plays a diver whom Cha Tae-hyun loves unrequitedly. I'm guessing her diving skills will play a part in the team's plan to infiltrate the palace's ice stores, but how they're related, I'm not quite sure. Are they gonna melt it, swim in it, then refreeze it? Then again, the freezing part is the whole point — otherwise, they could just make their own big block o' water. Hm. I'm intrigued.
My first thought at this news: Phew, I'm glad it wasn't Han Chae-young. If you'll recall, she was rumored to be one of the names in contention for the female lead, but I just can't see her in a quirky sageuk ensemble alongside such strong comic performers. (It's strange — while I have liked Han in the past, I sort of think she's getting worse with every project. She was so energetic and winsome in Delightful Girl Chun-hyang, but mediocre to plain awful in practically everything else I've seen her in: Only You, Fireworks, Boys Before Flowers, Girlfriends.)
Looks like Min Hyo-rin will be keeping plenty busy for the time being; in addition to being a CF queen-in-the-making, she just wrapped two successful projects, TV drama Romance Town and the box-office hit Sunny. She'll begin filming on Gone With the Wind next month.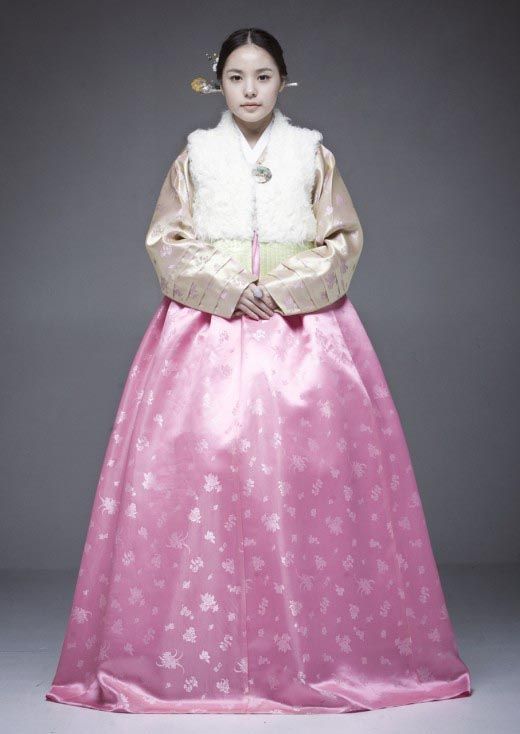 Via NTN Seoul
RELATED POSTS
Tags: Cha Tae-hyun, Min Hyo-rin