A look at Song Hye-gyo's new movie Today
It's been four years since Korean audiences have seen Song Hye-gyo on the big screen, which they'll get to do next month with the release of her new movie Today [오늘], or its English-language title, A Reason To Live. (She did film indie project Fetish in 2008, but that film wasn't well received and only screened briefly in Korea two years after it wrapped. It's in that category of sorta-doesn't-count on her resumé, brought out when desired to make a point, but mostly ignored.)
Anyway. Song has looked at this project as a turning point in her acting; it's a somber, more serious project than her previous roles. She's got a few rom-coms under her belt, a sageuk romance, and a few big melo K-dramas; this movie, on the other hand, is more introspective and sensitive. She plays a documentary PD, Da-hye, whose fiancé is killed by a 17-year-old boy. She forgives him, but a year later, finds that her forgiveness gave rise to some unintended results, throwing her into chaos and sadness. The poster above reads, "I'm sorry for forgiving too easily…"
Here's the trailer:
The clip starts out with a faceless man telling Da-hye he loves her, who then dies in an accident, and ends with the intriguing comment, "My forgiveness killed a person."
The movie also stars premium child (now teenage) actress Nam Ji-hyun (Queen Seon-deok, Will It Snow For Christmas), Song Chang-eui (You've Fallen For Me), and Ki Tae-young (Creating Destiny). That's a great lineup, and hopefully makes for solid dramatic acting. I think Song Hye-gyo can be a decent actress, but often find her cold; I'd love to see her tapping into some real emotion for once. I hope this movie does that for her.
Lee Jung-hyang directed Today; she's the director who lent her sensitive touch to 2002's The Way Home, starring a 10-year-old Yoo Seung-ho.
Today releases on October 27.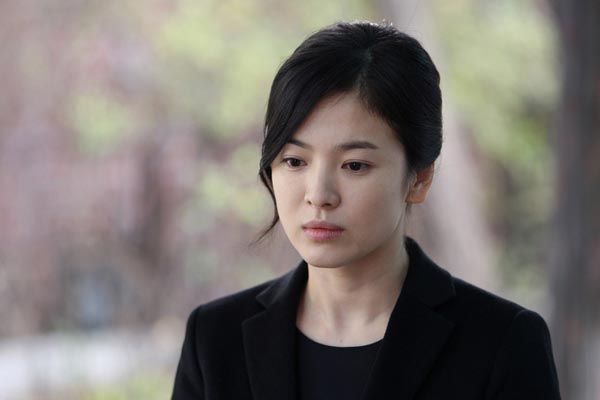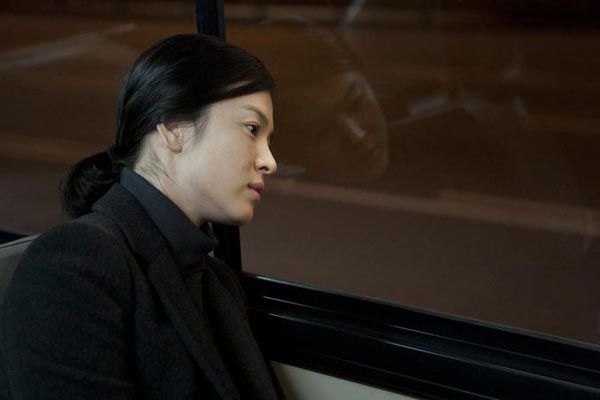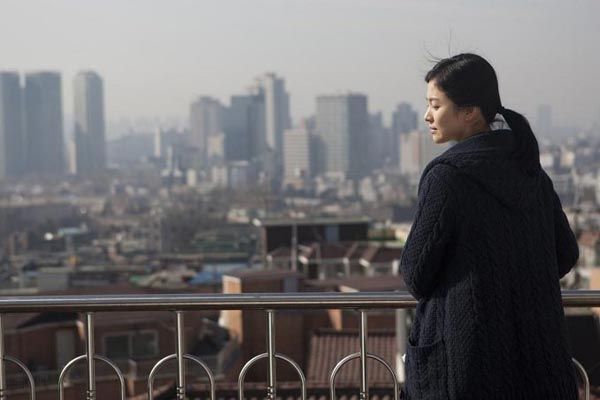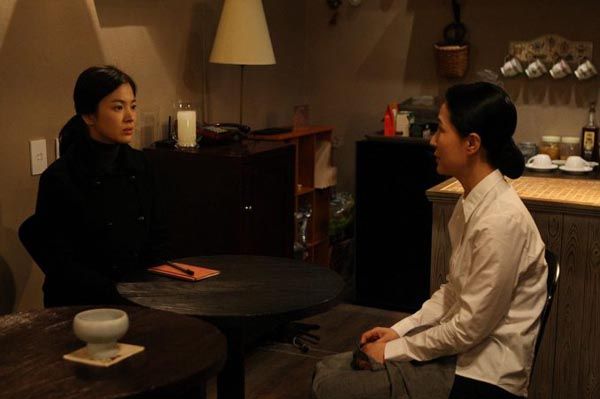 Via Osen
RELATED POSTS
Tags: Song Hye-gyo