Lee Seung-gi to fly solo on Strong Heart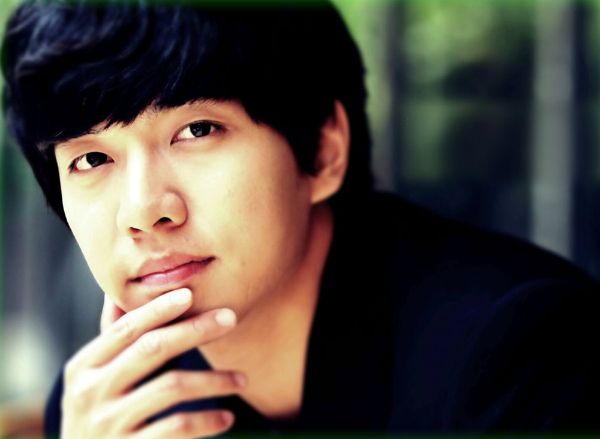 It looks like the dust has settled and the chips are starting to fall in place as variety shows begin to announce their new plans for the days of TV post-Kang Ho-dong. Hit talk show Strong Heart has announced that Lee Seung-gi will MC the show solo, at least for the time being, until a possible co-host is found.
I'm a little surprised, mostly because I thought they'd go for stability rather than experimentation, but I think Seung-gi can carry the show solo without a hitch. (And I swear, that's not all puppy-love talking.) He's got plenty of variety experience under his belt and he's been with Strong Heart since Day 1 back in 2009.
Seung-gi will be flying solo for a while, and meanwhile producers will be taking their time to figure out a suitable replacement. I suppose giving us time to adjust will help to smooth the transition, though it'll be hard to see someone else up at that podium regardless. It's not that I don't think anyone else could MC that show, but it's the Ho-dong/Seung-gi bromance that I love so much, that makes me sad.
Seung-gi will start his solo MC duties with the recording on September 22nd, and Strong Heart airs Tuesdays on SBS.
Via My Daily
RELATED POSTS
Tags: Kang Ho-dong, Lee Seung-gi