Yeo Jin-gu & company in March's magazines
They grow up so fast. One day they're playing swindling little tykes as young Jang Hyuk in Tazza, the next day they're playing teenage warriors as young Jang Hyuk in Tree With Deep Roots (yes it's him, really, in that one episode), and then suddenly he's rocking the pompadour, the geek-chic specs, and the suit jackets like a little mini-fashionista in the making. He's like a young Rain, crossed with Lee Min-ho.

Yeo Jin-gu may no longer be appearing in The Moon That Embraces the Sun, but his popularity is still on the rise. He's in two magazine spreads for March: The first is for Allure, and the other is for Vogue Girl and features his Moon/Sun co-stars, Kim Yoo-jung and Lee Min-ho. Sigh, can't they escape the angsty love triangle even outside the drama?
(Fashion-wise, I love that the kids look like fresh, fun kids in the Vogue Girl spread, although it does have the Flock of Seagulls hair as a strike against it. And the crazy New Wave suits.)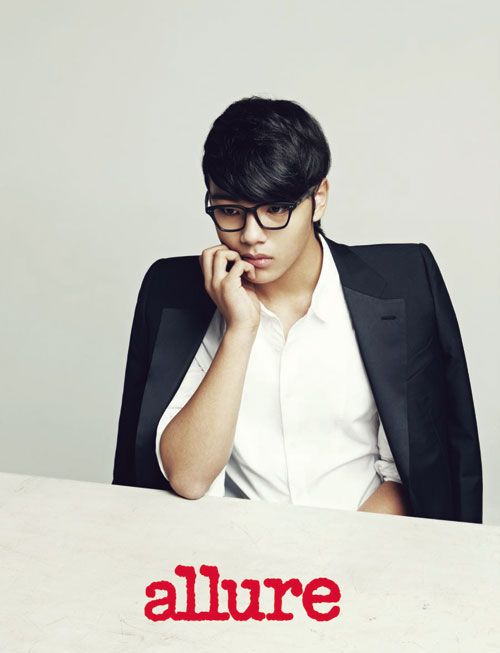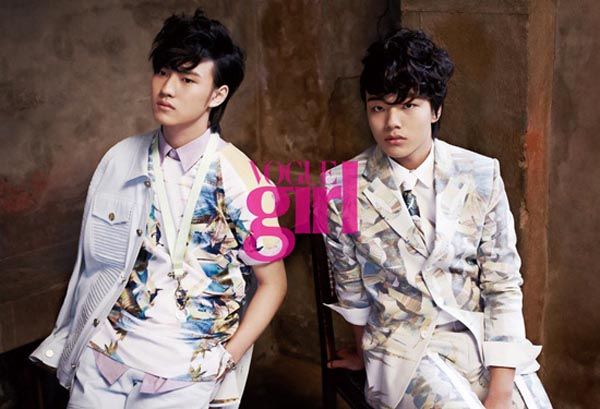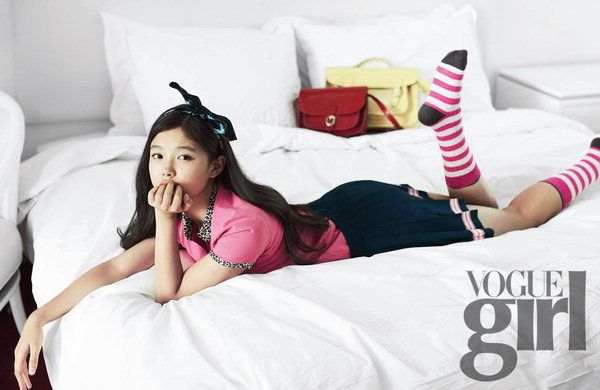 Via Chosun
RELATED POSTS
Tags: Kim Yoo-jung, Lee Min-ho (2), photo shoots, Yeo Jin-gu