Cable channel JTBC's drama special Monster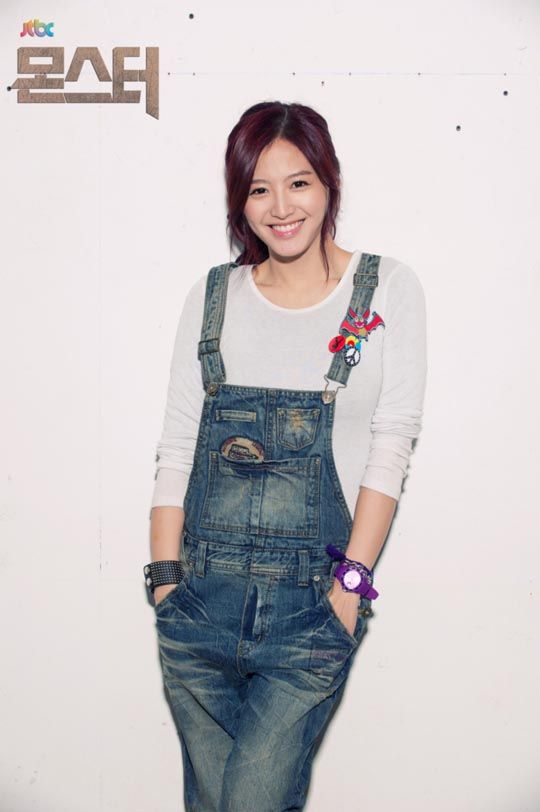 Cable channel JTBC is working on a drama special called Monster, and has cast three young up-and-comers in the lead roles. (I presume that "drama special" refers to a shorter series, though a final episode count has yet to be revealed.)
No details have been released about the characters or plots, with the production promising more information in the coming weeks. However, a teaser video was recently put online, which you can watch here. Based on the preview's mood lighting and scary music, it appears the titular monster is a literal reference (rather than, say, a dig at somebody's lack of moral fiber).
I'm intrigued by the idea of a mysterious, horror-thriller drama short, because the last show matching that description was the much-praised White Christmas (which, by the way, was initially titled Monster). And then I saw the teaser and was confused.
It's… hokey, right? I'm still trying to wrap my head around whether it's a joke or some sort of twist concept. Because if this is the video that reportedly showcases strong directing and a chilling vibe (to paraphrase the articles), then they need a new PR writer who understands those words. My first thought was that it's like Vampire Prosecutor by way of Saved By the Bell; you can see the level of cool they were going for, but it's not the level of cool they achieved.
As for the cast: An idol singer makes her acting debut in the show, Kim Jae-kyung of girl group Rainbow. She's had a few cameos in the past (Daemul), but takes on her first true acting role here. She's the greenest of the cast, but I suppose she's the big draw because of her idol image and her prominence in the teaser.
Another lead role goes to Kwon Se-in, who's been steadily putting in face time playing supporting characters in dramas like Brain, What's Up, My Fair Lady, and, as I remember him best, Lie To Me (as Kang Ji-hwan's faithful secretary). He's featured in the second teaser, below:
Then there's Ahn Yong-joon, a 24-year-old up-and-comer from dramas like OCN's God's Quiz and the recent Drama Special (from KBS this time) Normal Romance. He plays Jang Pan-soo, a meticulous character with intense focus on the subject of his attention… who then makes a heo-dang move (aka, fumbles) in the crucial final moment.
Directing is PD Park Soo-chul, who was behind the well-received cable series Chosun Police. I can't help but wonder: I thought you could do better.
Monster premieres on JTBC on March 31. I really hope the finished product comes out more unnerving and scary, and less Monsters, Inc.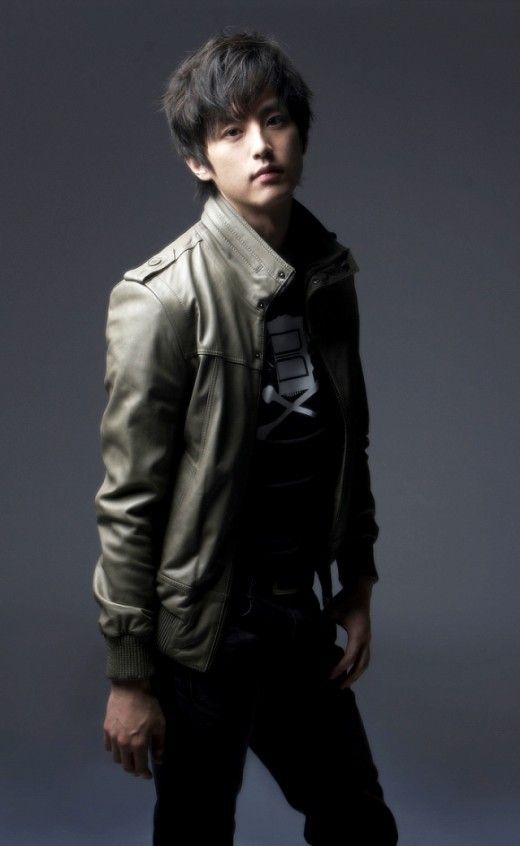 Kwon Se-in

Ahn Yong-joon
Via TV Daily, Oh My News
Tags: cable programs