Boys becoming men overnight: the new drama trend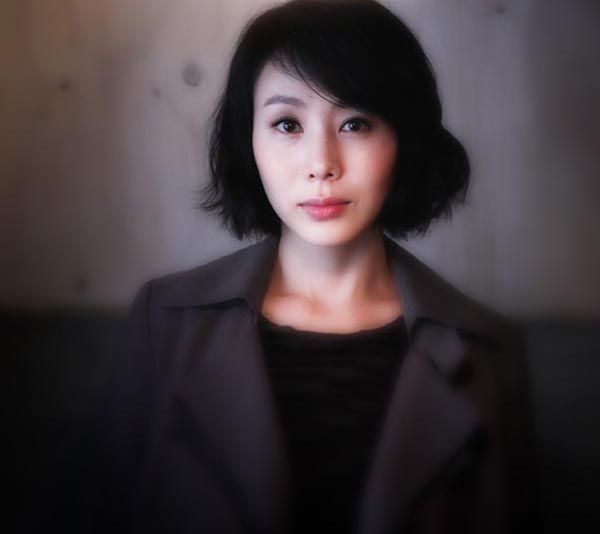 Huh. There's a new fantasy-romance drama on the horizon, and it's about a teenage boy who suddenly turns into a 30-year-old adult—and it's NOT Big, the drama that's courting Gong Yoo and Lee Min-jung and written by the Hong sisters that's also about a teenager turning into an adult overnight.
This one is titled I Love Lee Tae-ri (not to be mistaken for I Love Italy, as I initially read it) and stars Super Junior's Kim Ki-bum (also of Tree With Deep Roots). He'll play the main character Geum Eun-dong (really? You named your child Gold Silver-Bronze?) who starts out the drama as a 14-year-old middle school student. He goes to an idol concert, encounters "an unexpected situation" and suddenly turns into a 30-year-old man.
Eun-dong then becomes the secretary to the haughty chaebol heiress Lee Tae-ri, played by Park Ye-jin (Mr. Idol, My Princess), and romance ensues. It's like Mr. Big Protects the Boss.
I'm not sure I buy this couple, and it's not only about their age gap (which, if online profiles are to be believed, is only six years). It's also their images and auras, since Park often comes across much older and worldly, while Kim Ki-bum still seems like he's growing out of his puppy-dog adolescence. There's just something a little off about it, even though on paper there's no reason it can't work—but I'm thinking back to Yoon Shi-yoon and Han Go-eun of Me Too, Flower, which had a similar off-vibe to it. I'm sort of cringing in anticipation of their chemistry; I'm hoping they'll have some, but not convinced it'll be there.
But that aside: What is with the constant trend-following? Recall a couple years ago when we had the Great Sports Drama Crush of 2009 (none of which managed to make a splash), and then the influx of medical dramas, and now the current clusterfuck of time-travel fusion sageuks. Is overnight aging the new trend? 'Cause as much as I love the Tom Hanks version of Big, I'm not sure we want to see a bunch of dramas just doing that, over and over.
In any case, I Love Lee Tae-ri will be a tvN drama that follows the newly premiered Marriage Plot, and is aiming for a May release.
Via Star News
RELATED POSTS
Tags: cable programs, Kim Ki-bum, Park Ye-jin