Kim Bum and Jung Eun-ji in talks for That Winter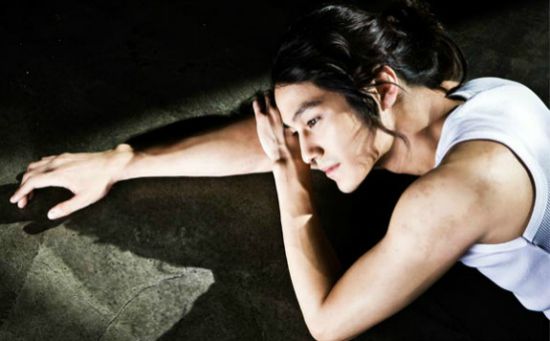 More casting additions for the new Noh Hee-kyung drama That Winter, The Wind Blows: an offer has been made to Kim Bum to rejoin the writer and director team behind his last drama, Padam Padam. He's reportedly considering the role, but no confirmations yet. I say if there's a clause wherein you do two of her dramas and you get to be the lead in the third, go for it. Another offer is out to Answer Me 1997′s Jung Eun-ji, for a smaller supporting role.
That Winter stars Song Hye-gyo and Jo In-sung in a remake of the Japanese drama I Don't Need Love, Summer. Jo In-sung plays a Cheongdam-dong gambler (Is that a profession? No really, I'm asking.) who was abandoned by his parents as a boy, and began to see life as meaningless after the death of his first love, which means he basically lives his days as a reckless playboy.
Song Hye-gyo plays the heroine who suddenly becomes blind following a traumatic time for her family, including her parents' divorce, her father's death, and her brother's disappearance. She lives a lonely life isolated from others, to protect herself and her giant chaebol heiress fortune. The hero starts out intending to con her by posing as her long-lost brother, but then they fall in love.
Kim Bum is up for the bestie role — Jo In-sung's closest friend since their college days. That's not a lot to go on, but based on Kim Bum the actor, I'm assuming that means second lead and hopefully also good guy, unless it's a drama without those (which it very well might be). Jung Eun-ji is up for what sounds like a really small role on paper: Jo In-sung's first love's little sister. I suppose if they were married, she might have remained his family?
That Winter plans to start shooting next month for a 2013 broadcast.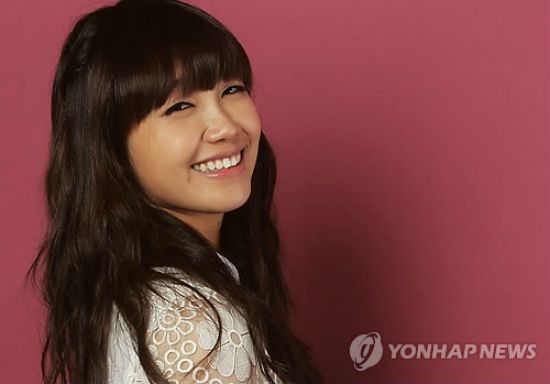 Via TV Report
RELATED POSTS
Tags: Jo In-sung, Jung Eun-ji, Kim Bum, Noh Hee-kyung, Song Hye-gyo