New weekend rom-com My Love, Madame Butterfly
Rawr. Well don't they make a nice pair. Here's a sneak peek at the new weekend drama My Love, Madame Butterfly set to premiere this Saturday. Yeom Jung-ah (Royal Family) stars as Nam Nabi [nabi = butterfly, hence the puntastic title], a has-been diva actress who still has the 'tude, but not so much the star power to back it up. The drama starts as she embarks on a new phase of her life after fame, fortune, and anti-fans: marriage. Kim Sung-soo (Suspicious Family, Bad Love) plays her tall dark and handsome husband, and also the source where all her troubles begin.
Nabi's character is as foul-mouthed and foul-tempered as starlets come, and is more famous for her fashion sense than for her onscreen talent. In fact, she's known for her particularly bad acting, illustrated by the hilarious collection of stills down below of Nabi playing all sorts of different drama characters all with the exact same facial expression. It's extra funny because Yeom Jung-ah, of course, is friggin' amazing. And it's also just apt meta for a dramaland littered with inverse fame-to-talent ratios. I love the idea of Yeom Jung-ah playing a terrible actress, with a planetary ego to go with.
Kim Sung-soo plays her suave businessman hubby, a character shrouded in some mystery. Either he does something wrong right away, or pulls some kind of con (Or perhaps the marriage itself is one?), because the plot centers around how Nabi's life starts to go haywire the second she marries him. And then there's Park Yong-woo (Jejoongwon) who shows up in her life at just the right time, as the white knight. Hm, interesting.
She also has a rival in second lead Yoon Se-ah (A Gentleman's Dignity), a shoe designer, and also Park Yong-woo's ex-wife. It sounds like a complicated love square, but it's definitely in rom-com funny hijinks territory in tone, so I think we're in for funny twists on the melo setup.
The 50-episode weekend drama will be helmed by PD Lee Chang-min (Bride of the Sun), who was second PD on Midas and Giant, and penned by writer Moon Eun-ah (Smile Donghae). Given the big cast and the length, it looks like they're trying to inject some rom-com miniseries flair into the longer family weekend drama. The trailer tells me Yeom Jung-ah is ready to mess herself up epically for laughs, which means I have another premiere to add to my ever-growing to-watch list.
My Love, Madame Butterfly premieres this Saturday on SBS.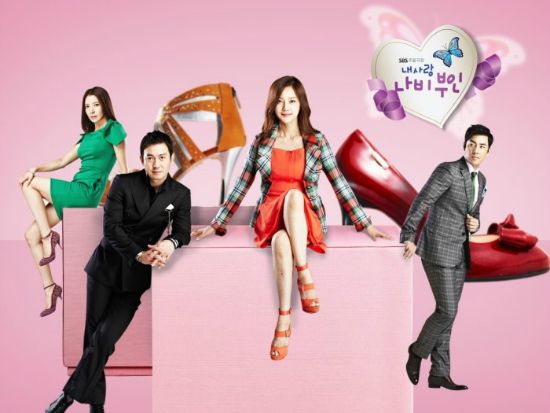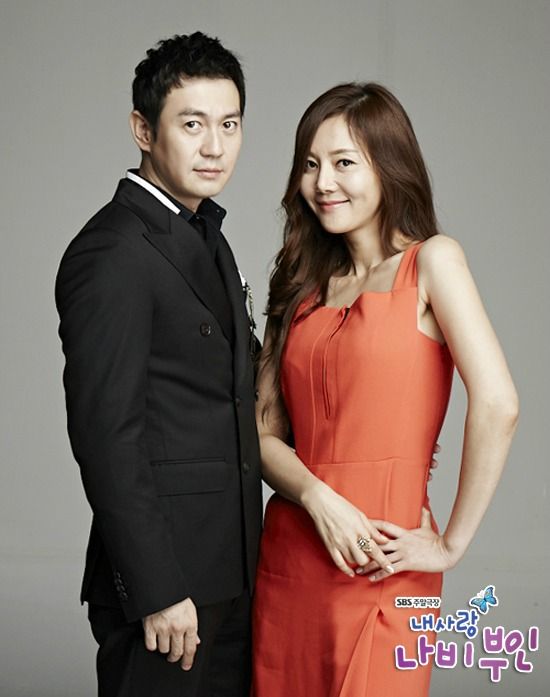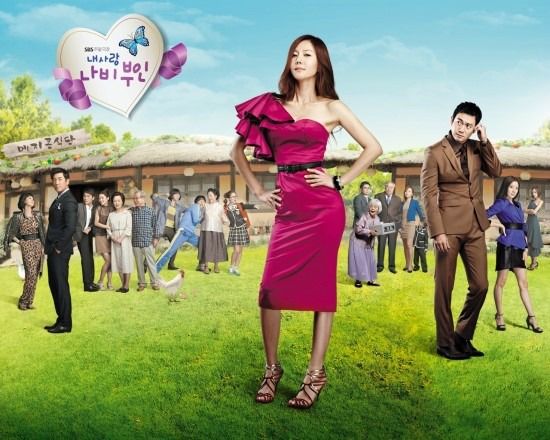 Via SBS E!
RELATED POSTS
Tags: Kim Sung-soo, Park Yong-woo, Yeom Jung-ah