Youthful romance in I Miss You's poster shoot
Awww. My heart tugs for the lovers of I Miss You already, and that's from these four photos, which come from the drama's poster shoots taken on October 8.
Well, the production sure knew what they were about when casting Yeo Jin-gu and Kim So-hyun (The Moon That Embraces the Sun), because they are two young souls capable of shoring up a heckuva lot of goodwill for their adult counterparts, Yoochun and Yoon Eun-hye. And while neither of them looks very much like their future selves, I'm pretty sure I don't care since I'm just happy to see them acting in a new project. Without one sucking out the youthful virility of the other this time.
The MBC melodrama centers around the two characters who fall in love at fifteen, are separated by some painful K-drama MacGuffin, and reunite years later all growed up. So while the premise carries lots of melo implications, if we're going by the credits of the producers (which include Smile You and Can You Hear My Heart by the writer, and Thank You and Can't Lose by the director) I think the show promises to be pretty warm and touching as well.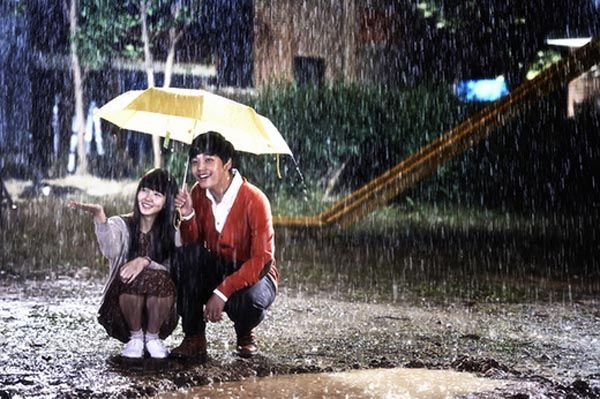 Yeo Jin-gu said after the shoot, "Since it's my first poster shoot, it was harder to get into character than when filming a drama. But it was a good experience, and will help in my acting."
Kim So-hyun said,"Since the poster has to imply and represent one scene from the drama, it was a bit difficult, and unfamiliar. But I feel really good about it, and I think the poster will have a lot of ambiance so I look forward to it."
I Miss You premieres following Arang and the Magistrate at the end of October.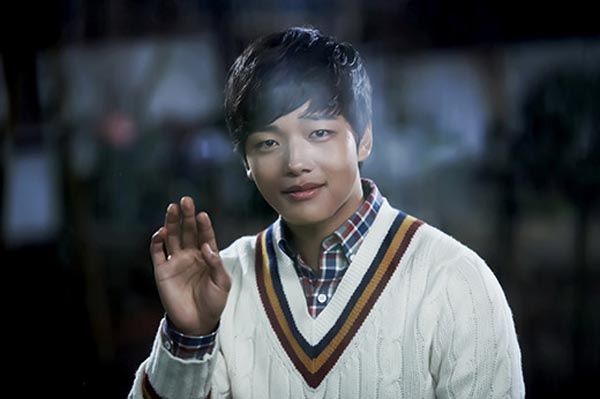 Via My Daily
RELATED POSTS
Tags: I Miss You, Kim So-hyun, Yeo Jin-gu