Still-a-palooza for Flower Boy Next Door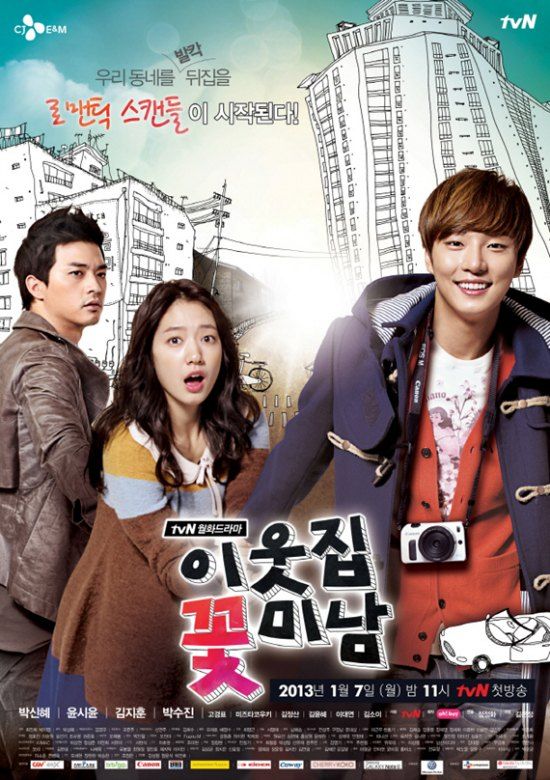 Stills, stills, and even more stills! We're just over a week away from the premiere of tvN's new rom-com Flower Boy Next Door, but if the wait is killing you (like it is for some of us 'round these parts), here's a whole lot of cuteness for you. Prepare to suffer from I-wanna-take-that-puppy-home-itis. If the stills from the poster shoot are this cute, what on earth will we do when the drama arrives?
A quick introduction to our three leads: Park Shin-hye plays Go Dok-mi (meaning literally "Lonely Beauty"), a solitary girl who locks herself up in her apartment and lives a rather unusual life. No one knows what trauma in her past caused her to lock herself away, but Dok-mi doesn't engage with the outside world, and chooses to stay in her apartment-bubble as much as humanly possible. The one hobby she has that keeps her happy is peeping on her across-the-hall neighbor, whom she fantasizes about as being the perfect man.
Yoon Shi-yoon is Enrique Geum, a golden boy (hence the last name meaning "gold"), who has spent most of his life in Spain. His nickname is Kkae-geum, which doesn't mean much other than "sesame gold," but it's the last two syllables of his name, which cracks me up — it'd be the (mistaken) way a Korean person would interpret his first name. Enrique returns to Korea and moves into, of all places, Mr. Perfect's apartment. Dok-mi doesn't realize it, and he catches her peeping at him expecting someone else entirely. She's used to being invisible, but he's determined to track this peeping tom down…
And then we have Kim Ji-hoon who plays Oh Jin-rak, our heroine's next-door neighbor. He's a webtoon artist who never bothers to comb his hair or wear anything other than a tracksuit, and keeps backwards nighttime hours because of his job. He's the only person in the building who's ever even noticed Dok-mi, but he knows all about her strange life and looks out for her in little ways. He even takes to communicating with her via post-it to encourage her. (HOW CUTE IS THAT?) But when the cocky Enrique arrives, he starts to worm his way into Dok-mi's world too, and Jin-rak suddenly finds himself having to fight for Miss Lonelyhearts. Something tells me you're gonna need to up your game from post-its.
Can't. Wait. Flower Boy Next Door premieres January 7 on tvN.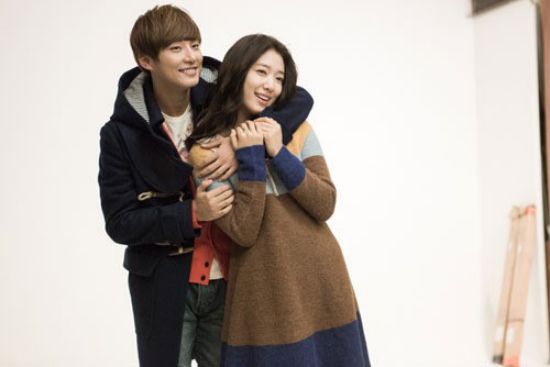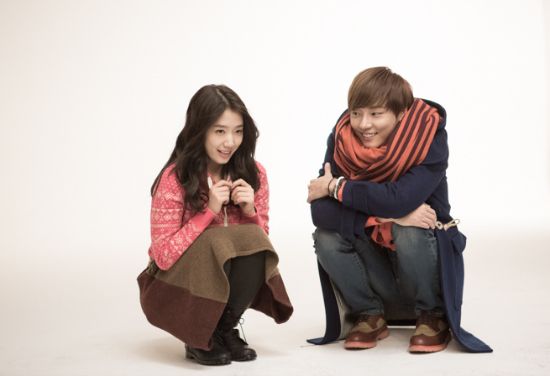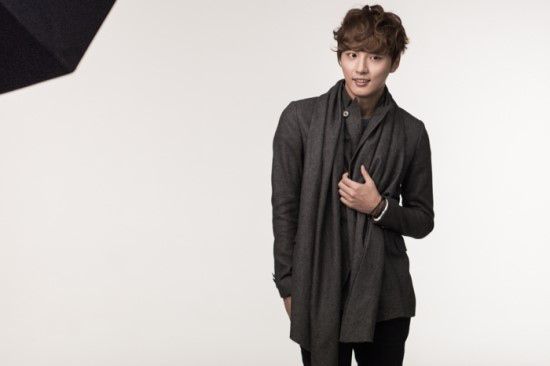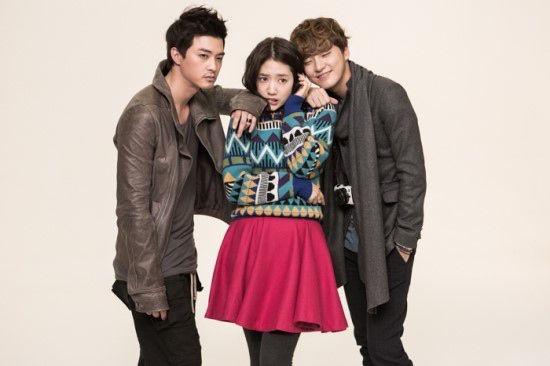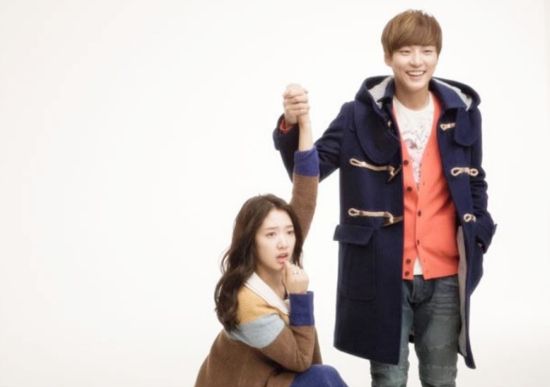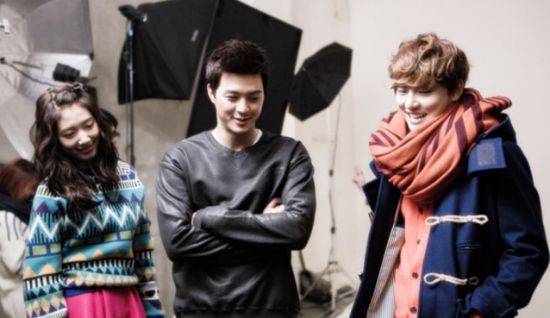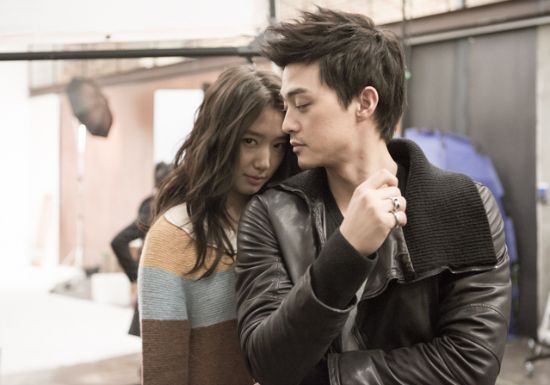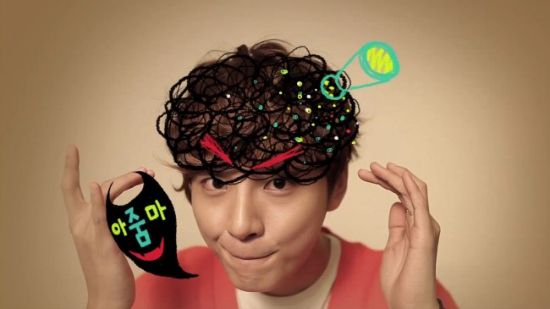 Via tvN
RELATED POSTS
Tags: Flower Boy Next Door, Kim Ji-hoon, Park Shin-hye, Yoon Shi-yoon