Badassery and hijinks on the set of IRIS 2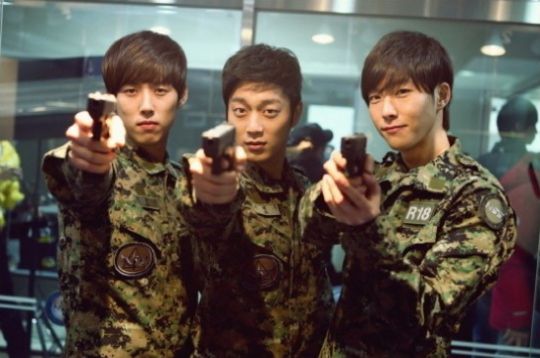 Time to check back in with spy sequel IRIS 2, getting ready to premiere in just about a week. I have to say, I'm back to being a little excited for this show, against my better judgment. I can't help it — action spy thrills just make me happy. I inevitably get suckered in by the big flashy opening overseas shoot (the franchise's signature highlight, this time taking place in Hungary), and then start complaining when we get back to Seoul and start recycling the same old story. Does knowing that and watching it anyway make me an optimist or a masochist?
Here's our main setup for the three leads: Jang Hyuk stars as an NSS team leader who is in a happy relationship with Lee Da-hae's character, a sharp-shooter field agent on his team. They're in love and everything's roses, until he goes missing one day when a mission goes awry. He stays missing long enough for her to finally give up and get over him, and become hardened and jaded in the process. Yoon Doo-joon plays the NSS agent who was in love with her from the start, but played second fiddle to their leader. He gets the chance to be close to her during the time that Jang Hyuk's character is missing… until he shows up one day, alive and well, and throws everything off balance.
Then there's Lee Beom-soo, who plays a North Korean agent, also officially declared missing. Something tells me the incidents are linked? In any case, he's the classic bumbling-on-the-outside, trained-killer-on-the-inside kind of spy, and he's most likely going to end up my favorite character, knowing how these things go. He's not on the same side as NSS of course, but he'll find that they share an enemy in IRIS and become a key player.
And I've already picked a second favorite: cutie pie Baek Sung-hyun's genius hacker computer geek agent, because well… he's just plain adorable is why. There have also been some late-addition awesome ajusshis to the cast: Sung Dong-il (Jeon Woo-chi, Answer Me 1997) will play the head of the counter-terrorism unit in NSS, and Jo Sung-ha (Romance Town, Sungkyunkwan Scandal) will play the next president.
This story will focus on the baddie Baek San (Kim Young-chul)'s past and how he came to betray his country, which is why the trailer starts out at the end of the original IRIS — this story will be the B-side to the original series, with timelines that overlap, and then jump forward to the aftermath. It's a double-edged sword, because if done well, it has the potential for a really intricate narrative and great character insight (especially for characters like Kim Seung-woo's who have been in every installment of the series); if half-assed, it recycles stuff we know and rests on the laurels of the original without adding anything new. I'm going to dial my expectations waaay down on that front.
IRIS 2 starts February 13 on KBS.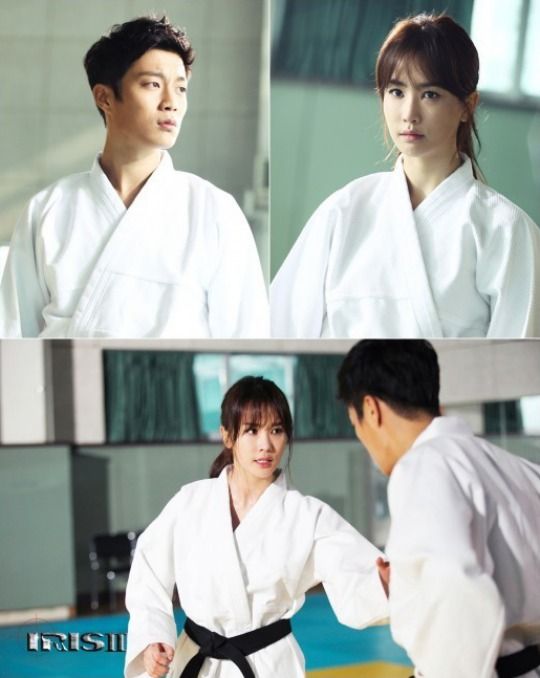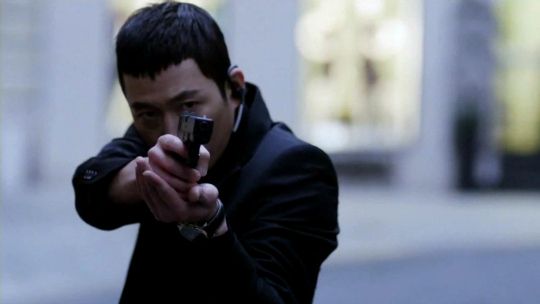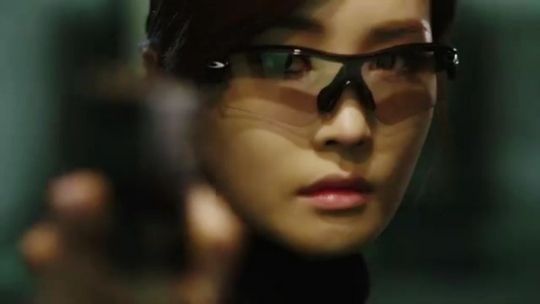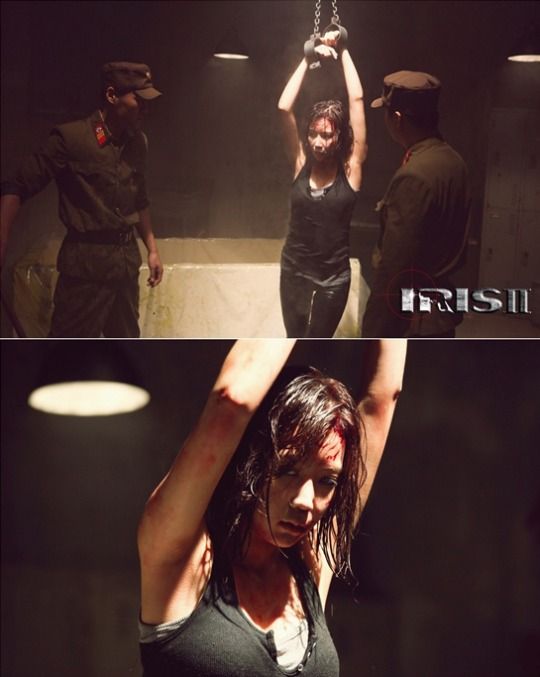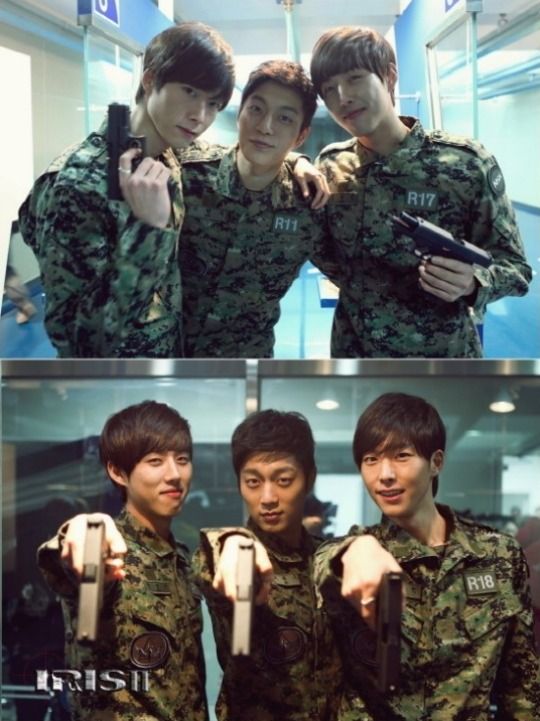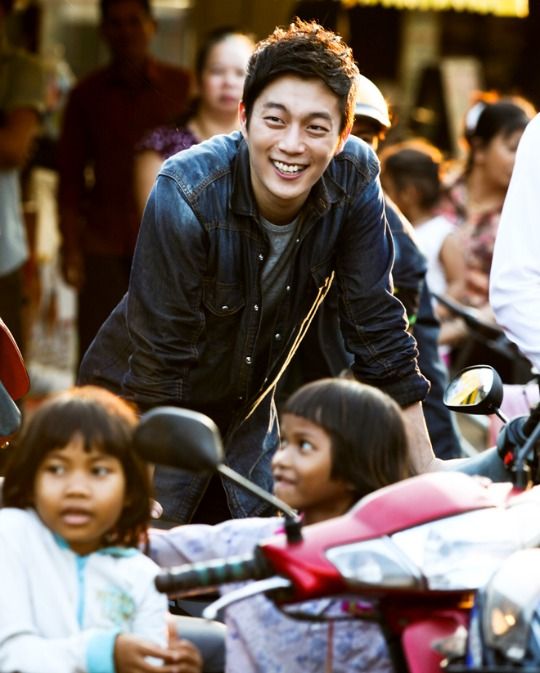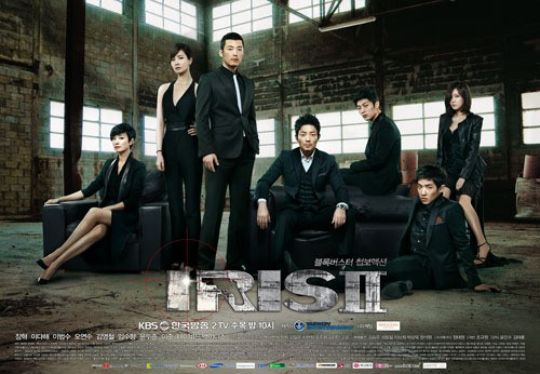 Via Sports World
RELATED POSTS
Tags: IRIS 2