Birth of a new power couple: Jo In-sung ♥ Kim Min-hee
The K-webs are abuzz with this piece of news, which is likely to dominate for the next day or two, with Jo In-sung (That Winter, the Wind Blows, What Happened In Bali) and Kim Min-hee (Temperature of Love, Moby Dick) admitting that they're dating.
The key points:
His agency put out a statement on April 24 confirming the news.
They began dating earlier this year. They describe their relationship as "early stages."
Reportedly, they've been unable to date much with him doing his drama and her tied up with movie work.
They'd obviously met before; photos posted here come from a fashion shoot they did 12 years ago.
There's a Kim C connection as well: The singer is good friends with Jo In-sung, and things got started when Kim C called out Kim Min-hee's good friend and stylist, who brought Kim Min-hee out with her. Ha, Kim C the matchmaker, who knew?
Discuss!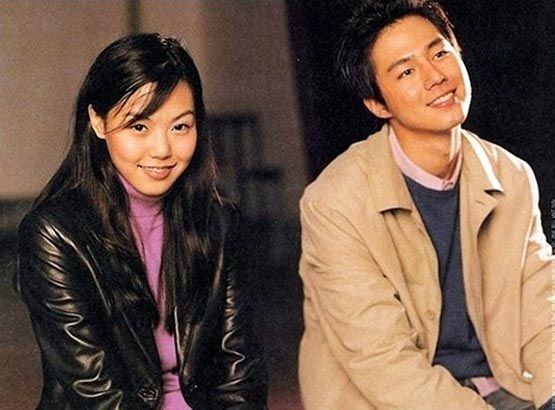 Via Herald, SBS E!, Hankook Ilbo
RELATED POSTS
Tags: Jo In-sung, Kim Min-hee, star romances